The Nita Mukesh Ambani Cultural Centre (NMACC) was inaugurated in Mumbai's Bandra Kurla Complex on Day 2 to an equally impressive lineup of celebrities as Day 1. The new cultural center was conceived by Isha Ambani, the daughter of Indian billionaire Mukesh Ambani, and is a first-of-its-kind venue for the arts. Isha's mother, Nita M. Ambani, is a philanthropist, entrepreneur, and longtime supporter of the arts. The NMACC is destined to become a significant cultural site and a venue for showcasing to the world India's rich cultural legacy.
Stars from both Indian and Hollywood films attended the event and turned heads with their stunning appearances. The following is a list of some of the personalities whose sense of style inspired people.
International star Penelope Cruz chose this mind-boggling gown with which she left many stunned.
Tom Holland kept things safe and simple.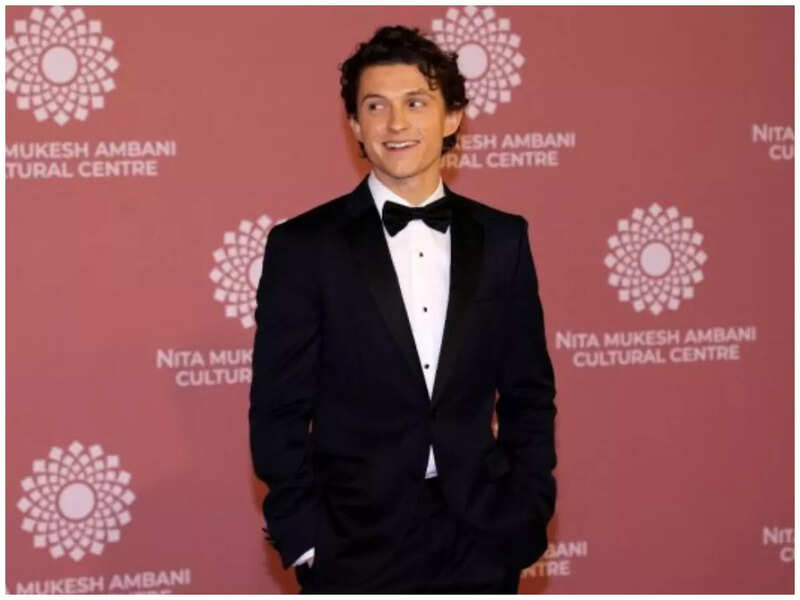 Zendaya was a moment, a revelation, and a dream come true in this saaree.
The same can be said about Gigi Hadid who absolutely slayed this gold look
Priyanka Chopra and Nick Jonas gave major glam goals
The establishment of the NMACC is a significant step towards promoting and preserving Indian culture and arts. With the backing of the Ambani family, the NMACC is poised to become a leading cultural destination for artists, performers, and audiences from around the world.