This seven-part Sarmad Khoosat and Kashf Foundation television mini-series, which can be accessed on YouTube, explores difficult issues that women in Pakistan face on a daily basis.Finding compelling storylines can be difficult, especially if you're constantly being barraged with different kinds of content. Even while the collective attention spans of the best among us may be suffering due to the rising popularity of short-form videos, some narratives nonetheless stand out among the noise to keep viewers interested until the very last frame. The five series listed below will engross you and leave you speechless with their own magnificence.
Love Death + Robots:
This animated anthology series is an exhilarating ride that keeps viewers on the edge of their seats as they wonder what will happen next. The programme is made up of a large number of stand-alone episodes, each with its own distinct plot and aesthetic, making it a watch that will satisfy the interests of a wide range of viewers. This Netflix series has it all and does not hold back in any way, shape, or form, from science fiction to fantasy to horror. Although there are certain elements of assault and violence that one may want to avoid, Love Death + Robots is a powerful film overall.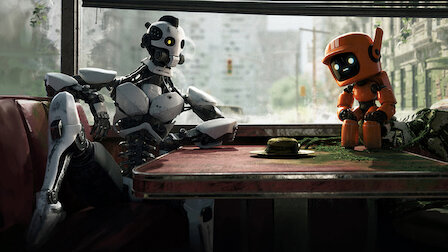 BoJack Horseman:
The thought-provoking Netflix series expertly blends themes of humour and sadness with vital nuance as it guides us through problems like addiction, despair, narcissism, and self-loathing. Every topic is kept open for interpretation; the spectator is never told what to think; yet, the showrunners make sure that the story does so in a powerful way. This programme, which is adorned with a stunning animation style, is without a doubt a must-see.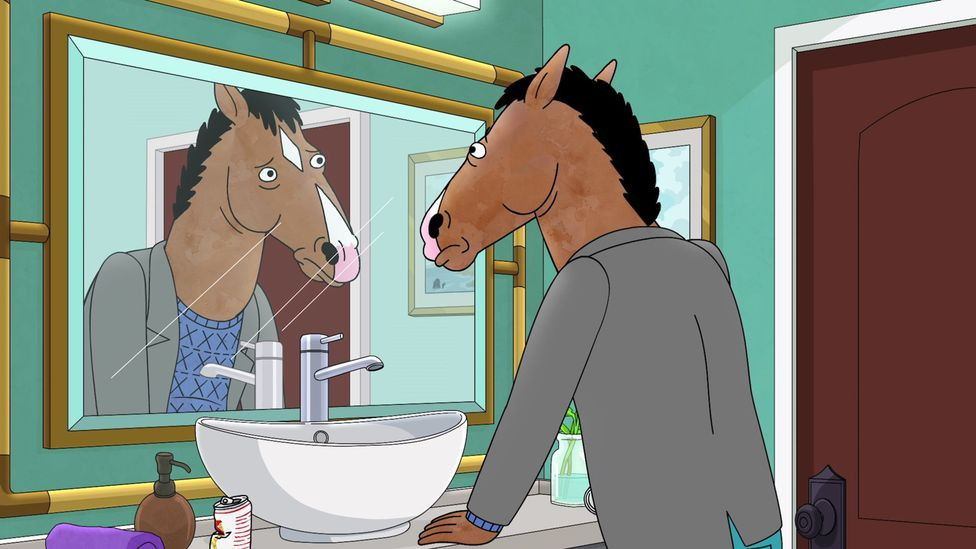 Mirzapur:
This Indian crime thriller is a rollercoaster of tense action, rich storyline, and complicated characters. The drama, which takes place in the lawless and corrupt city of Mirzapur, focuses on the emergence of a criminal empire and the struggle for supremacy between two competing families. Each character has their own special flavour, and the acting is top-notch.
The plot is intriguing and dark, full of surprises that will keep you guessing right up until the very end. Despite the fact that Season 2 goes at a much slower pace and does not hold up as well as Season 1, it provides closure for those who were genuinely impacted by the first episode.
Made In Heaven:
This poignant and emotional Indian film delves into the lives of two wedding planners in Delhi.The programme addresses significant social themes including classism, sexuality, and gender roles while also questioning conventional wisdom through telling an engaging and moving tale. Made In Heaven is intriguing, painful, uncomfortable, and wholesome thanks to its stellar ensemble, who each contribute their unique depth and nuance to the story.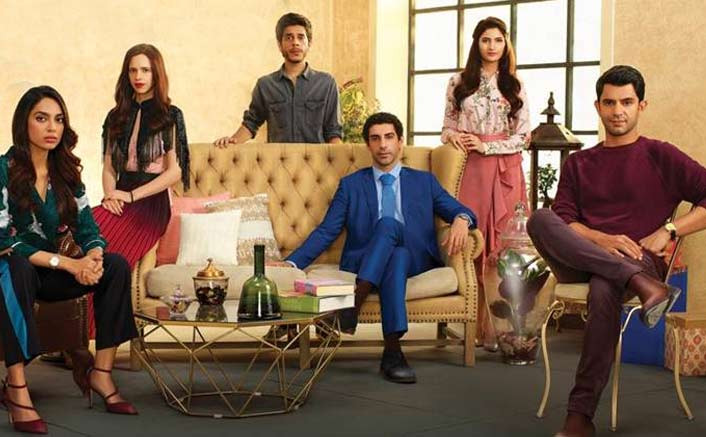 Aakhri Station:
This seven-part Sarmad Khoosat and Kashf Foundation television mini-series explores difficult issues that women in Pakistan face on a daily basis. It features an outstanding ensemble cast, with each actor delivering a compelling and nuanced performance in their own diversely unique manner.
The characters portray various types of emotional and domestic anguish. The audience gains knowledge on important topics including women's rights, drug misuse, HIV, PTSD, acid assaults, forced prostitution, and domestic violence via their experiences. Aakhri Station addresses these sensitive, important, and forbidden subjects in a way that is empathetic and humanising without being preachy. The complex tale will eventually pull you, even if nothing else does.