Undoubtedly, Islamabad is a beautiful and peaceful city while Rawalpindi offers it's exquisite desi food varieties. However, if you are new in the city there's a lot of things you can plan in your trip besides only dining out and loitering around kohsar market.
Margalla hills offer its scenic beauty to the city. The lush green mountains looking down to the city in bright, colorful morning is enough to soak in nature. And what's better than starting off the day than hiking on these majestic beauties. Hike towards the Margalla hills and enjoy the scenic morning  view with your loved ones and friends. Pir Sohawa is another tourist spot located 17km from the Margalla hills and it perfect for people who want to experience the true nature of Islamabad.
Saidpur village is a more than 500 year old village located just below the Margalla hills and next to Faisal Masjid. The village is famous for its vintage remains where you can find an old Gurdawara and Hindu temple aswell.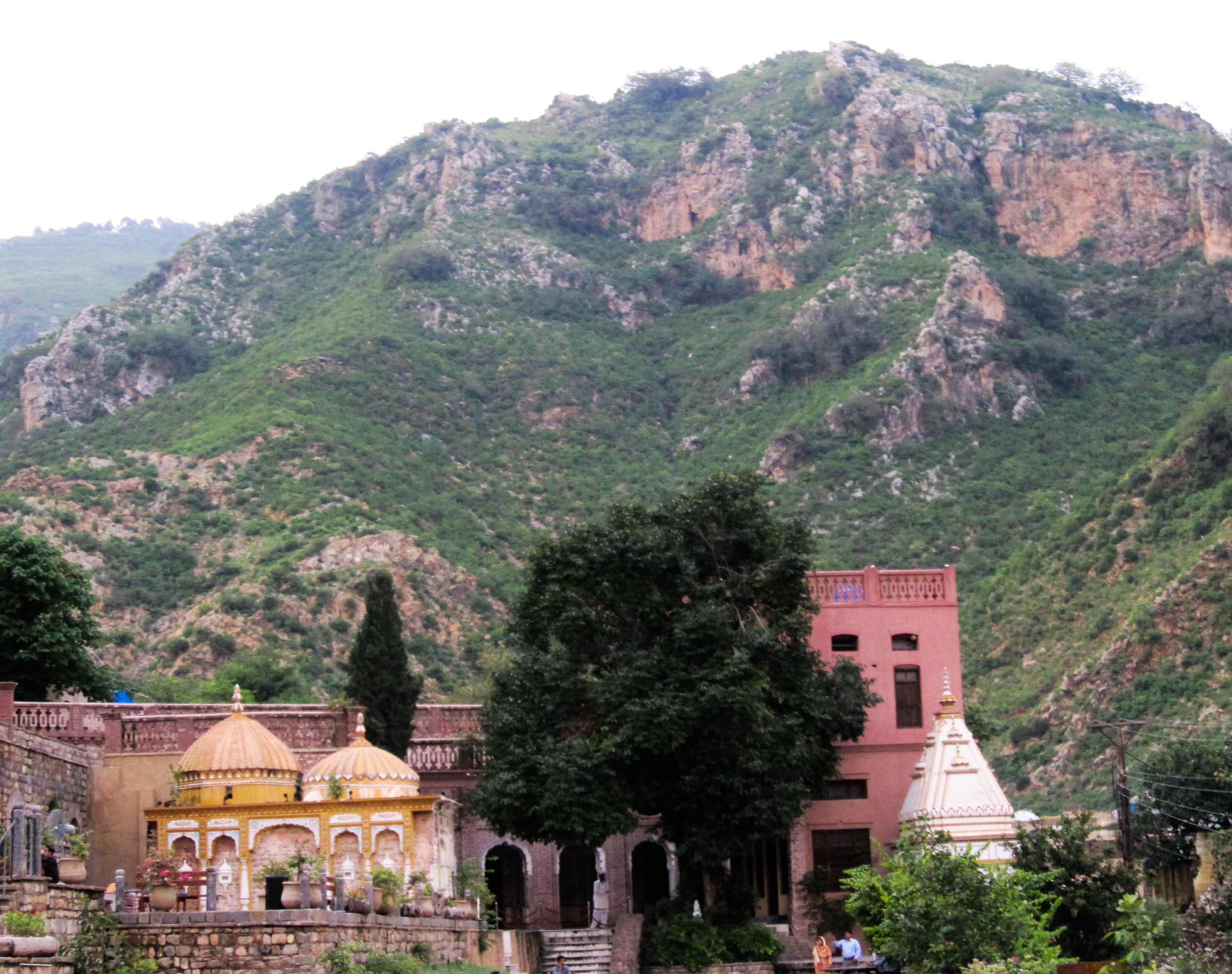 Tired of going out for dinners in the name of hangout? Try some exciting activities in the city. Lake view park in Islamabad and Mini Golf Club in Bahria Town Rawalpindi offer Go Karting as a fun and daring activity you can enjoy with your friends.
Keep the child inside you alive by visiting the twin cities own amusement park Joyland. Joyland is the most hyped up recreational park with big gigantic rides. Super Space is a trampoline park located inside Joyland and is open for adults who wish to recreate their childhood memories. The trampoline park is more spacious than you think and a visit to Joyland will be the best adventure you can have.
If you and your friends are fond of horror stories and love exploring then these caves are a must visit for you. Shah Allah Ditta caves are said to be more than 700 years old and is occupied by huge old trees and even older caves. The entire vibe is enough to creep you out.
Whether it's a family outing, corporate team-building, a memorable date night, or just a night out with friends, escape room is the perfect adventure for you. PanIQ Room is loacted in Bahria Town and consists of escape games with hidden challenges and mindblowing puzzles. They have a series of different situations to choose from and all of them offer a life-time experience.