A Game of thrones sequel is in the making centered at the fan favorite character Jon Snow starring Kit Harrington. The actor was twice nominated for an Emmy for his portrayal of an action hero who struggles to uphold his family's noble values in a brutal world.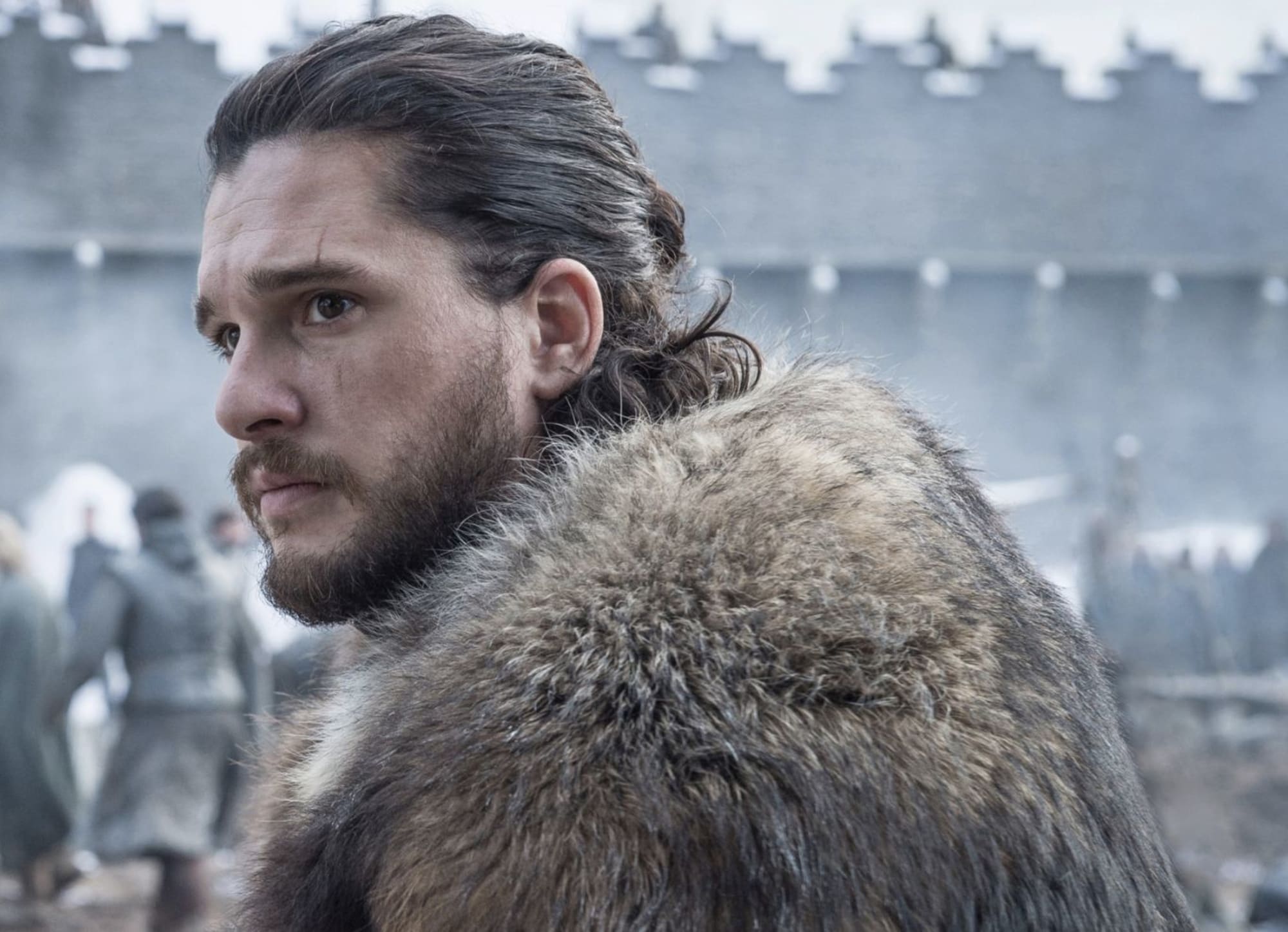 In Thrones' eighth-and-final season, Jon Snow discovered his true name was Aegon Targaryen, a potential heir to the Iron Throne. In the series finale, he was exiled from Westeros and journeyed North of the Wall with the Wildlings to leave his old life behind.
This development news means there are now seven Thrones projects in the works in addition to the upcoming House of the Dragon prequel series, which debuts Aug. 21. Dragon tells the story of a civil war within House Targaryen and is set about 200 years before the events in Thrones.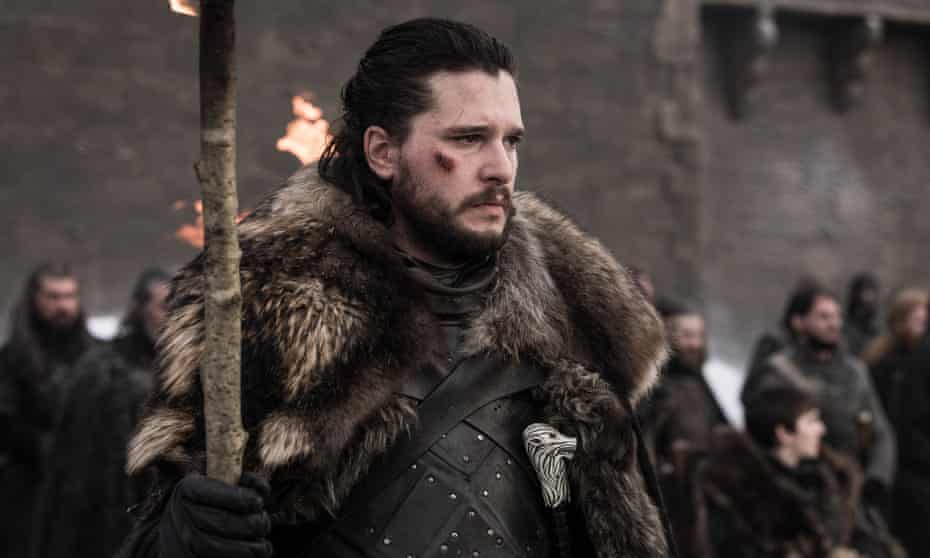 Perhaps the sequel could make up for the "terrible" ending, as declared by most fans who dreaded watching the finale. It could also open doors for the show's surviving characters to reappear – such as Arya Stark (Maisie Williams), Sansa Stark (Sophie Turner) and Brienne of Tarth (Gwendoline Christie).