The sequel to Allahyar and The Legend of Markhor, Allahyar and 100 Flowers of God, has finally been given a release date after four long years. The animated feature picture, due to enter theatres on June 2 this year, will also be Pakistan's first-ever stereoscopic 3D film.
The teaser beings as the robot police run for the hills, presumably to arrest Allahyar, the chakor, and an unidentified third ally. In a futuristic, mechanised city with domes and towers, the three protagonists are up against a squad of robot-uniformed officers.

The two heroes outfitted in armour suits are reminiscent of steampunk books, and Robocop is enough to pique interest despite the trailer scarcely giving away anything about the plot.
There are still unanswered questions after seeing the brief clip, like: What are the 100 flowers? Is the sequel related to the first movie? How did we get from the verdant forests of northern Pakistan to a futuristic city? As for Mehru, the Markhor from the first movie, where is he? Guess the only way to find out is to wait until June!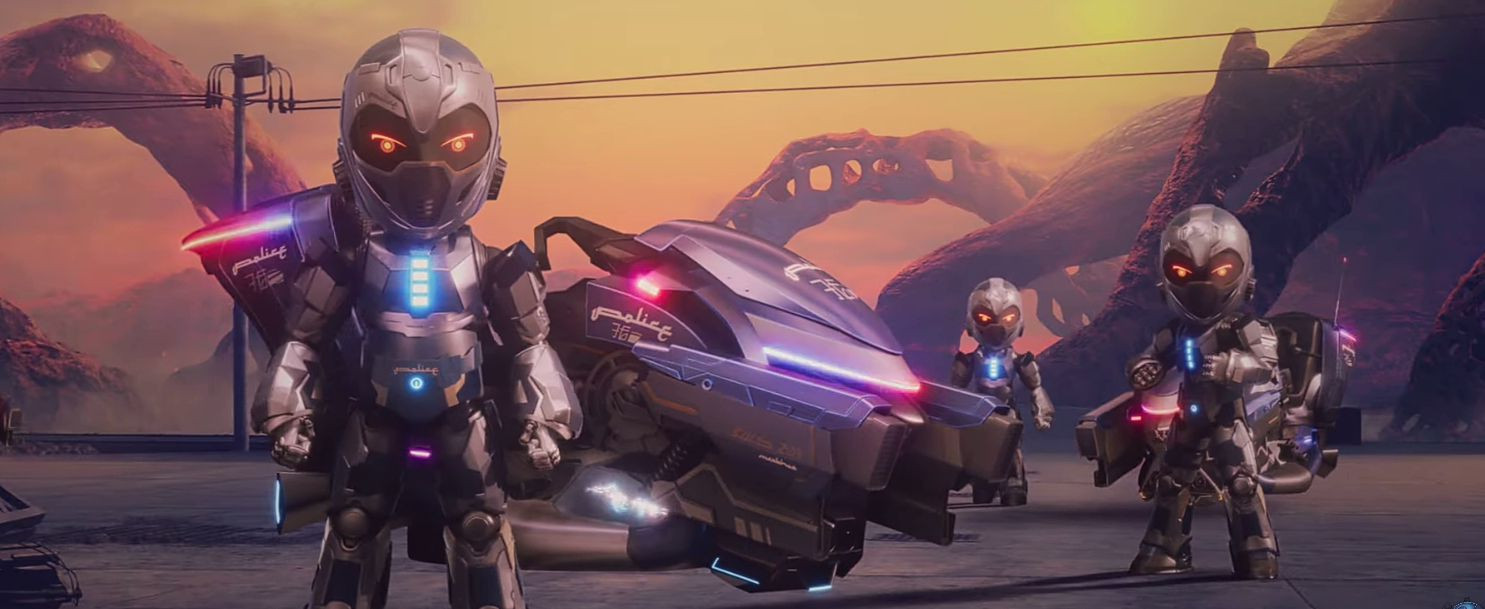 We've pushed this film to the next level, from entertainment value, aesthetic appeal, storytelling, and production quality, we hope that fans will enjoy this animated piece of art more than our prior picture, said writer, director, and producer Uzair Zaheer Khan in a recent press conference.
Voiceovers for Allahyar and 100 Flowers of God are performed by a stellar cast. There are eight people in it: Bushra Ansari, Iqra Aziz, Meera, Ali Zafar, Anum Zaidi, Azlan Uzair, and Azfar Jafri. The music for the movie was composed by Bushra, Grehen, Sanam Marvi, Ali Zafar, and Ali Noor.