A Muslim household is lit with joy and laughter when Eid is announced after a moon sighting. The ladies begin preparing for special breakfasts to be made the next morning while the men and boys excitedly plan for Eid Namaz. The entire aura simply generates positive vibes and happiness.
Eid this year will be generally more special than the preview few years due to lesser intensity of Coronavirus and restrictions being lift up. Finally, families and friends can enjoy to the fullest. We have a few ideas for the slackers who, yet again, plan to stay on their couch this Eid. Here's what you all can do to make this day memorable.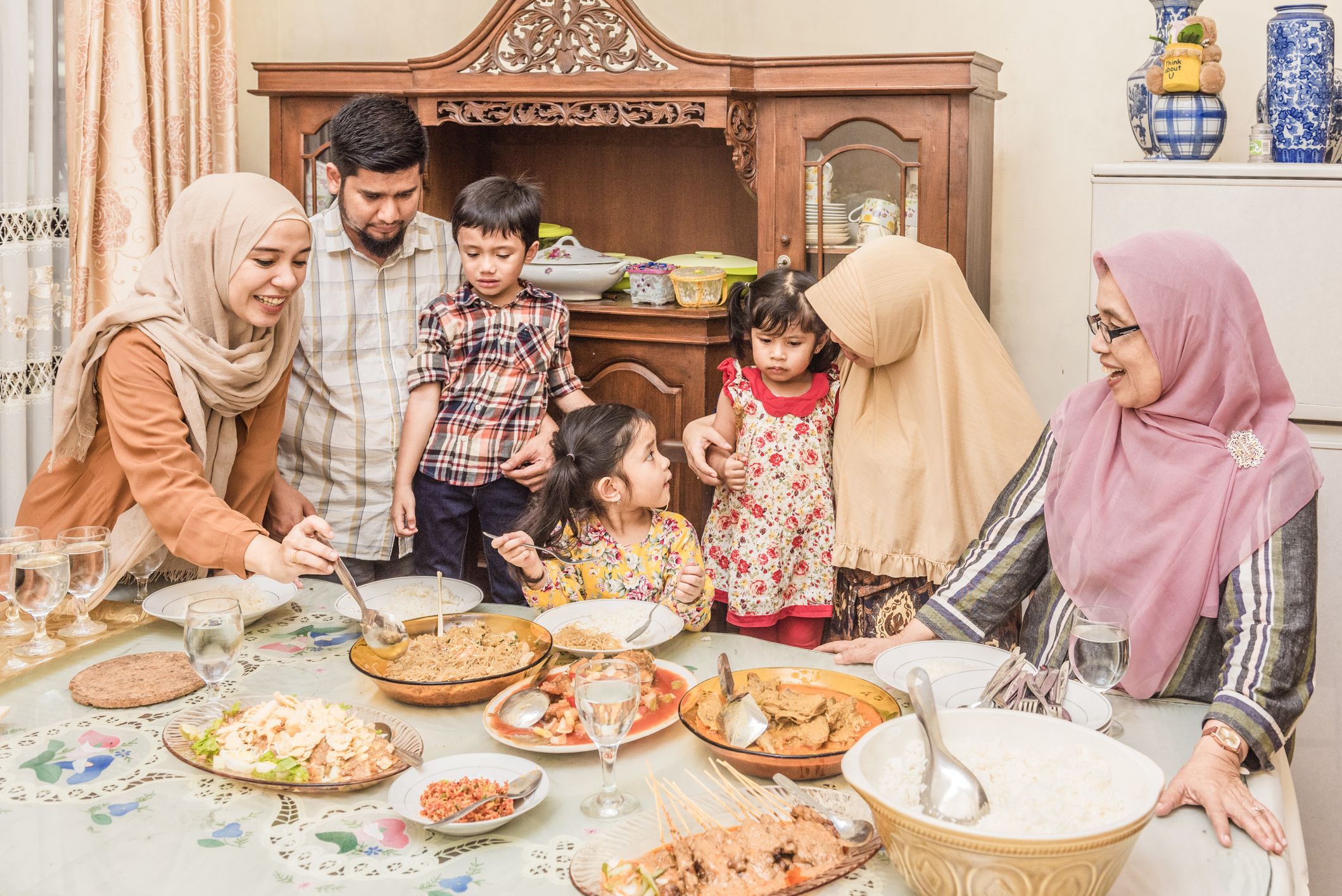 Remember the ones who have passed away:
Eid is an occasion when the voids left behind by the loved ones who have passed away are felt immensely. When everyone is happy and chanting laughter, someone missing is hard not to recall. Plan to visit the graves of those who were not able to join in Eid celebration with you and pray Fateha. Undoubtedly your soul will also feel calmer and relaxed. One can never forget those who have left them behind in this world and remembering them on big days such as this is highly important.
Get up and glam up:
There's no reason not to dress up on Eid. This is the festival when even Allah and the Holy Prophet (PBUH) have encouraged bathing and looking your best. Get dressed up and picture ready this Eid and share your pictures with the loved ones. There is no event in the entire year where you can get dressed and look your best even if you're staying at home. You can even go a little extra with the makeup and hairstyle.
Visit your loved ones:
Eid is all about meeting and greeting. Every household is ready to welcome guests. This day, no guest is uninvited, in fact, families hope to have visitors to multiply and share the happiness of Eid with them. Since you're already dressed up, visit your friends and family memories and share this special day with them. It is highly advised to makeup with the family memories that are not on talking terms with each other. Plan to take flowers or delectable to their houses are dedicate this day to eliminate issues between each other.
Spend your Eidi:
How can we forget the beautiful tradition of Eidi. In earlier times, we used to count the Eidi we had collected and compare it with our friends and family. This tradition never gets old and it is that time of the year again. Gather all your Eidi and spend on fun activities and food with your cousins or friends. You can go bowling or watch a movie in the cinema as many Pakistani movies are being released this Eid such as Dum Mastam, Parde Mein Rehne Do, Chakkar and Ghabrana Nahi Hai.
Social Media, this time of the year, turns into a virtual fashion show. End your day by uploading your best pictures on social media as that is the ritual every Eid. Enjoy this special day to the fullest and don't forget the less fortunate this Eid.
https://neemopani.com/government-announces-four-days-for-eid-ul-fitr/