Walt Disney Co. announced a deal on Monday that will bring a documentary series and concert featuring K-pop band BTS to the company's streaming services.  The companies will work together to produce five streaming titles, including three exclusive projects featuring BTS or BTS members.
The series will debut next year and include music and footage of the South Korean group from the past nine years. Called 'BTS Monuments: Beyond the Star', it will showcase 'the daily lives, thoughts and plans' of the group's members 'as they prepare for their second chapter', Disney said in a statement.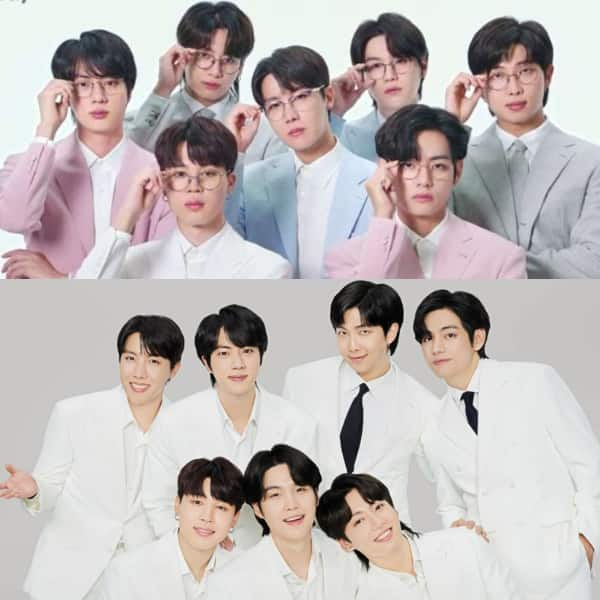 Disney said the programming would be released globally on its streaming services, including on Disney+. Its other streaming platforms include Hulu and Disney+Hotstar. However, it was not mentioned which services would carry the programming in which markets.
With this initiative Disney will both ramp up global subscriber counts and catch up with Netflix as a destination for bankable Korean entertainment.
In addition, the deal includes a reality show called 'In the Soop: Friendcation' and featuring V from BTS, 'Itaewon Class' TV star Seo-jun Park, 'Parasite' movie actor Woo-shik Choi, singer and actor Hyung-sik Park and rapper Peakboy.
For all the BTS fans this deal is a dream come true as we all have grown up watching Disney. Let's see how long the wait for this one is.