'Stranger Things' actor Finn Wolfhard has been set to make his directorial debut alongside Billy Bryk for the horror-comedy 'Hell of a Summer.' Plot details are being kept locked up for safe keeping at the moment but the story is based on their original script, in which they'll star alongside Fred Hechinger- the white lotus.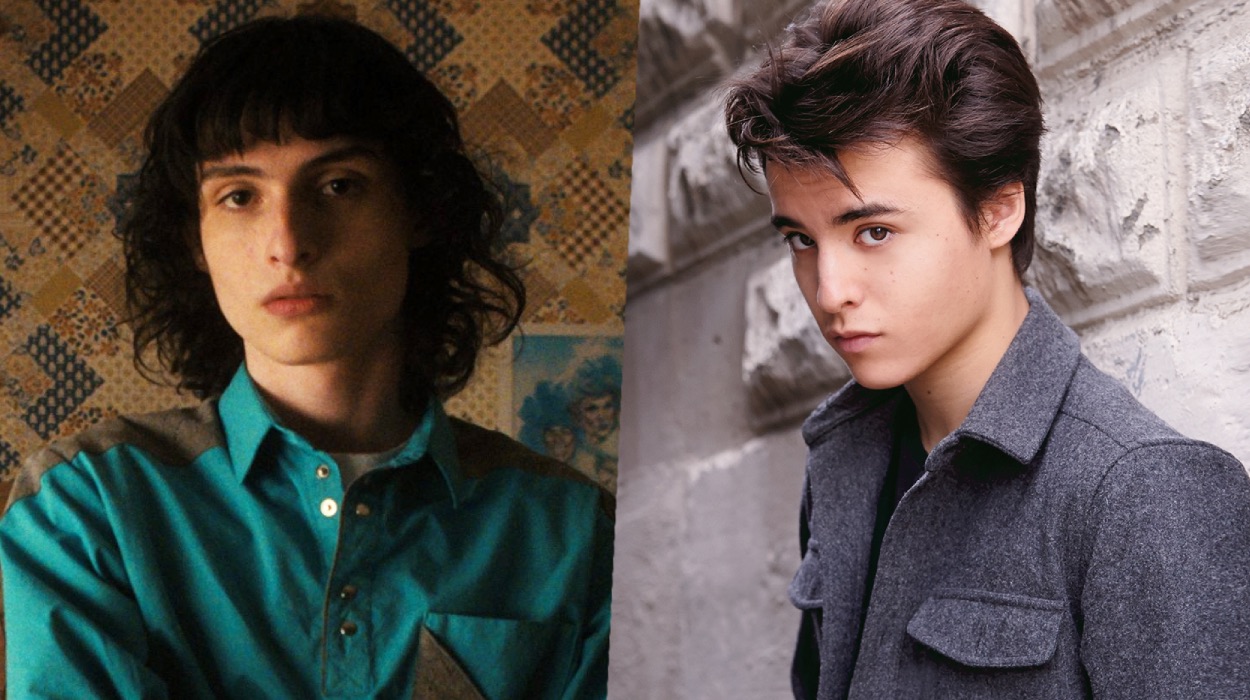 "I am so excited to be co-directing my first feature film," said Wolfhard. "I get the chance to work with an incredible cast and crew, and to work with a company like 30WEST and Aggregate is a real dream."
Finn Wolfhard is best known for his starring roles as Mike Wheeler on Netflix's 'Stranger Things,' He recently starred in Jason Reitman's 'Ghostbusters: Afterlife' and will co-star alongside Oscar winner Julianne Moore in the dramedy 'When You Finish Saving the World,' written and directed by Jesse Eisenberg.
Billy Bryk appeared alongside Wolfhard in 'Ghostbusters: Afterlife' and Eisenberg's 'When You Finish Saving the World.'
30West is financing and executive producing Hell of a Summer and is handling worldwide rights sales alongside CAA Media Finance. The production set to start this month in Ontario, Canada.