Zain Ahmed is the co-founder of a clothing label called Rastah. The dream was to bring some Pakistani representation into the fashion world and the world is finally acknowledging his unique art of storytelling through clothes. The label was founded in 2018 and many celebrities like Hasan Minhaj and French Montana have worn the brand and recently, one of Bollywood's biggest names, Karan Johar was also spotted flaunting it.
It is always a proud moment for Pakistan whenever we spot an international celebrity flaunting our designers' creations despite having access to numerous luxury couture brands. Since the fashion label's launch, its funky and trendy outfits have been worn by numerous stars, such as Oscar-winning actor Riz Ahmed a couple of times. Quite recently, veteran Bollywood actor Anil Kapoor, who needs no introduction, was also seen to have donned a jacket by Pakistani urban wear brand Rastah in his latest outing.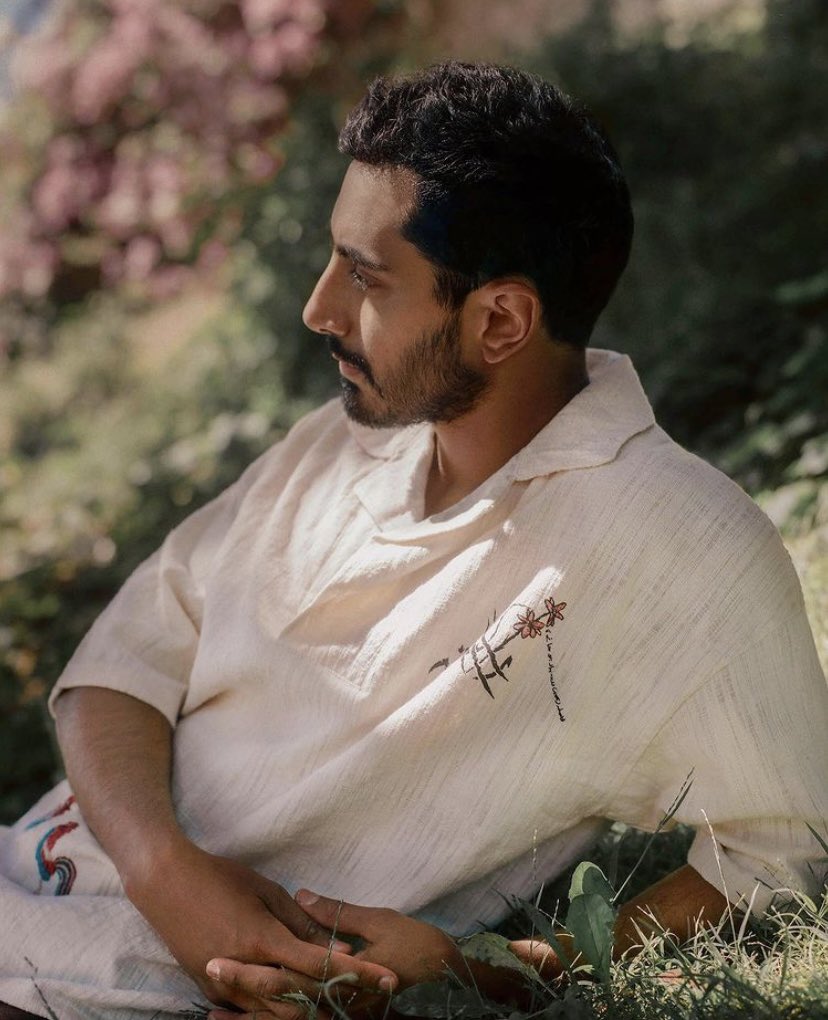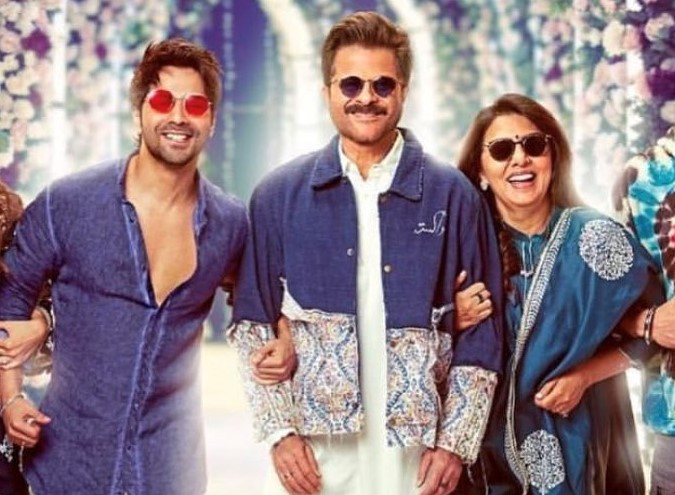 Rastah 's co-founder and creative director Zain Ahmed took to Twitter to share that he is 'beyond elated' to spot the producer/director wearing his brand that aims at reinterpreting South Asian heritage and artisanship into urban luxury.
He wrote, "Made our hearts so happy to see Bollywood legend Anil Kapoor wearing a Rastah jacket in his new film…" Zain also took to twitter to express his happiness after seeing Karan Johar adorning one of his pieces. "Just saw Karan Johar wearing rastah in his story. Beyond elated!"
Ahmad has also made it to Forbes 30 under 30 Asia list under the Arts category, making Pakistanis super proud. "Honoured to be on the Forbes 30 under 30 list Asia for 2022! Thank you @forbes @forbesunder30! Amazing to see many bright and talented individuals on this list," he wrote in his Instagram post announcing the news.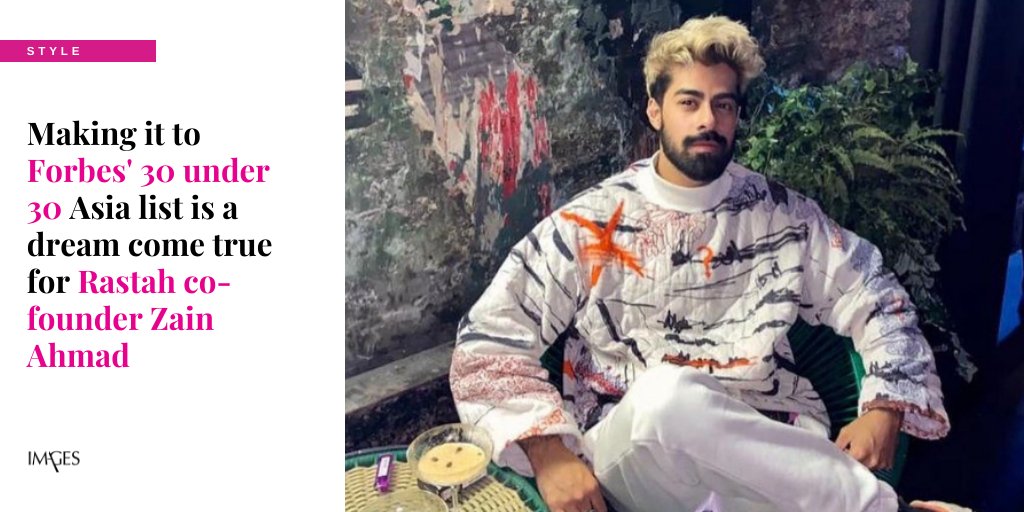 In its short time, the label has already gathered a cult-like following, including support from various celebrities and musicians. Its impression continues to grow and increase globally.