It's winter baby and you know what that means MORE LAYERS! An accumulation of nostalgia, expression of vibrancy, body positivity, and a touch of glitter, this season is embracing the maximalist aesthetic.
As the weather mutates into chilly and breezy days, our wardrobes go through a drastic transformation as well and this year is going to be a plethora of trends with bold colors, eye-catching prints, and vintage vibes.
Let us help you prime your wardrobe into nothing less than chic. 
Sweater scarves:
You can never go wrong with accessories and the most hip accessory this season is here. This unisex item will give your outfit a stunning lift. Step out of your house with a bright contrasting scarf paired with a solid or nude outfit and make heads turn with admirable of your fashion sense. Let's not forget how helpful this item of clothing will be in preventing cold and flu too.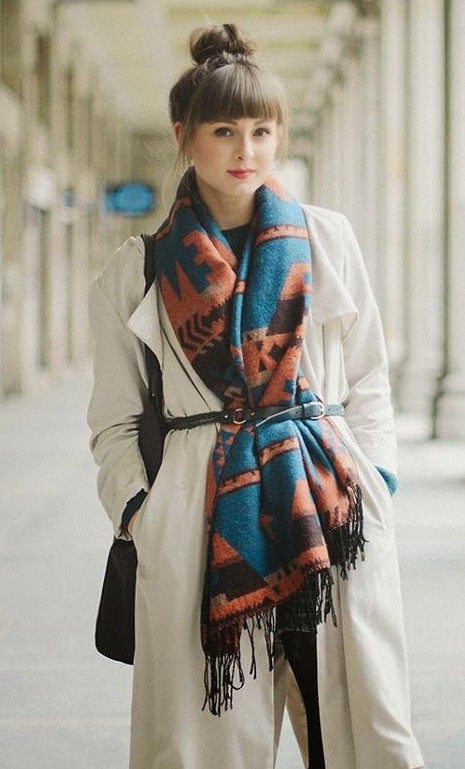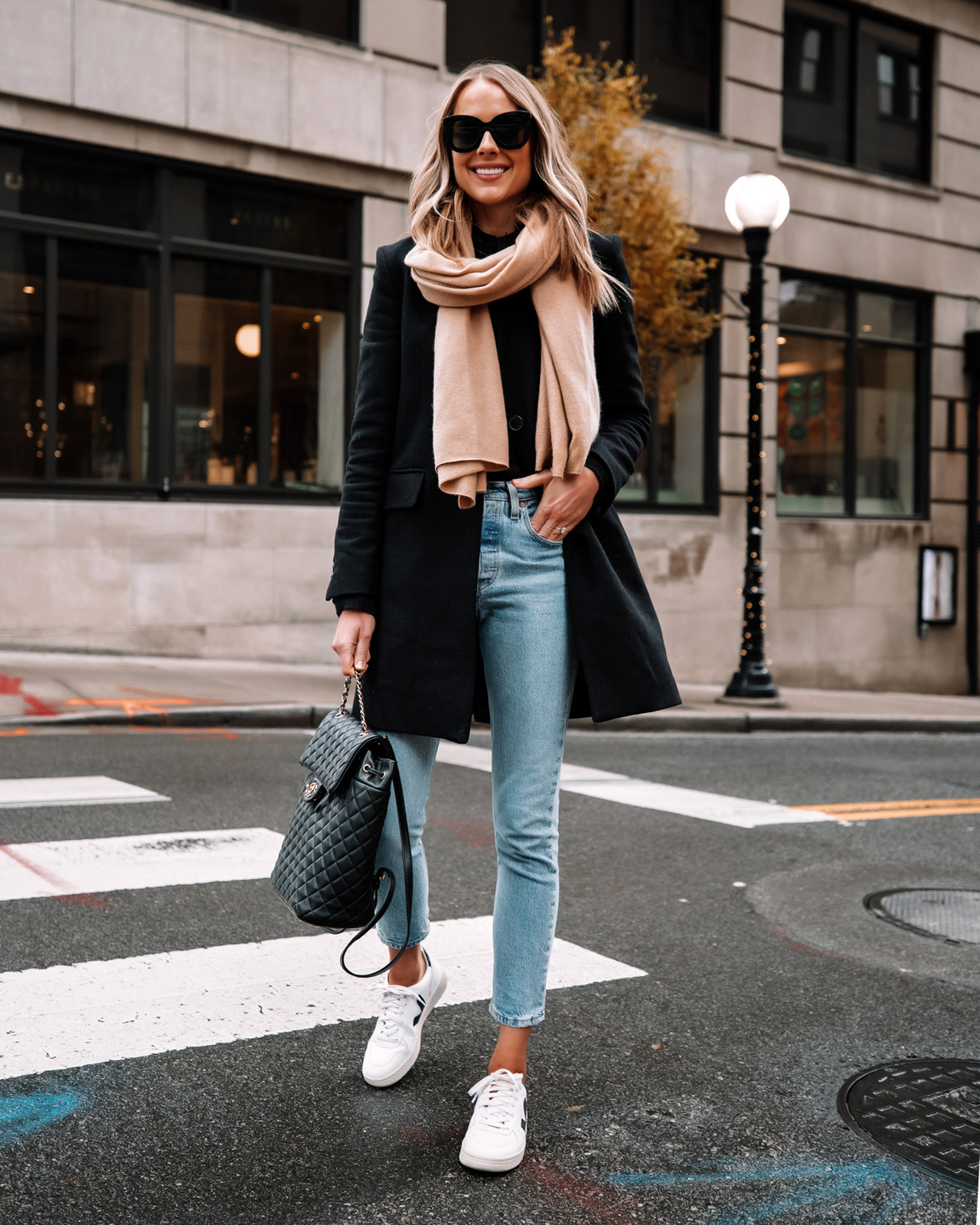 Capes and ponchos:
This iconic item is here to stay. Ponchos and capes are great items to layer for fluctuating temperatures. While they've been around for centuries, outerwear has come and gone in fashion recently, but we're glad it's back. Its beauty lies in its versatility – wear it with a monochrome ensemble with knee boots in a brown tone. Thanks to its baggy shape, you can cinch in your waist with a belt, let it hang loose, and add a bold accessory, such as a wide-brimmed hat or statement handbag.
Knitted EVERYTHING
This one is for the comfort enthusiasts out there. Knitwear is always big news the minute autumn rolls around and this time it's cozy on caffeine. An oversized sweater, a scarf, long knit dress or a co-ord set, choose knitwear and get all comfy and warm for this winter.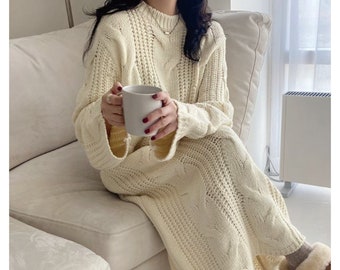 Long coats:
It's that time of the year when your fashion can look as moody as possible. Long coats are huge news this season for both men and women so get ready to put on your best Sherlock Holmes look with a brownish, tan-ish hue. This style statement can make any man or woman go from 0 to 100 points in terms of fashion sense. Aside from being great for winter, they are warm, sleek, and unquestionably cinematic.
Beanie caps:
Now that we have layers to cover ourselves from harsh winds, let's talk about the chicest accessory to get you all set- Beanies.  These are brimless, close-fitting caps and they do the most in retaining heat. Grab some vibrant color beanies to pair with your tan-hued outfits and you are all set to look heart throbbing.
Winter is the perfect season to display your inner diva and we tried to list the most happening trends of this year because a good wardrobe is an immediate mood lifter. As they say; there's nothing retail therapy can't fix. 
Also Read Winter Room Makeover – Yes It Needs One!