The era of Pakistani cinema, which has now evolved after a complete genre changing apocalypse, was undoubtedly extremely entertaining for the audience. The movies that now showcase a gallant, macho actor paired with a sleek, ravishing heroine and a captivating storyline had previously entertained their audience with something along the lines of Kuch hat ke.
Let us glance back at what our Lollywood had served us:
A rather heavy actress who knows how to use a Kalashnikov, ride a horse and the ability to run and dance at the same time, quite multi-talented MashAllah, paired with a curly haired hero who holds his pride in his moustache, wears a very shimmery cloth covering his legs called a dhoti and carries a thick rod-like stick with an axe attached to its end with him everywhere.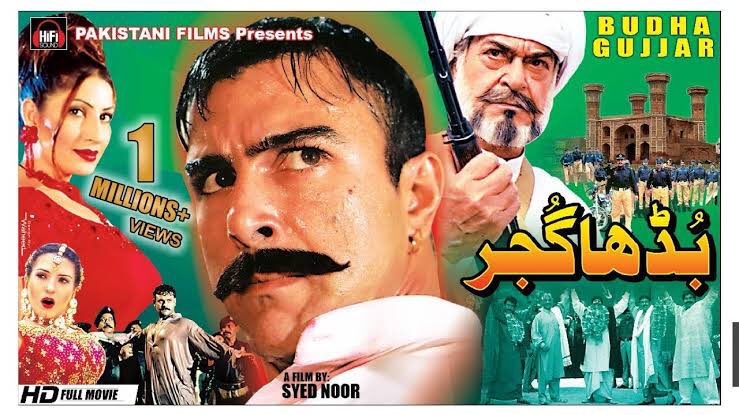 Every Pakistani movie featured an angry protective hero who calls upon the villain with a thunderous voice and warns him to let go of his sister's dupatta, a silver haired helpless mother who dramatically takes deep breaths before almost every word asking pity for his son and a lover who would be seen dancing seductively around her hero while he stands with his axe and an angry grin. And not to forget, the iconic 'baarish wale' dance numbers.
Nevertheless, this era of Lollywood produced very famous names such as Shaan, Javed Sheikh, Babra Sharif, M. Ali, Anjuman, Nadeem, Waheed Murad, Shabana, Moamar Rana, Babar Khan, Saima Khan, Reema, Meera, Resham and their versatility is undeniable. However gibberish the stories may have been, they were the identity of Pakistani cinema. The directors and actors of these movies have immense respect in today's industry and their adaptability is highly admired.
Although our industry may have evolved into movies like Jawani Phir Nahi Ani, Teefa In Trouble and Actor in Law, Parwaaz Hai Junoon, Heer Maan Ja, Loadwedding and etc, Lollywood was known and cinema houses were sold over the names of these great actors and their movies.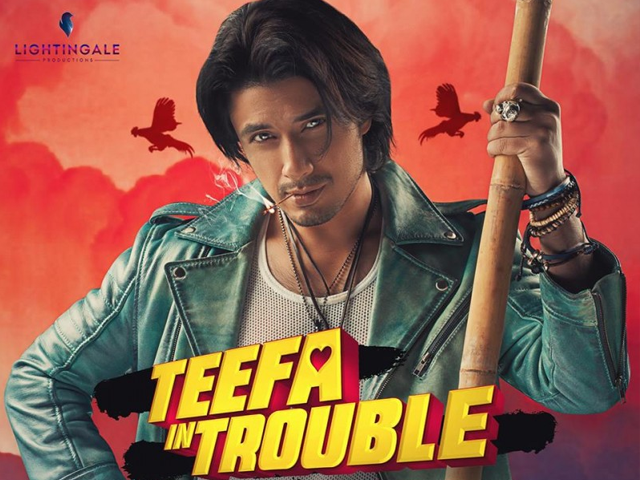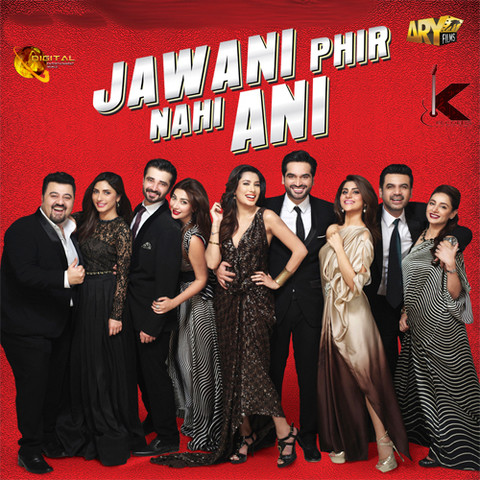 Lollywood is now growing somewhat along the lines of growing Indie Cinema of India, Turkey, France which is not a bad direction but it also means that somebody's vision might not be exactly portrayed or executed as one would like it to be. We hope and wish that our commercial cinema gets to find its direction and soon enough so we can actually make developments as an industry.