Unless you are living under a rock, you probably already know Sajal Aly. The saucer-eyed haseena requires no formal introduction as her work speaks for herself. The beauty with exceptional talent and skills is not only loved in Pakistan but also has a huge fan base across the border. Sajal's exceptional beauty and innocence is a cherry on top as her talent complimented in building a successful career at a very young age.
Here are 5 times Sajal Aly blew us away with her acting skills.
Sajal Aly as Arya Agarwal in "MOM"
Sajal Aly made her debut in Bollywood alongside Sridevi in a thriller movie called Mom. She played a rape survivor and the audience, on both sides of the border, were left stunned by her performance. Sajal showed how promising the actress is by displaying the nerve-wracking emotions of a traumatized teenager who isolates herself from the world and despises her stepmother played by Sridevi.
Dr Zubia in Yakeen Ka Safar:
We can't say for Sajal but for us Yakeen Ka Safar was a sight for sore eyes. Ahad Raza Mir and Sajal Aly paired as an on screen couple for this serial and their chemistry was effortlessly remarkable. The duo kept us hooked in suspense of every upcoming episode. Sajal Aly played a girl who comes from a very conservative family and faces a lot of difficulties in life but goes on to become a doctor. Her character required a strong display of positivity and strong-headedness, Sajal was able to do just that.
Her performance as Dr. Zubia left us in awe.
Sassi in O Rangreza:
Sassi had some serious sass and anyone who has watched O Rangreza will be able to confirm. The drama itself had a very strong storyline and required every actor to show their best performances whether it was Bilal Abbas or Nouman Ejaz or even Sajal Aly. Yet again Sajal Aly displayed her exceptional acting skills and was able to put out a mesmerizing performance.
Sajal Aly played the role of Sassi, a fearless and reckless girl with sass being her fatal flaw. She idolizes her father until she sees the hypocrisy by which he lives by and once she realizes how flawed he is she makes no bones about expressing her disgust to him. Sassi is fearless, whether it involves stepping out of the house in search of her dream to become an actress, dancing in a mehfil hosted by her father (without telling him, much to his shock), or jumping off the roof to detract a potential suitor.
Although all her performances are beyond appreciation in O Rangreza she allows her skills to take off on a completely different level.
Noor-ul-Ain in Ye Dil Mera:
Another Sajal Aly & Ahad Raza Mir starrer was able to grab our attention due to the power-packed performance by Sajal Aly. When it comes to giving a 100%, this girl makes sure it is delivered. The mystery thriller has depicted some very unique themes other than the typical narratives seen in all the other dramas. Ahad Raza Mir and Adnan Siddiqui were equally good with their roles, but it's hard to bat an eye each time Sajal is on the screen.Her performance in the entire drama gave us goosebumps with her displaying emotional breakdowns and signs of fear ever so realistically.
As Momina in Alif:
Sajal is a natural when it comes to acting and this becomes evident when you see her on screen; she is neither too subtle nor overdramatic and makes sure to keep it real. Her expressions, the tone of her voice as well as her dialogue delivery is commendable as Momina.
Alif itself was a masterpiece that required spontaneous dialogue delivery and stellar performances. Sajal Aly not only was able to carry out just that but also stole the entire limelight. The soft elements of the drama were upheld by her graceful acting and unlike her previous roles in O Rangreza or Ye Dil Mera, she kept her performance calm yet impactful.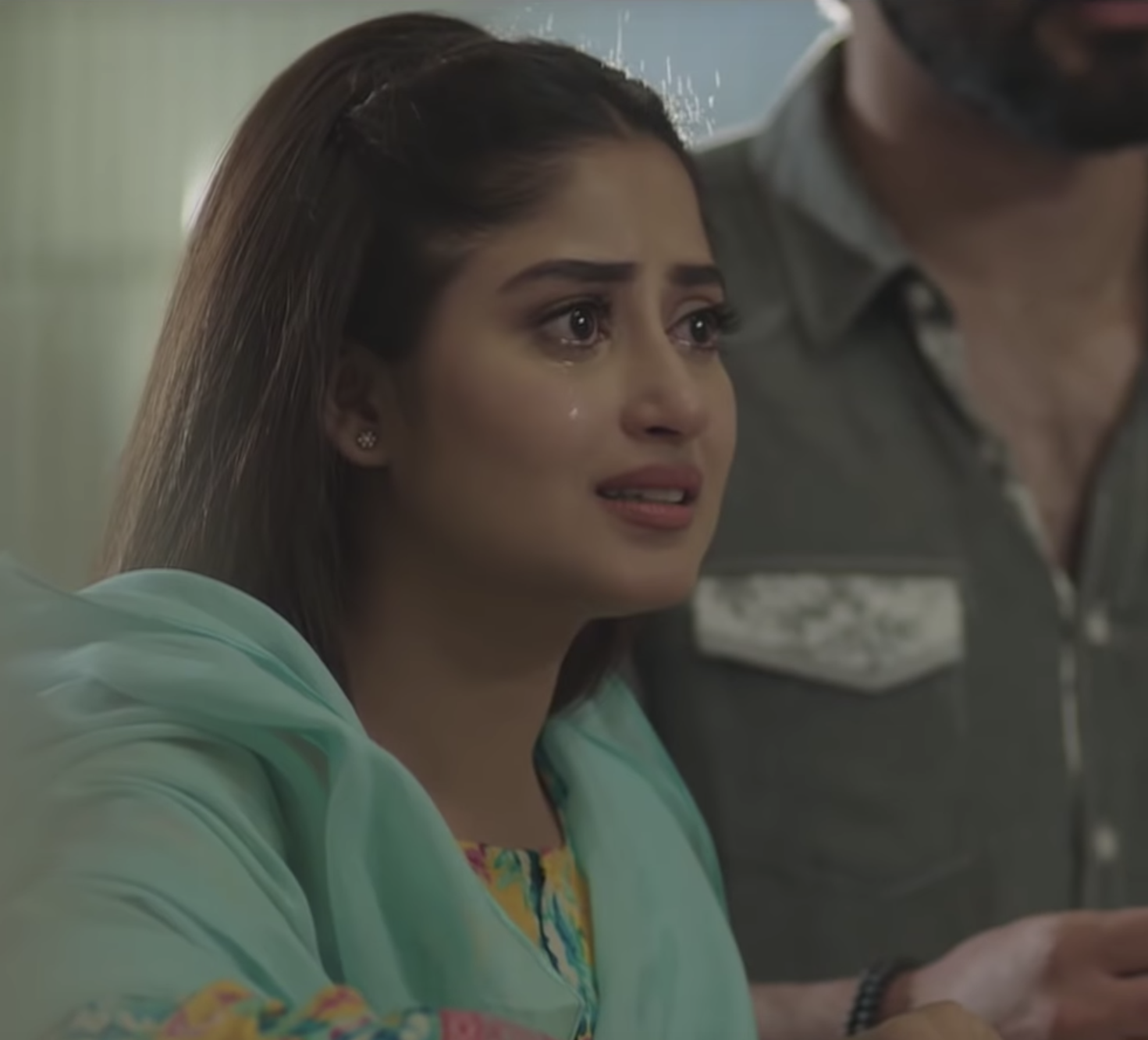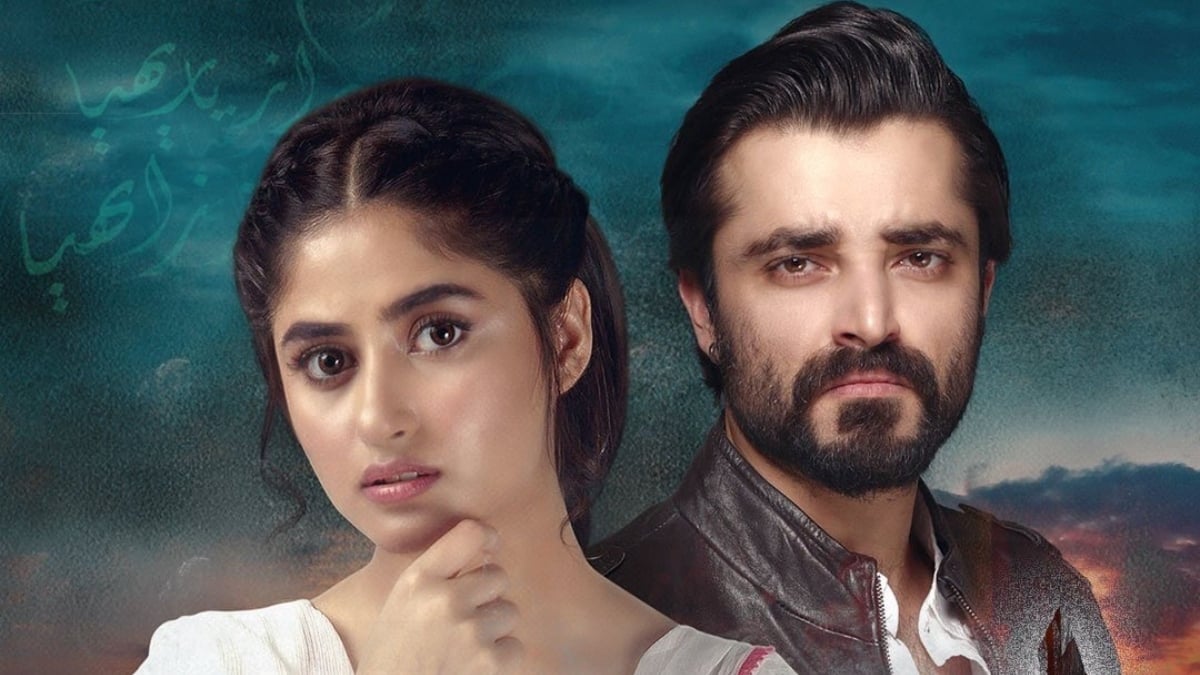 The Pakistani industry has a gem in the shape of Sajal Aly because of her breathtaking performances and determination. Her exceptional talent helped her career grow to remarkable heights and with her new movie 'Khel Khel Mein' coming out we hope to see the same exceptional performance by Sajal Aly that we have been accustomed to. No matter how phenomenal every performer is on their own, Sajal Aly is the name of diligence, focus, and straight-up flair.