Winter, although a happy chilly weather, brings with it a lot of dryness. The fall/winter weather is  always wrecking havoc on the skin making it look flaky and chappy. However, while researching for the best skin tips one can follow to avoid all the trouble, we came across a TikTok trend that has been going viral and may just be the answer to all our prayers.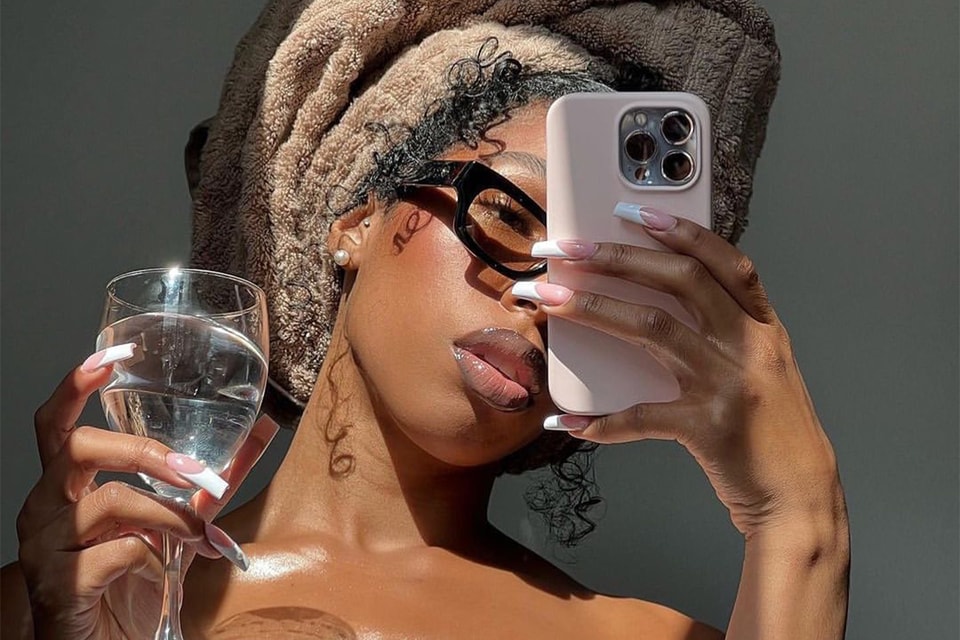 Skin flooding's main purpose is to saturate the skin with moisture. The "flooding" element of the procedure is accomplished for those with dry and parched skin by piling skincare products on just-washed skin. Maximum product absorption and penetrative effectiveness are produced by this technique. Hyaluronic acid and other smaller-molecule hydrators are best to apply initially since they ensure that hydration is gained on a deeper level, while moisturisers and other heavier formulations provide the skin with surface-level protection.
After applying your favourite cleanser, commence the proper "skin flooding" procedures with a thin layer of water. You should next apply your preferred concentrations of HA and niacinamide serums, followed by spritzing a hydrating spray between layers to seal in moisture levels. Apply a mild moisturiser and don't forget your sunscreen as the final step.
The science behind this technique is simple; water keeps the skin hydrated and the key is to lock the water beneath the surface of the skin. Skin flooding may be the solution for all dry skinned people out there.
Would you try this trend?