The nominations for the Academy Awards will be announced next week, and Riz Ahmed will be the first actor of Pakistani heritage to do so. Allison Williams, a star of M3GAN, will collaborate with Riz Ahmed on this project.
The announcement will be made at 8:30 a.m. ET/5:30 a.m. PT on Tuesday from the Samuel Goldwyn Theater of the Academy and will be broadcast live on ABC's Good Morning America, the ABC morning programme announced Wednesday.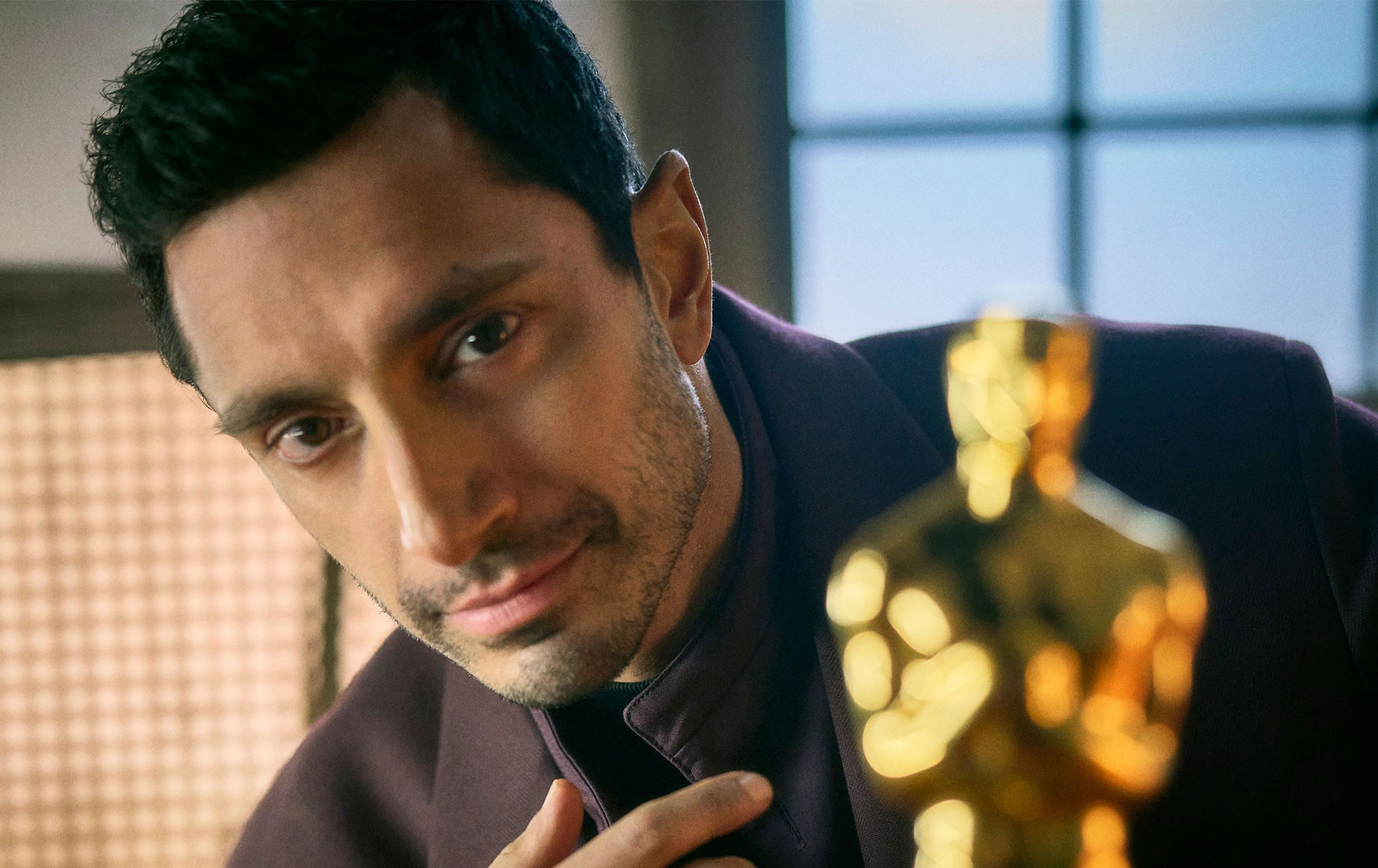 Along with GoodMorningAmerica.com, ABC News Live, Disney+, Oscars.org, Oscar.com, and the Academy's social media channels including Twitter, Facebook, and YouTube, it will also be streamed live on these websites.
The Long Goodbye, a highly praised live-action short film that Ahmed co-wrote with Aneil Karia, earned him his first Oscar last year. He had already received a nomination for his Sound of Metal performance. Other works include Rogue One: A Star Wars Story and the Emmy-winning miniseries The Night Of.
Riz Ahmed revealed earlier this week that he had joined Joyland, Pakistan's Oscar entry, as an executive producer. Ahmed expressed his delight over the collaboration on Instagram. "Being a part of Joyland makes us at Left Handed Films extremely proud. Go left is our adage, and Saim Sadiq's original movie does just that "the Emmy Award-winning author wrote.
"Joyland is ground-breaking. And it's easy to get lost in all the ways that it is; the first Pakistani film at Cannes, the first award-winner, the first to be Oscar-shortlisted, and a queer love story that has overcome multiple obstacles to its release," said Ahmed and Left Handed Films executive Allie Moore in a statement to Variety while announcing the partnership. "But more important than any of the glass ceilings it smashes is how this film so masterfully breaks our hearts."