Suhoor and iftar preparations have already started because the holy month of Ramadan is almost upon us. While staples in almost every home during Ramadan include chana chaat, fruit chaat, dahi ballay, samosas, and pakoras, it might be difficult to come up with new, satisfying recipes to introduce new flavours to your palate.
People frequently have extra time on their hands during the holy month as work hours are reduced, giving them more opportunity to rest and don their chef hats. We have everything you may want, from delicious bread to mouthwatering meats and fried food options! Of course, we also offer a brand-new, pleasant beverage that will satisfy your thirst.
Scroll down to view some sweet, savory, and salty foods to start and end your fast with if you're seeking to try new recipes this Ramadan.
Bread pinwheel:
Here is a quick bread meal that you can create if you're watching your diet yet don't enjoy open-faced sandwiches. Bread slices, cheese spread, chicken rashers, smoked chicken slices, cheese slices, tomatoes, carrots, lettuce leaves, and olives are all you need. Use mayonnaise, tomato ketchup, chilli sauce, salt, and black pepper for the dressing.
Spread the bread out, then pile everything on top, starting with the vegetables. The slice should then be rolled up as firmly as you can. After it has been wrapped, insert a toothpick into the center to enclose the entire object. Both warm and cold servings of these cheesy treats are acceptable.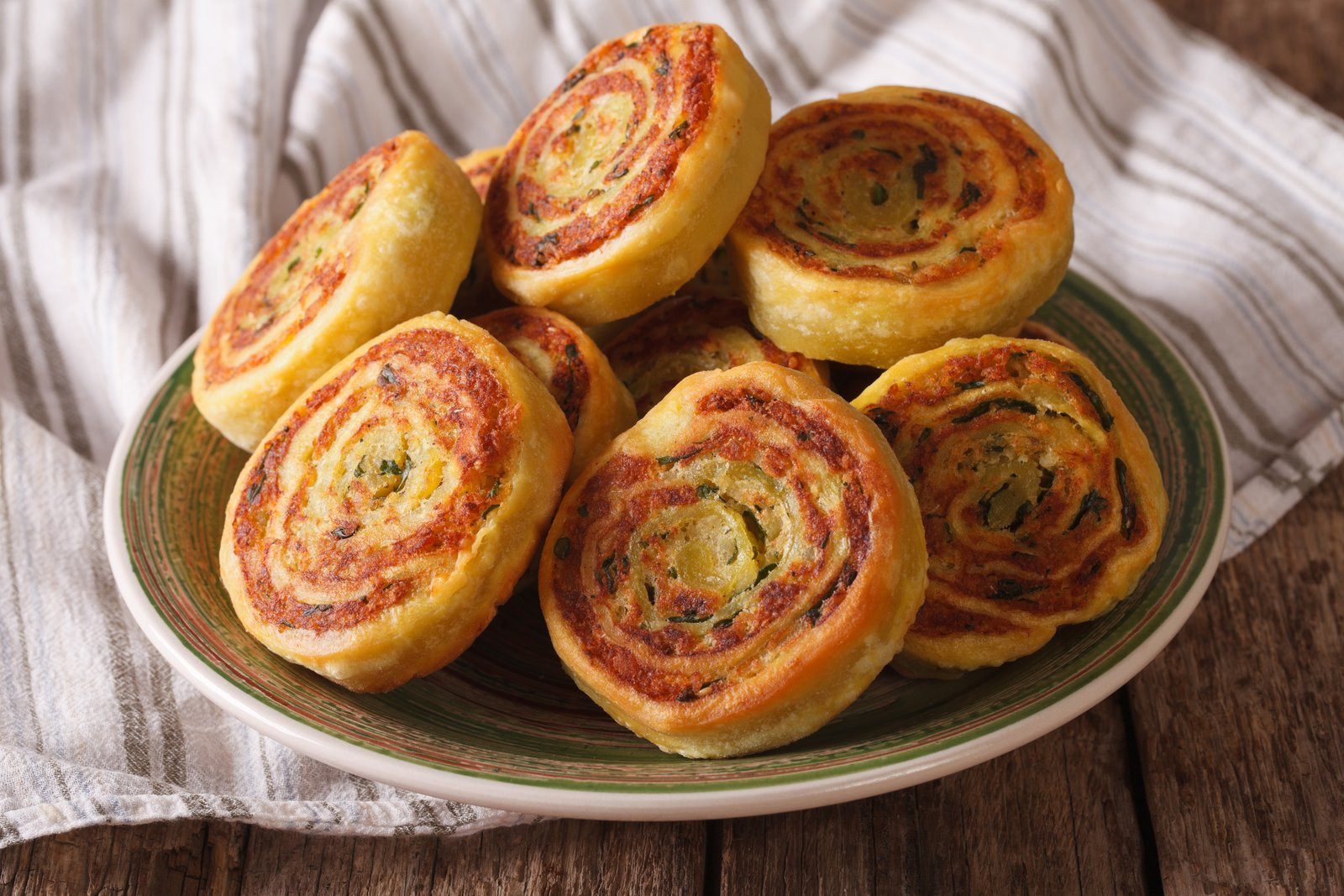 Mantu:
Fans of dumplings, get together! Mantu is essentially beef-filled ravioli with tomato sauce and yoghurt sauce on top (you can also use vegetables). It has little calories, is filling, and tastes amazing!
Minced meat that has been prepared with spices, wonton wrappers, and yoghurt with herbs are the three essential components for making Mantu. This recipe takes a little effort to prepare, but it's worth it because you can freeze the leftovers after creating a large quantity.

Egg plant fries:
This one will change the game, we promise! With fewer calories than a potato, the fried eggplant fries are a healthier alternative to normal fries. With their crispy exterior and soft interior, one can't even tell the difference. They make delicious starters as well as tasty snacks.
The method is precisely the same as it would be for potato fries, with the exception that you must soak the eggplant in a milk and water solution to get rid of some of the bitterness. For added crunch, coat it with milk, eggs, and breadcrumbs. One recommendation is to serve it with a hot mayo garlic dip!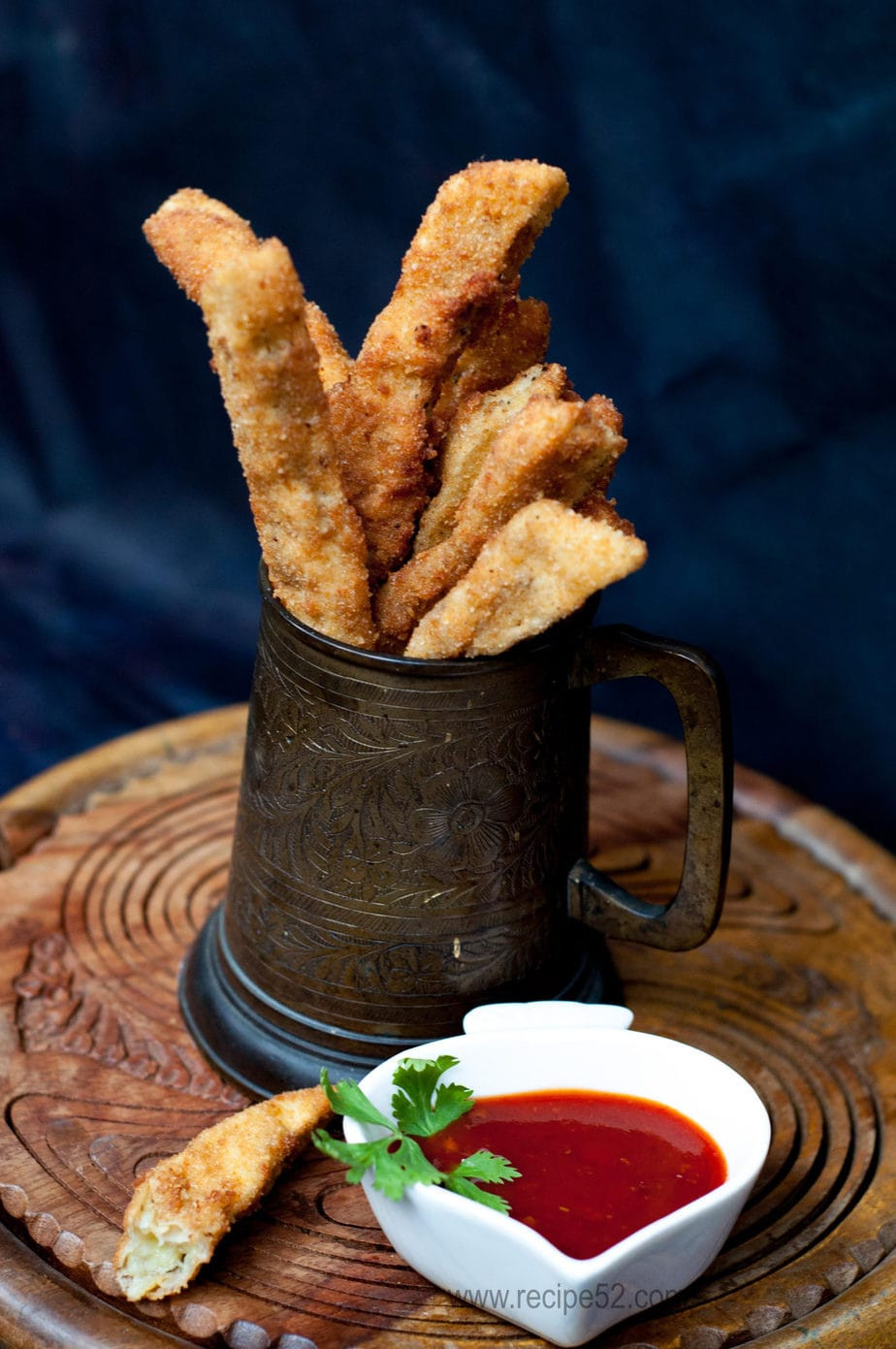 Masala Chaas:
Those who refrain from consuming yoghurt during suhoor can try this instead. While Rooh Afza and Tang are excellent beverages for iftar, this buttermilk beverage, in addition to its cooling effect, also aids with digestion.
Yogurt, ice-cold water, ginger that has been grated, cumin powder, black salt, black pepper, black mustard seeds, Asafoetida, curry, and coriander leaves are required. Blend it well, then savor the flavor!