The sky is the limit for Pakistani musicians Ali Sethi and Shae Gill in terms of success. Through their incredible success, the pair has elevated Pakistani music once more. Pasoori, a Coke Studio chart-buster by Sethi and Gill, has climbed to the top of YouTube's global music videos ranking.
Coke Studio's Producer Zulfiqar J Khan announced this massive achievement on Instagram. He wrote, "We just entered the Youtube Global Top Music Video charts. We were wanting/rooting for this. But didn't know it would happen. But it did. It did today after almost 10 months of the song's release."
He added, "What a blessing. We can only be grateful. Thank you universe. Thank you people/listeners – you are our community. You all are our people. Mubarik ho."
The achievement of Ali Sethi and Shae Gill helped the Pakistani music industry gain recognition on a global scale. The announcement filled Pakistani audiences and supporters of the duo with more pride than ever.
Pasoori was released in February 2022. The multi-genre Punjabi song is the first song from Coke Studio and Pakistan to appear on Spotify's "Viral 50 – Global" chart. The Disney+ miniseries Ms. Marvel also featured Pasoori, which became into the third song in Coke Studio's 14-year history to garner 300 million YouTube views.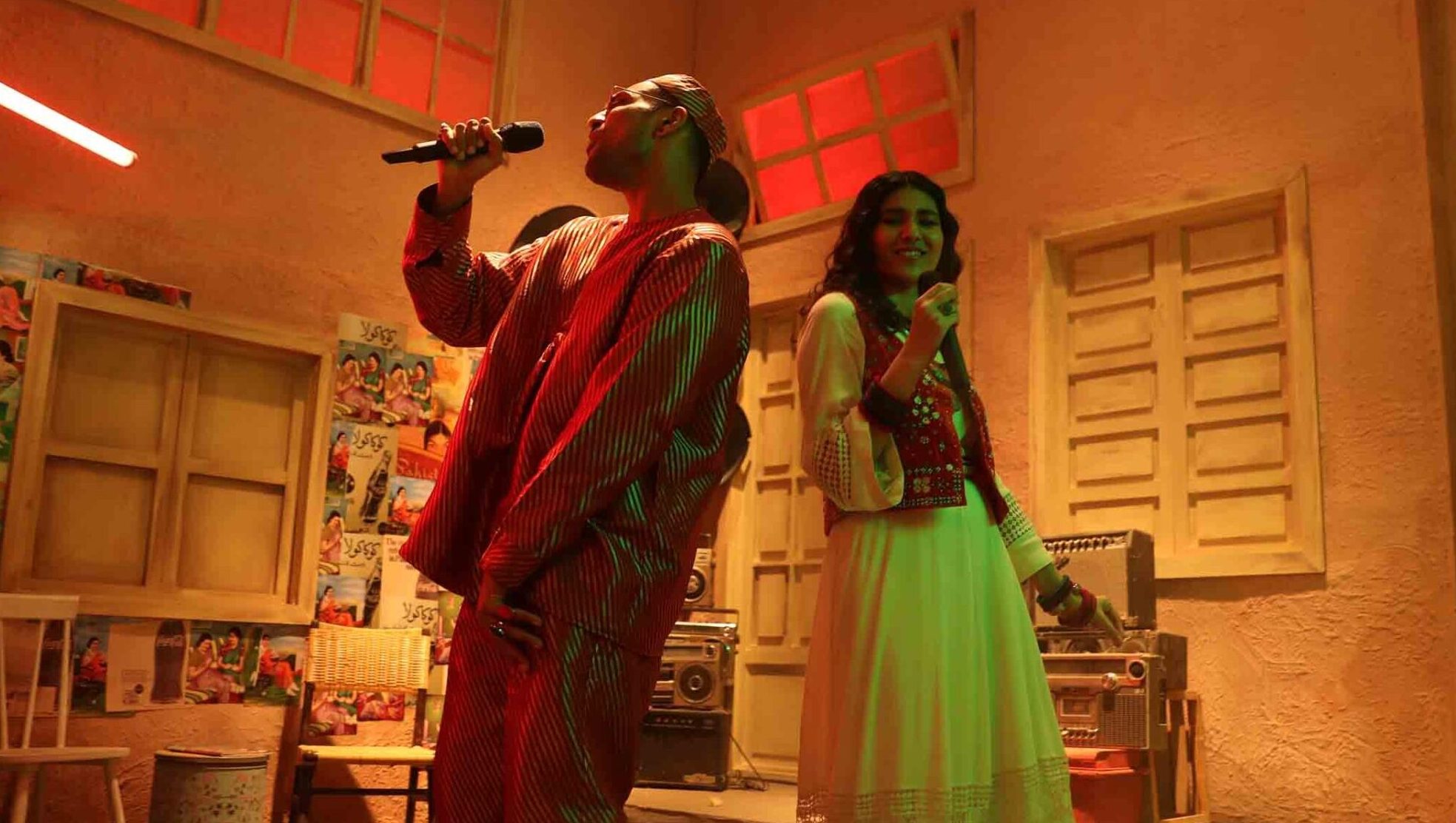 According to Spotify, Pasoori was the most-streamed Pakistani song globally as well as the most-streamed song in Pakistan in 2022. The Punjabi song is also the most-searched song in the world in 2022.
Since its release, the Coke Studio Season 14 song has been heard 201 million times on Spotify and the music video watched 463 million times on YouTube.
'Pasoori's' popularity has known few bounds this year, inspiring numerous renditions and performances and staying on top of music charts.