Capital Development Authority (CDA) has announced to install Pakistan's Largest Ferris Wheel at Lake View Park in Islamabad. Although this decision was taken over a decade ago but the progress which was once halted has now begun. CDA is all set to launch Pakistan's Largest wheel which will stand at approximately 180 feet of height.
Pakistan's largest wheel will be known as "Islamabad Eye" and will be similar to London eye as stated by the authorities. The visitors will be able to observe the entire city from the height of 180 feet. Recently, Ain Dubai was installed and made functional at the JBR Dubai which is said to be the world's highest Ferris wheel with a height of 820 feet.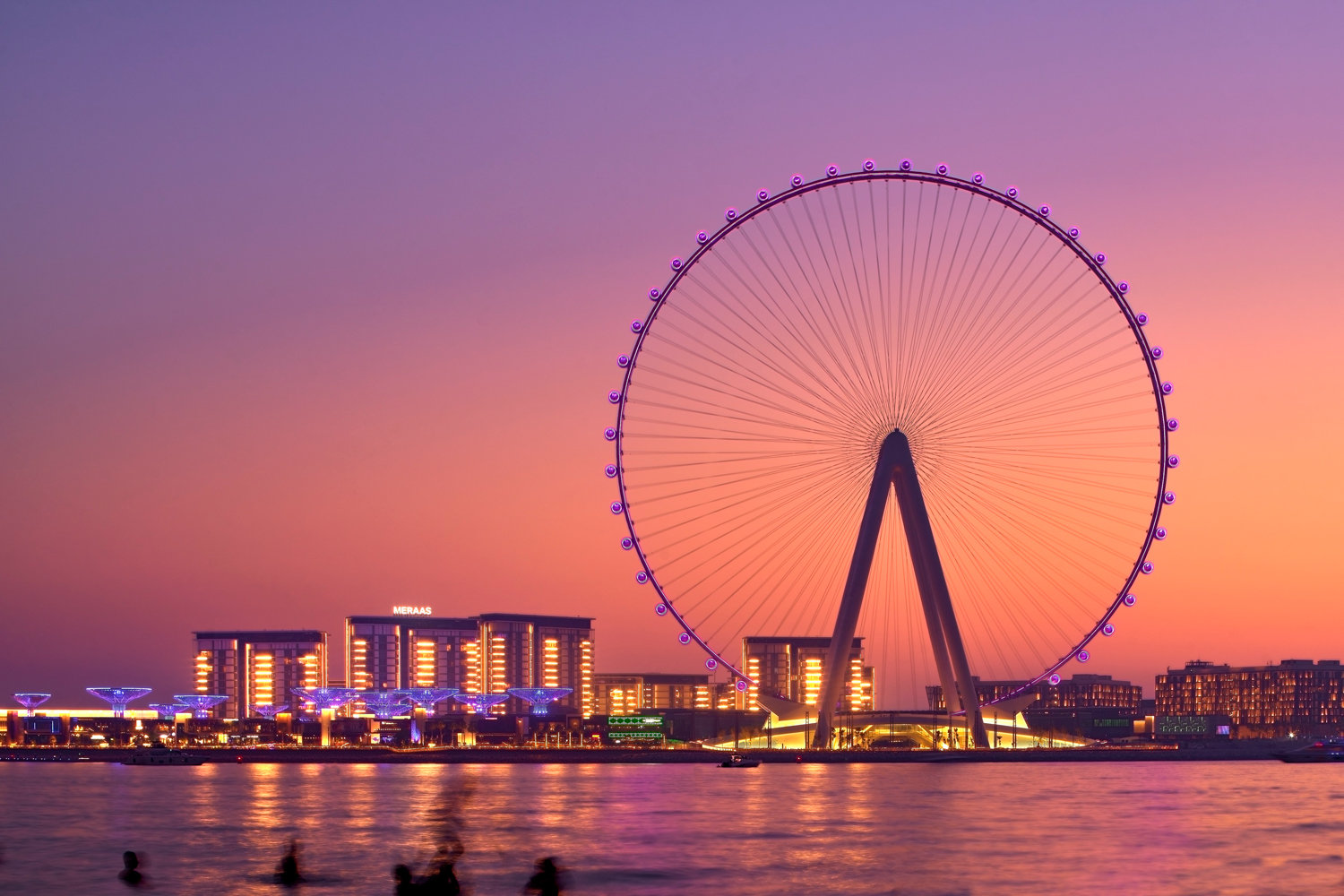 The installation of Pakistan's largest Ferris wheel under the Phase II of Lake View Park's development has begun. It will be made functional by March 2022. Under the Phase II, many new features will also be included in the park's story such as a massive wall with 2-D pictorials of history's largest migration, walking track, children's play equipment, exercise units, mini-golf course and a forest area.  A separate area for ladies and children has also been planned.
"In the past, CDA's financial health was not good; therefore, it could not translate into reality. But this time around, we have sufficient funds and will install the Ferris wheel in Lake View Park," said the CDA chairman.  "The PC-I for another project, Bhara Kahu Park, would also be placed before the meeting upcoming meeting of the DWP," he added.
The London eye located at the South Bank of river Thames in London is England's most popular tourist attraction. Pakistan has taken several steps to improve and boost tourism in the country. The installation of Pakistan's largest Ferris wheel is one of them. Once it has been made functional, it will aim at attracting more tourists towards the park. The inauguration of Pakistan's largest Ferris wheel will be an addition to tourist spots in Islamabad as it attracts foreign tourism.
Pakistan's largest Ferris wheel is said to be fully functional under the Phase II of Lake View Park's development on 23rd March 2022.
Also read: Pakistan's Drive-In concert sets World Record