We share Muneeb Butt's excitement as he has just revealed the most unusual role of his showbiz career. In his future production with Saba Qamar, the Qalandar actor claimed that he will play the first transgender assistant commissioner.
Although trans actor Alina Khan's performance in Joyland in 2022 drew criticism, it is encouraging to see that more shows in 2023 will include trans people and their experiences, if not actors. Muneeb Butt announced his newest untitled project on Instagram on Sunday with images from the set, eager to dispel misconceptions.
"I am very excited to announce that I am playing a unique character of the first trans assistant commissioner in my upcoming project, something that breaks certain stereotypes in our society," he captioned the post.
He added that the role has been "the most challenging one" of his career. "I had been anxiously waiting to reveal the character that I will be playing soon. It has been the most challenging role I have ever had to play, where I had to truly get out of my comfort zone."
He concluded by expressing gratitude to his co-star Qamar, who was shown in the post wearing a pink shalwar kameez. In the same clothing and behind the wheel of a taxi, Qamar posted this image earlier this week.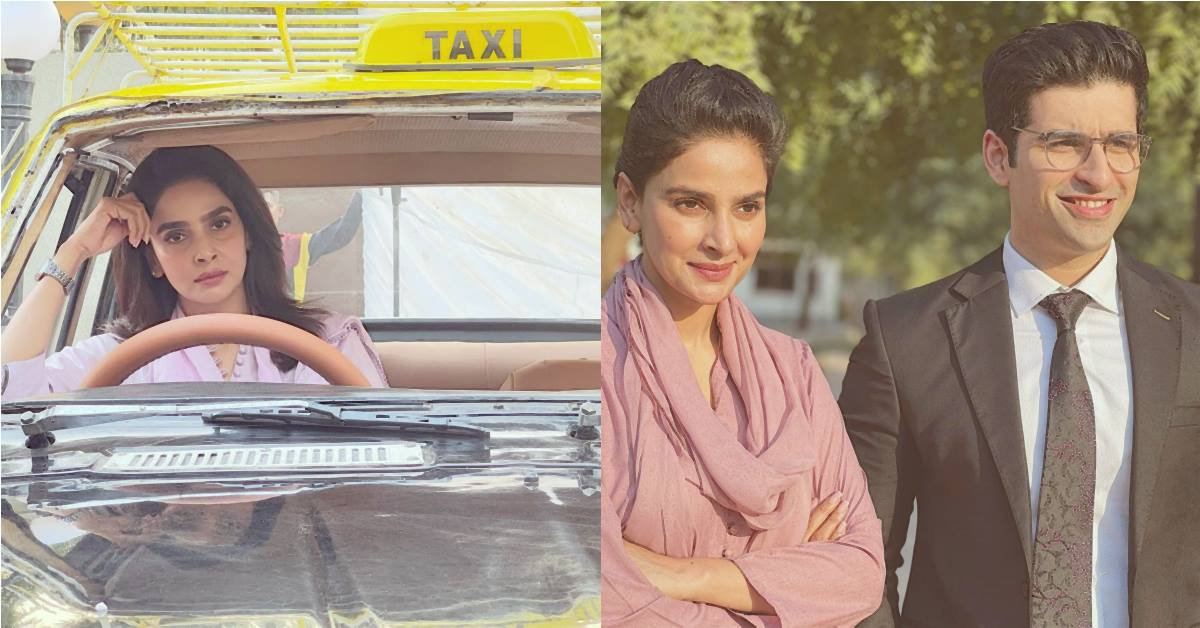 "I've been waiting to announce that I am part of a very unique and special project coming soon," she wrote while reiterating that her upcoming serial is actually a "special" one.
The web series also stars Mikaal Zulfiqar and marks the comeback of Ainy Jaffri. Details about the storyline, title, release date and the rest of the cast are still under wraps.