In a recent interview, Sajal Aly spilled the tea on being offered a lead role in a Hollywood movie which she turned down. Sajal Aly, the diva of Pakistani showbiz, is a powerhouse of talent. She not only manages to impress the audience with her charismatic performances but also rules many hearts with her ravishing beauty. The actress's work speaks for itself which is why she was highly praised for her Bollywood debut. Needless to say, her talent is what gained Hollywood's attention.
However, despite being offered a lead role in a Hollywood movie, Sajal Aly turned down the offer. In an interview that went viral, Sajal Aly revealed that she got offered a key role in the movie which she had to reject due to 'one bold scene.' While talking about the role she had to say no to, the Sinf-e-Aahan actress said "I was also offered the title role in another Hollywood movie and the story was very exciting. However, there was a single, very bold scene in the movie that I knew I couldn't do".
Sajal Aly's career has been elevating ever since she joined the industry. Undoubtedly, she made her name through her talent and skills in a very short time. To gain recognition for her work, the actress believes she does not need to do bold or controversial scenes just for the sake of a Hollywood movie. Sajal Aly chose her values over international fame.
An actor par excellence, not only has her craft won appreciation in Pakistan, but also globally. Time and again, Sajal Aly has proved that she influences the industry. Her work in Bollywood movie Mom opposite Sridevi speaks volumes about her abilities as an actress. She did not need to create controversy or do bold scenes for the audience across the border to recognize her talent. Her acting was at par with India's ever-talented actress Sridevi which managed to gain the praise and fan following she deserves.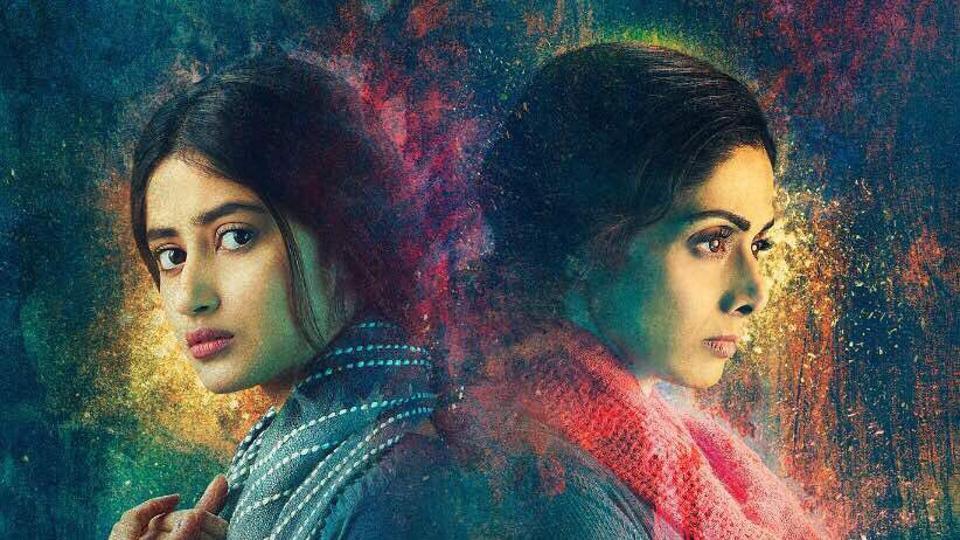 Sajal Aly turned down the Hollywood movie because of her values and the trust of her Pakistani audience. "If an actor is lucky, he or she gets offered more international work but, regardless, I would never turn my back on my industry. All the international work that has come my way has been because those filmmakers had seen my work in Pakistan. And when I go abroad, I do so as a Pakistani. I want to keep contributing and giving back to my industry with the work that I do," shared Sajal.
It gives the nation immense pride when our country's talent is recognized on international platforms. However, Sajal Aly's decision of turning down a lead role due to bold scenes was a wise one. She knows the risks and challenges a movie can bring to her career and her decision was well thought of.  We wish the beautiful actress the best of luck in her future endeavors with the confidence that she will continue to make us proud.
Also read: https://neemopani.com/5-times-sajal-aly-blew-us-away/