Faryal Mehmood, a Pakistani actress, is unquestionably a formidable force, and her entrance into television has shown that she is a performer at heart. The Raqeeb Se actress is all set to appear in the movie titled Wakhri (One of a Kind) by a Pakistani-American filmmaker Iram Parveen.
Wakhri, which stars Faryal Mehmood and Gulshan Majeed alongside well-known social media influencers, is centred on patriarchal social media bullying of Pakistani "misfits." The movie pays respect to Qandeel Baloch and draws inspiration from him.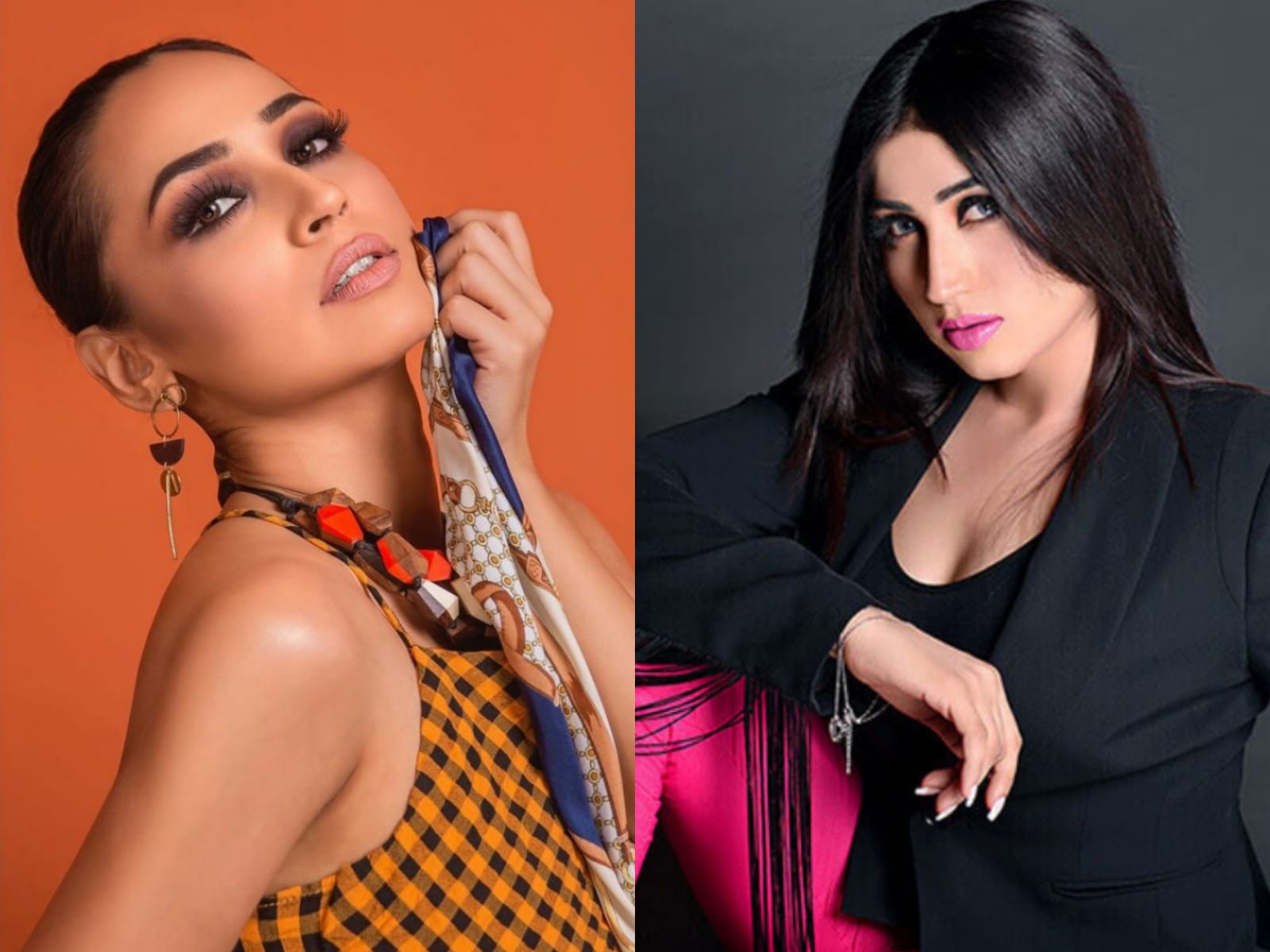 In Iram's Wakhri, a Pakistani teacher mistakenly uses social media to challenge sexism and accidentally unleashes its power. She struggles to hide her online identity but is progressively exposed to society's dark side and is left dealing with the fallout.
Iram hired the top talent in the Pakistani industry for everything from directing and producing to acting and music. It includes the voices of a number of regional vocalists, including Meesha Shafi, Eva B, producer Abdullah Siddiqui, and others.
Iram was named one of the directors to watch by the Alliance of Women Directors in 2020. Her previous film, I'll Meet You There, was in the Grand Jury competition at SXSW in 2020 but was unfortunately banned in Pakistan.