Chinese scientists have reportedly found signs of water on the Moon. China's lunar lander, Chang'e 5, detected traces of water ions, hydroxyl, in samples collected from "Moon rocks". The data enabled the researchers to determine that water molecules may exist in some 120 parts per million on some of the rocks and at 180 parts per million in others.
In a study published in Nature Communications this week, the scientists claimed that they had analysed traces of solidified lava retrieved by the mission from the plain known as the "Ocean of Storms". Evidence of water was found in the form of hydroxyl trapped in a crystalline mineral known as apatite, which is a group of phosphate.
At its landing site on Ocean of storms, Chang'e 5 collected over 60 oz. of lunar samples from a core about 3 feet deep. The Chang'e 5 Ascender lifted off from the moon on December 3 and the Orbiter/Returner returned the samples to Earth on December 16, 2020. Scientists have been studying the samples ever since.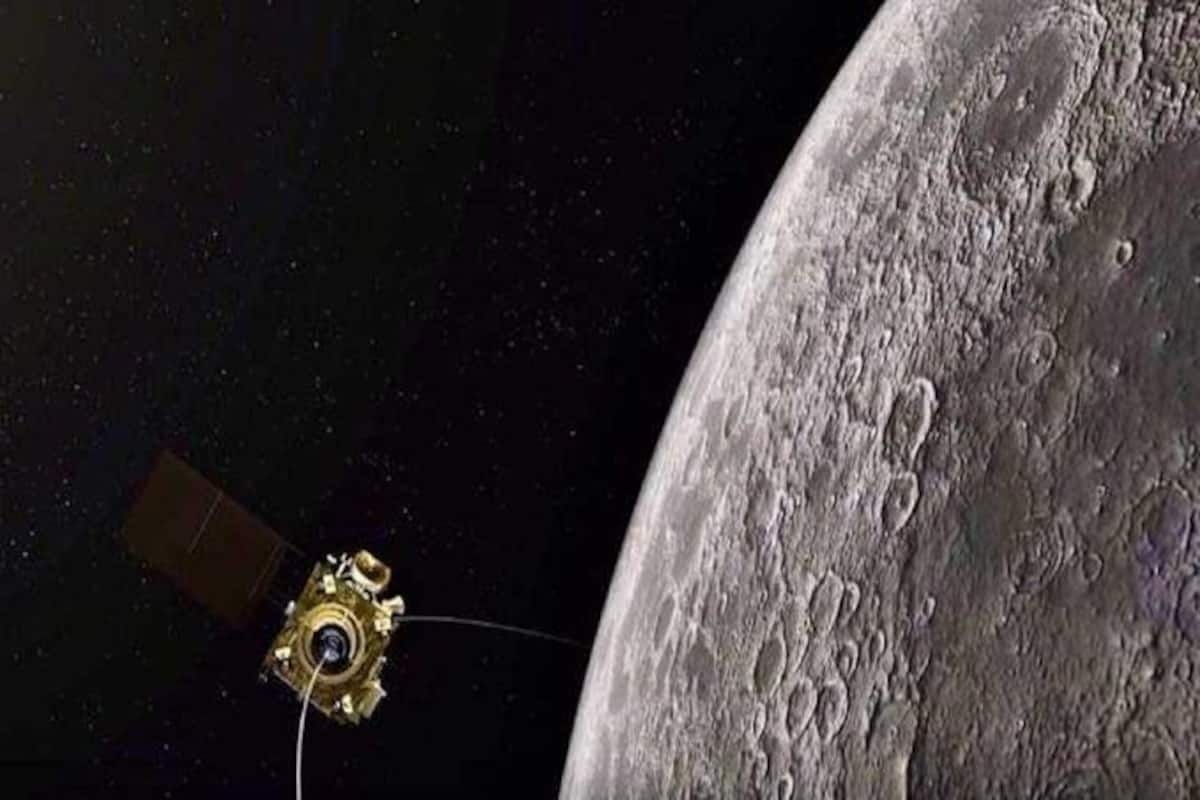 The samples were collected during the hottest part of the Moon's day, at temperatures nearing 200°F (93°C), when the surface would be at its driest. The timing also coincides with low solar winds, which can contribute to hydration at high enough power.
It was believed that most of the water on the Moon is a result of chemical reactions that occurred after charged particles from the Sun hit the lunar surface.
"For the first time in the world, the results of laboratory analysis of lunar return samples and spectral data from in-situ lunar surface surveys were used jointly to examine the presence, form, and amount of 'water' in lunar samples," said co-corresponding author LI Chunlai from the National Astronomical Observatories of the Chinese Academy of Sciences (NAOC).
The researchers published their results today (June 14, 2022) in the journal Nature Communications.