Arslan Ash adds another feather to his now-huge, feathery cap after winning Combo Breaker 2022 in Chicago. The ace gamer retained the top spot in the Tekken 7 while he secured the third position in The King of Fighters XV. The Tekken master defeated Gen 3-0 with his signature character Zafina and was ecstatic about his victory at such a platform.
Arslan Ash is a 26 year old online gamer who has won countless awards for his gaming skills. He is known as the Tekken Master for having won several Tekken championships. He has also won the International WePlay Ultimate Fighting League (WUFL) Tekken 7 tournament.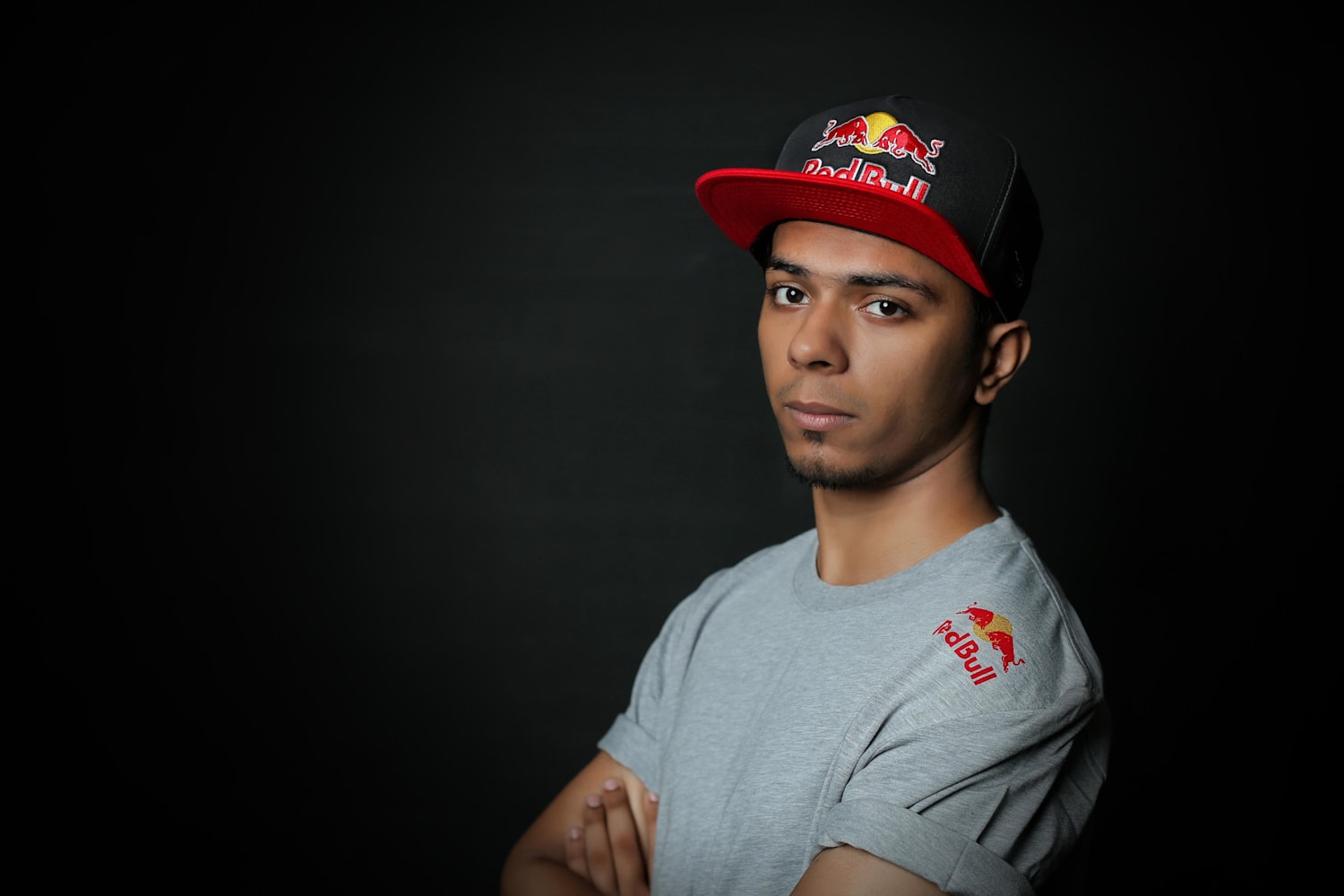 Ash participated in the Combo Breaker and went through the brackets with ease, finally facing the 21-year-old Genki "Gen" Kumisaka from Japan in the grand finals. "I had heard others say it was expected that I would face Gen in the finals and it came true," said Ash. "I had a crazy experience. I had been gaming all the time for the last two weeks and practicing all the time. It paid off so, I'm extremely happy."
Arslan Ash had earlier won a grand prize of $15,000 for his victory WUFL Tekken Tournament in 2021.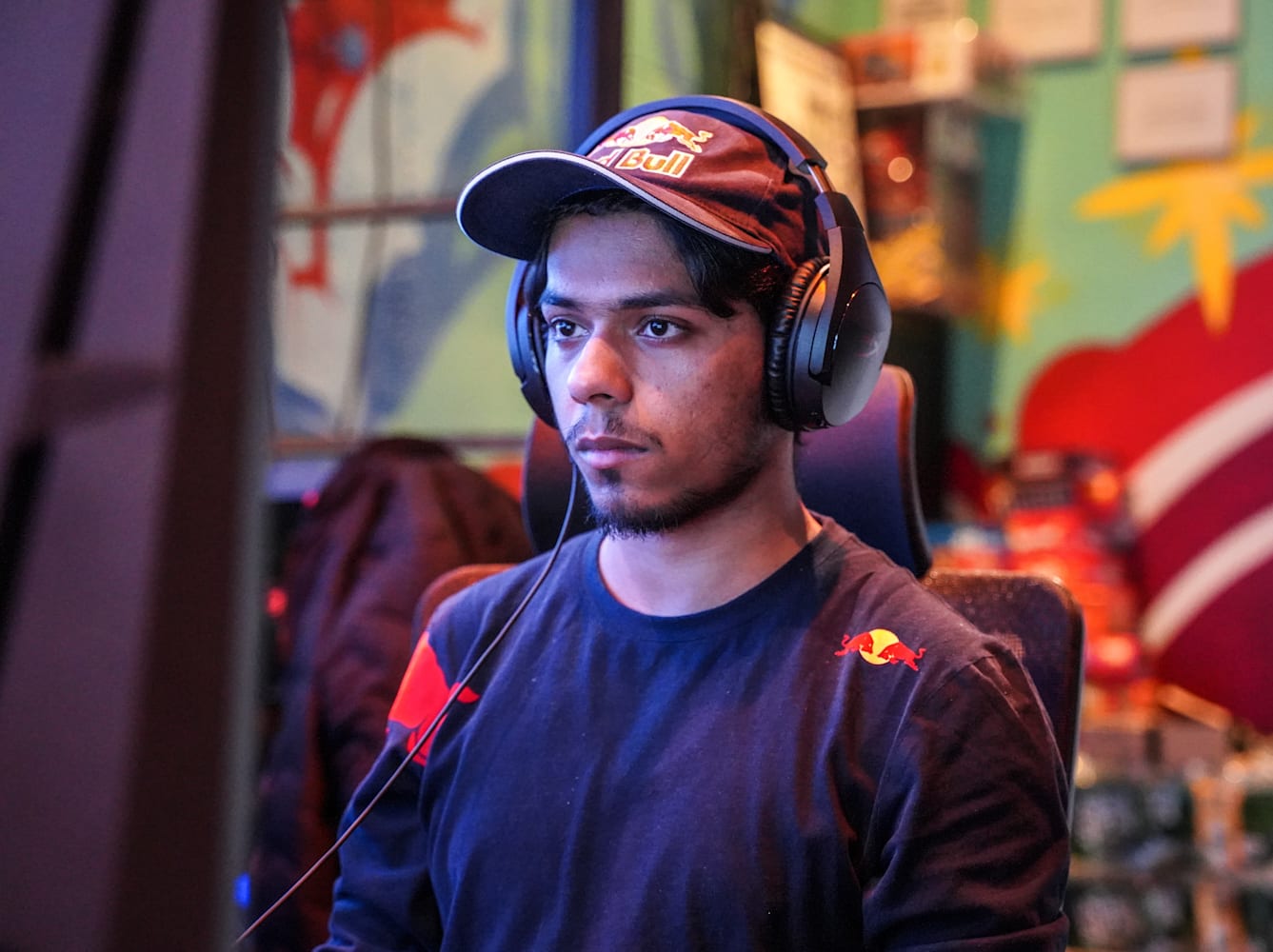 The Lahore-based e-athlete first became an overnight sensation when he won EVO Japan and EVO USA consecutively in the same year in 2019. He was then declared the ESPN Esports Player of the Year 2019 and since hasn't looked back, earning victory after victory in Tekken competitions around the world.
https://neemopani.com/hunger-games-prequel-coming-to-theaters/