The foundation of the gaming experience has long been sound and music, from "The Legend of Zelda" theme to the contagious "Super Mario Bros" score.
And now, the Recording Academy has introduced a Grammy category exclusively honouring a video game soundtrack for the first time, a decision that many fans and insiders think long overdue in recognition of the significant impact gaming and its music have had on pop culture.
Previously, the Score Soundtrack for Visual Media category—which also covered music for movies and television—included video games.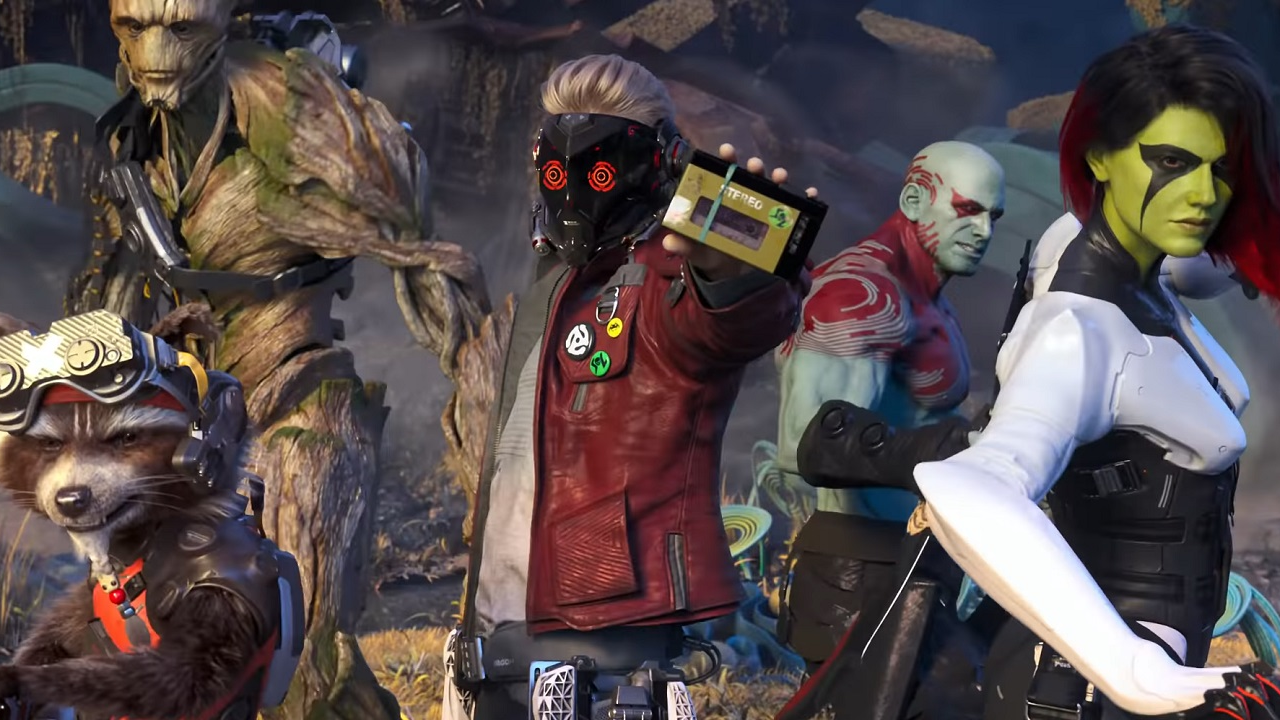 The inaugural class of nominees honor the composers behind "Aliens: Fireteam Elite," "Assassin's Creed Valhalla: Dawn Of Ragnarok," "Call Of Duty: Vanguard," "Marvel's Guardians Of The Galaxy" and "Old World."
Jacques, a classically trained musician who studied at the London Academy of Music, said the new Grammy category "is finally giving us the sort of gravitas that we've been searching for for so long."
The global gaming industry could hit close to $200 billion in 2022, according to a projection from the Global Games Market Report, and a recent Deloitte survey taken across the United States, Britain, Germany, Brazil and Japan said that video games are the top entertainment source for Gen Z.
Many young gamers cite music as integral to the experience, with one third of respondents saying they looked up game music online afterwards, and 29 percent saying they often discovered new music while gaming.
Recognition of video game composition is a full-circle moment of sorts, given that plenty of Grammy-winning artists are themselves gamers.
In 2019 jazz musician Jon Batiste – last year's Grammy royalty who took home five awards – told the Washington Post that games have inspired him since youth.
Games "subconsciously taught me about theme and development, how to create catchy themes that you want to hear over and over again," he said.
"Stories come flooding into people's minds when they hear these songs."