After a film of his live performance of "With You" was posted on social media, singer AP Dhillon found himself in the middle of a viral storm. The video showed Dhillon singing without auto-tune, and the comments that followed have been both turbulent and divided.
The video quickly went popular on sites like X (formerly Twitter) and Instagram. It shows Dhillon performing his latest hit song, "With You," in front of a live crowd at an event. Unlike his studio records, this performance seemed to show the artist without the help of auto-tune in post-production, letting his raw singing ability shine through.
Some people thought it was cool that Dhillon tried to perform live without autotune, but it seems to have failed because the comments part of the video was full of people making fun of the musician. "Guys, please stop being rude to artists. One Instagram user said in the comments, "I can't like every comment." "The power seems to be low," said someone else. As a play on the singer's name, another person asked, "What is this, Dhillon?" in Punjabi.
Connections: The most Played app from The New York Times after Wordle
"Live shows are bad for your health, so please don't do them," said yet another Instagram user in the comments. "That is so impolite. Do it again," one user told the first person who posted the video, who was also making fun of the singer. "I thought it was well-known that he couldn't sing live," said someone else. "Don't listen to the comments, because they are all telling the truth," said another. "Have some water, Dhillon," one person said in Urdu, playing with the singer's name again. On the screen of the video itself, people wrote things like "B.P. low Dhillon," "Bro can't sing his own song well," and "He needs auto-tune."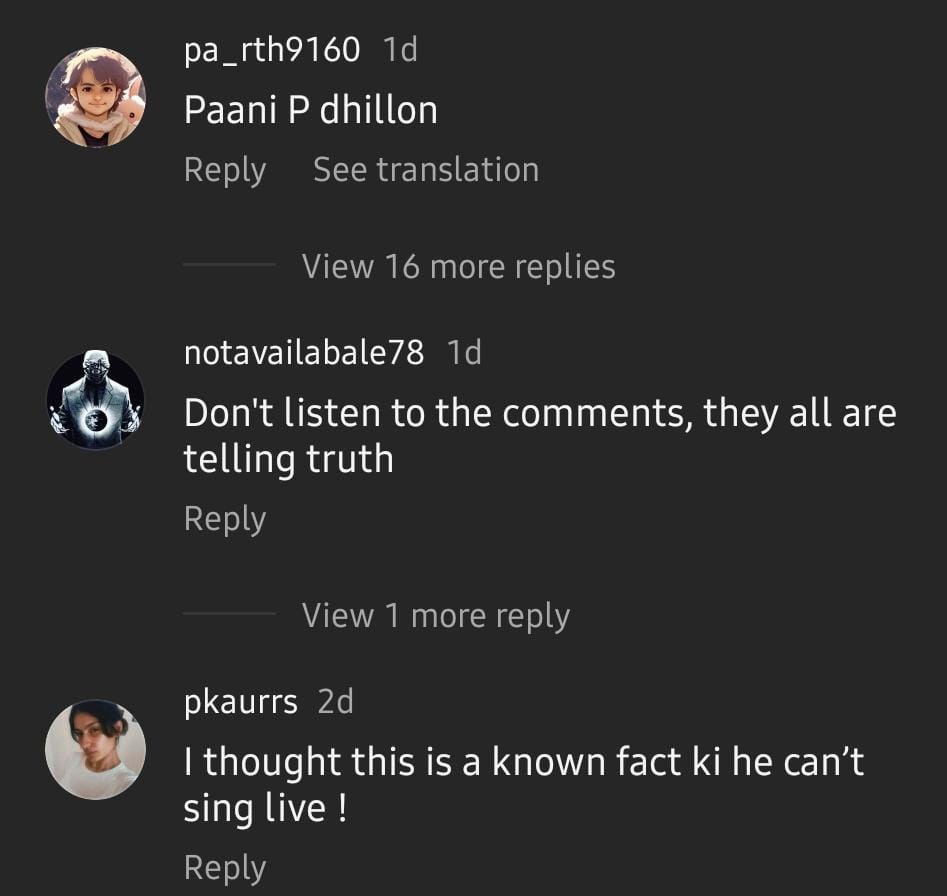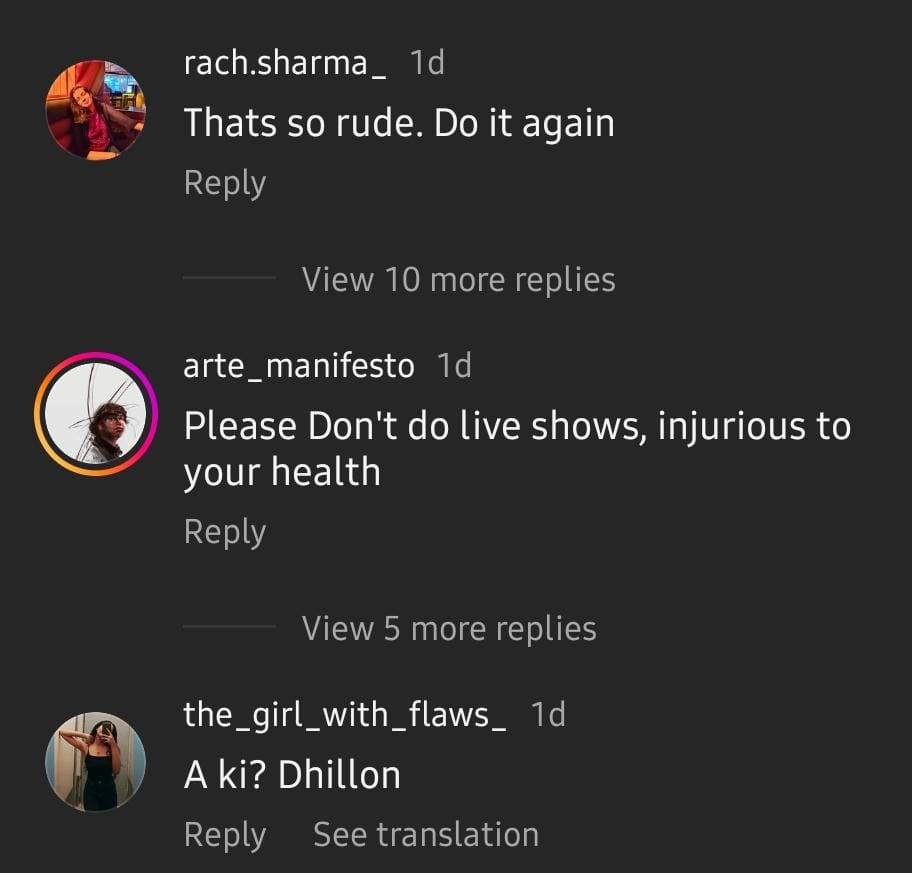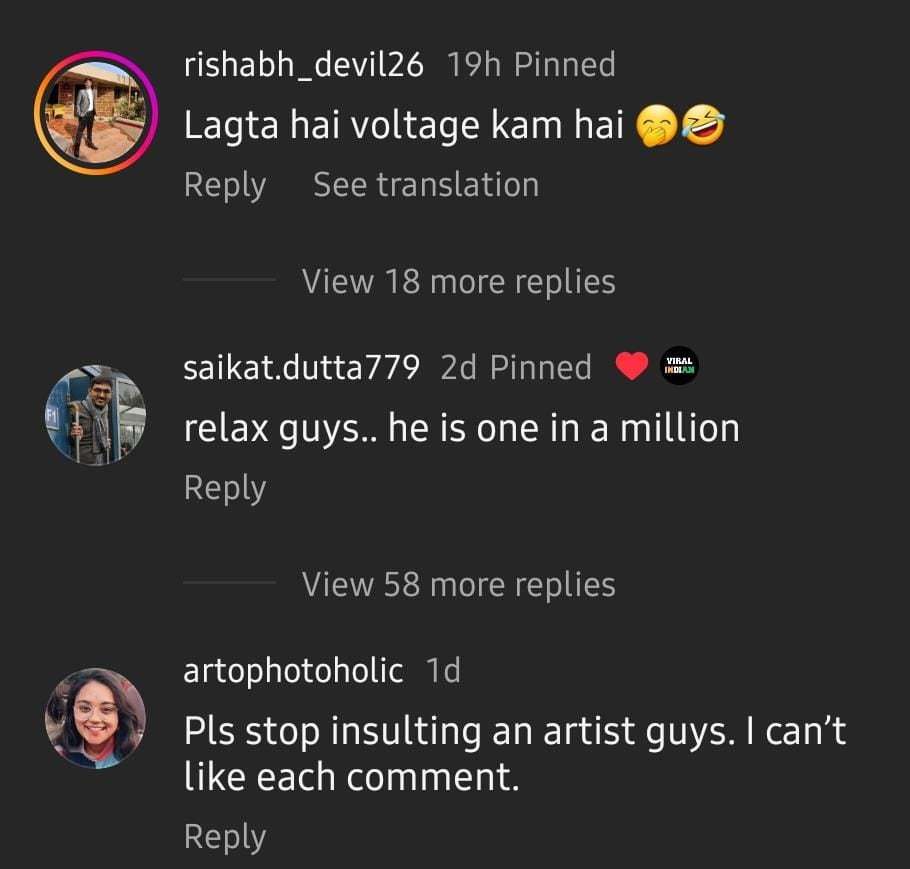 Dhillon's position shows how hard it is for artists to find a good mix between who they are in the studio and how they perform live. Autotune is a tool that many artists use to improve their records, but it can sometimes make people doubt their real singing skills.