The art world has been transformed by artificial intelligence (AI), which has revealed unexpected possibilities and reimagined conventional artistic techniques.
Many artists have employed their imaginative faculties and artistic talents to produce potent images, even those that were previously only imagined by mankind. With images of the late master Nusrat Fateh Ali Khan, a Pakistani artist has produced enchantment as people get their hands on what politicians and businessmen might look like.
The renowned musician was changed by AI-powered style transfer algorithms into a man wearing both traditional and Western clothing.
"Gorakh Dhanda feat. Nusrat Fateh Ali Khan giving his debut in 2023 with Stable Diffusion and a lil bit of AI magic," the artists wrote on photo sharing application.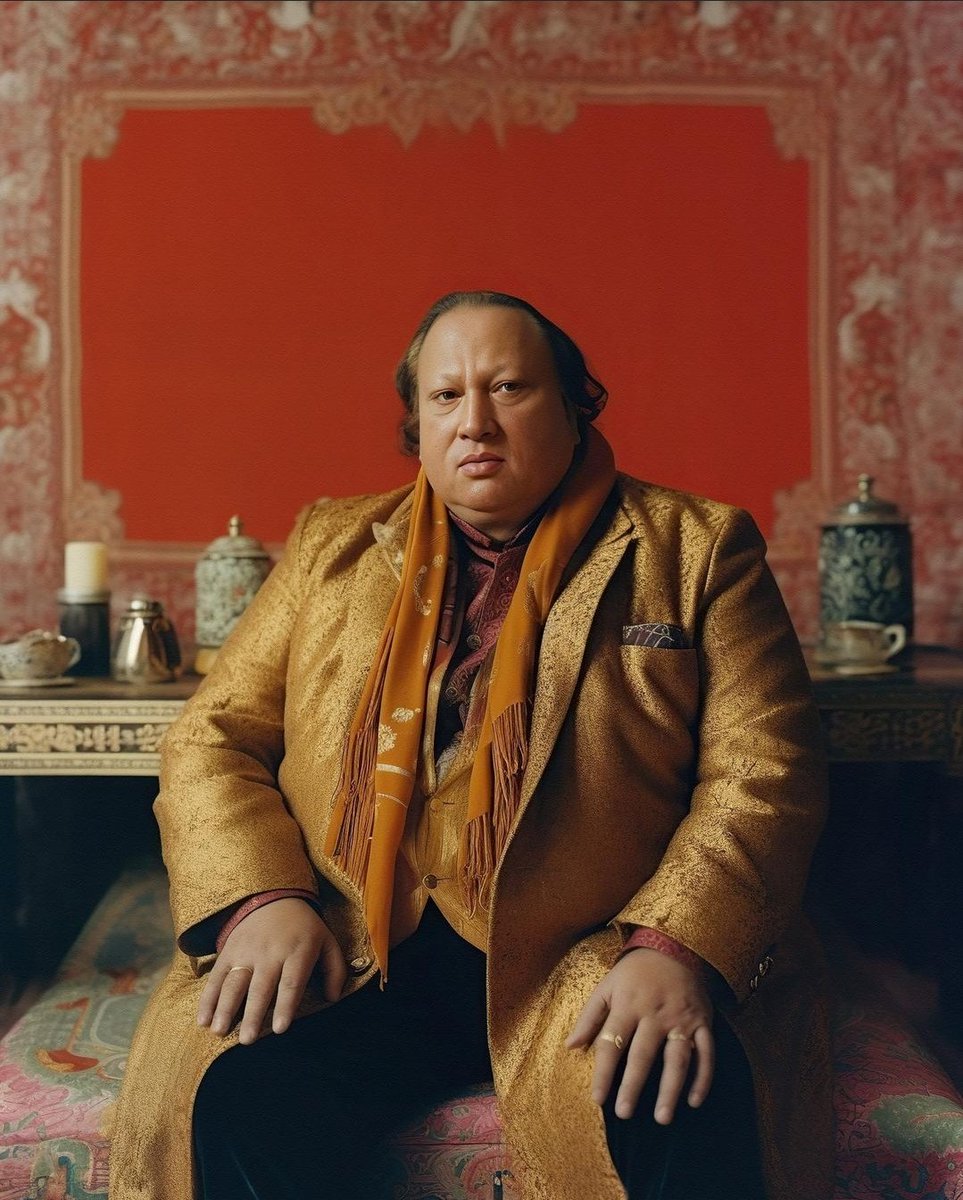 The pictures soon went viral, as people were stunned to see the results.
Earlier, an artist turned top politicians and industrialists like Donald Trump, Elon Musk, Muskesh Ambani, Mark Zuckerberg, Warren Buffet, Bill Gates, and Jeff Bezos into 'slumdog billionaires.'