aThe entertainment industry certainly has a dreamy appearance; it offers a way of life that many people aspire to and treasure. But, there are those artists who, frequently at the height of their careers, have chosen their spiritual enlightenment over the gloss and glamour.
1. Saman Chaudhry:
Sanam Chaudhry, the actor from Ghar Titli Ka Par, was a familiar face on television before she quit her job and converted to Islam. She was renowned for her acting abilities and played the lead in a number of shows.
She deleted the most of her social media posts in 2021 and stated in a video that her family was behind her choice to "convert to Allah."
The star declared,"Those following the religious path have such pure hearts. Everyone is congratulating and welcoming me to the right path with beautiful words. And everyone is ready to teach me from the Quran. So much motivation already! May Allah guide us all!"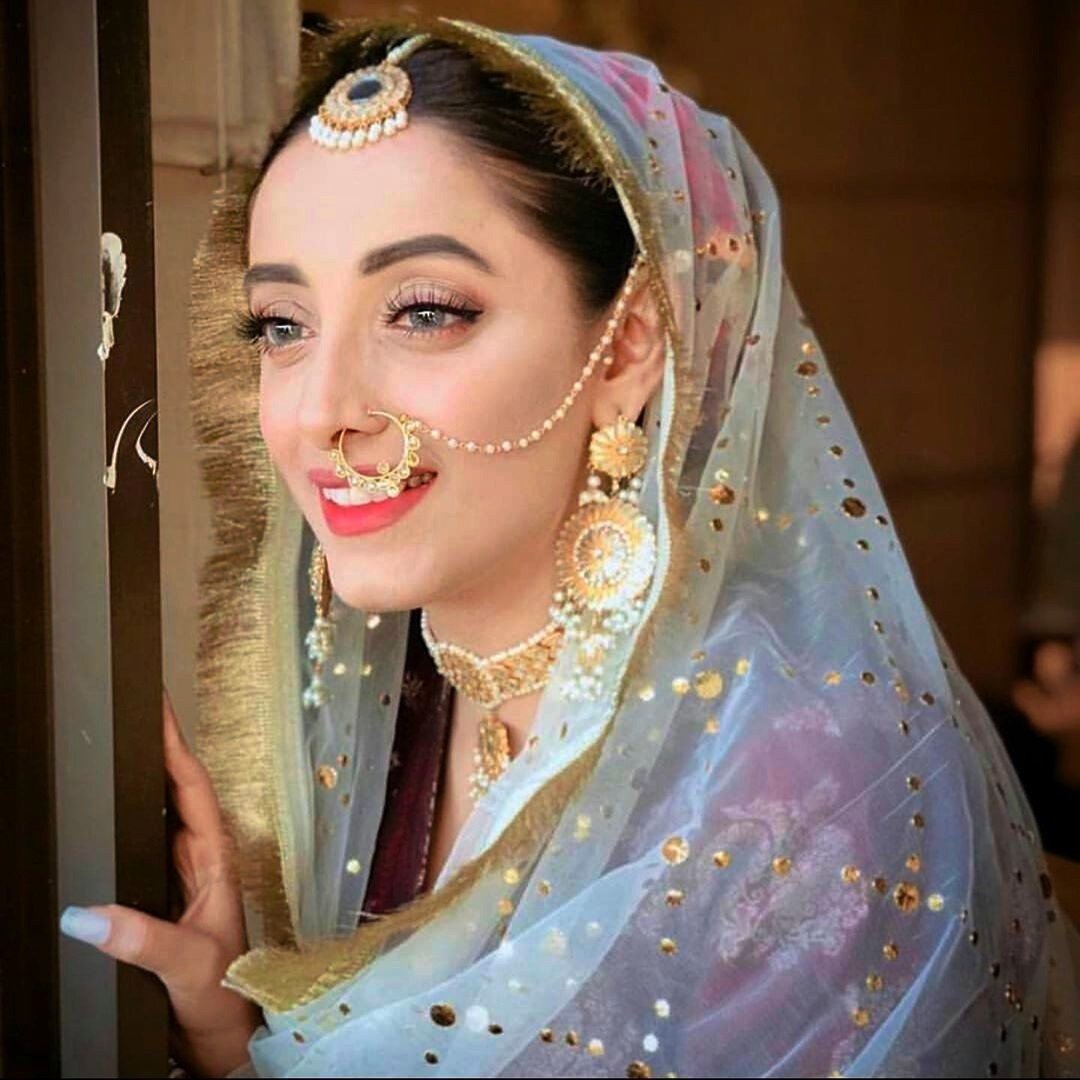 2. Rabi Pirzada:
In the midst of her controversy, the former singer, music composer, and songwriter said goodbye to the business. Many girls who lived with the artist allegedly posted private videos of her online in 2019. Rabi changed her lifestyle as a result of the criticism and the widely shared videos. She turned away from the entertainment business and towards religion.
In a recent interview with Neo Digital, the singer of Mujhe Ishq Hai acknowledged that she has a history of being haughty and conceited. She also had a tendency to criticise other actresses for their scandals. The performer said, "I used to let people down because I believed they were less than human. Later, I started to regret bragging about my moral superiority as it became my downfall. Allah punished me for my arrogance".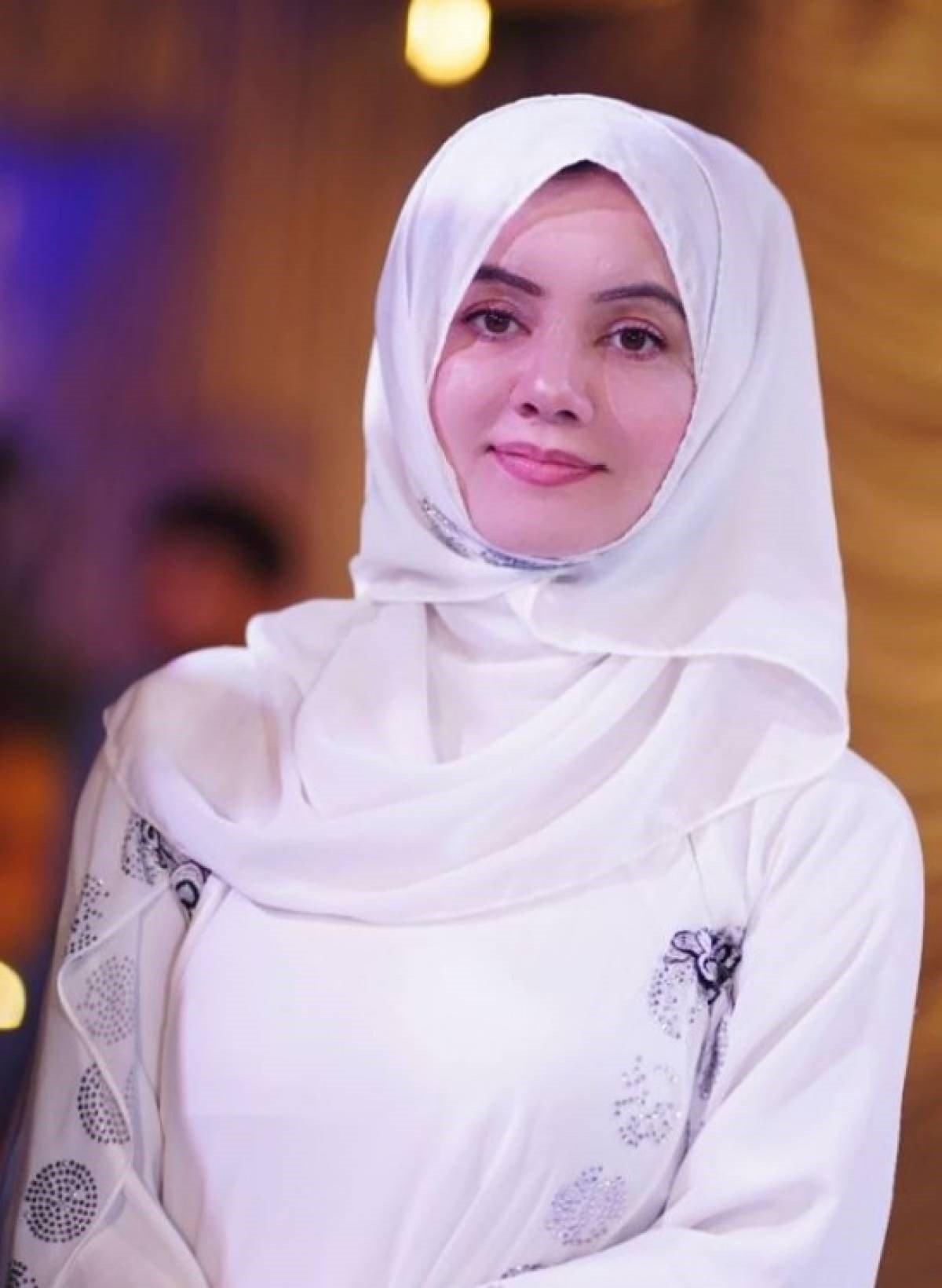 3. Sana Khan:
When she began preaching Islam, a former Bollywood starlet who was well-known for her dancing videos and involvement in Bigg Boss 6 dramatically altered her way of life. In her social media in 2020, Khan declared that she will "serve humanity and obey the command of her Creator." She soon married Mufti Anas Sayed, an Islamic scholar.
San then rose to fame as an entrepreneur and motivational speaker on a global scale. She frequently publishes pictures of herself and her husband, including a recent Umrah trip to Makkah.
https://i.tribune.com.pk/media/images/Sidebar-3-(1)1677314597-2/Sidebar-3-(1)1677314597-2.jpg
4. Zaira Wasim:
Zaira Wasim, another Indian actor who had a brief but significant career in the entertainment business, left Bollywood for religious concerns. Wasim made her acting debut in Dangal with Aamir Khan, but soon after, she declared that she was quitting the industry. She stated that Bollywood had put her on a "road of ignorance" and that her "faith was attacked" when explaining her choice.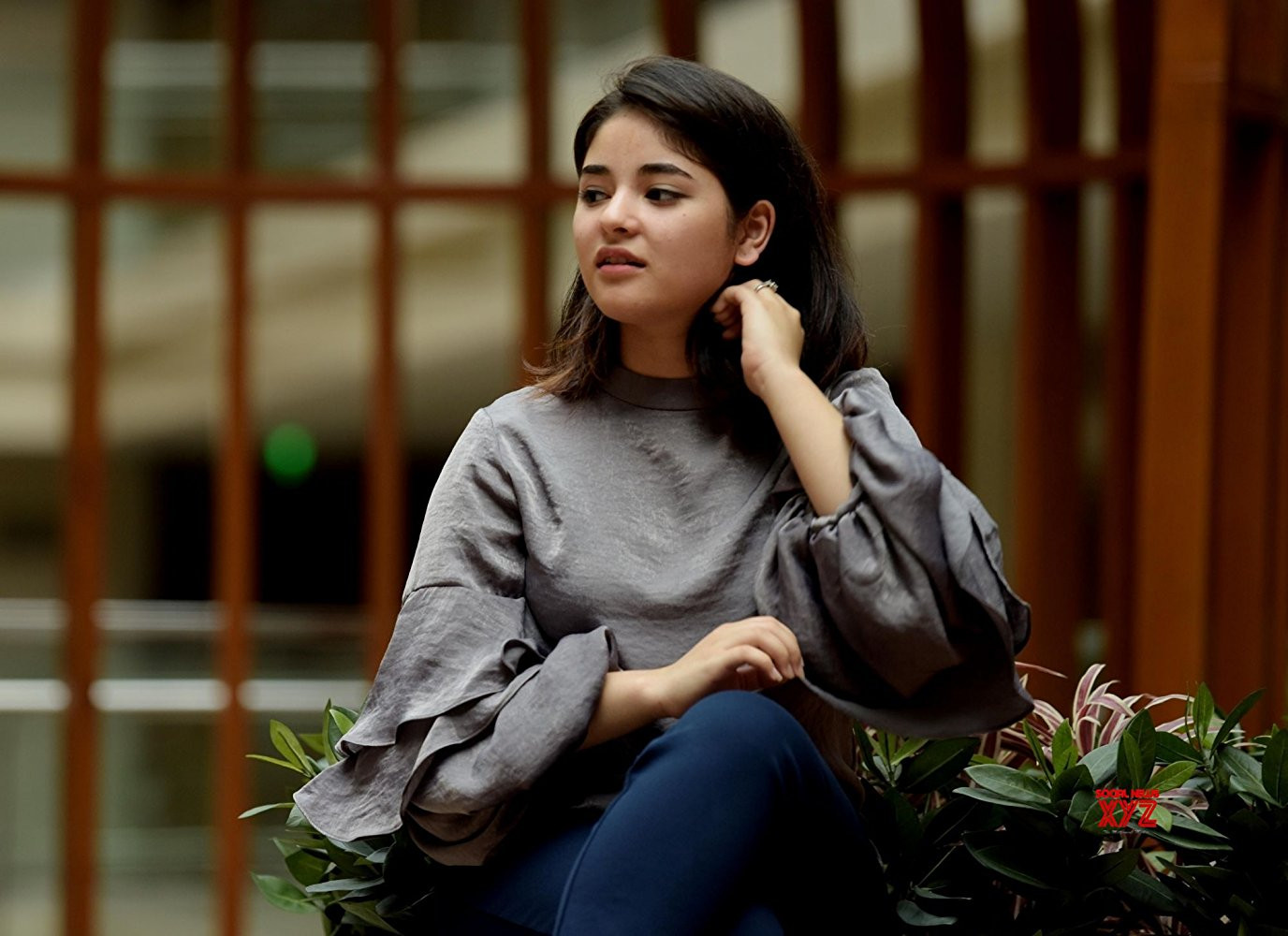 5. Abdullah Qureshi:
Abdullah Qureshi, a singer, announced his resignation from the music business after taking a brief social media break. The singer was charged with harassing women on Instagram by sending them direct messages a year before she left. He apologised and blamed his "fetishes" in a statement that he reposted on Instagram. After the issue, he released two songs: Hasda Rehnda and Sajna with Yashal Shahid. He contributed to the newly recorded national anthem that was made public on Pakistan's 75th anniversary of independence.
Later that year, he did post on Instagram that he had been lost for a while and that going forward, he would only accept ads that shared his religious principles.