Today is International Women's Day, a day to celebrate and honour all of the great women in our lives. Although we honour all the great female leaders in our life, let us also honour the powerful women we see onscreen and the actors who have played them.
Hadiqa Kiani:
Hadiqa Kiani is a multi-talented person who has accomplished a lot in her life, including success as a singer, philanthropist, and aspiring actor. Recently, Kiani also stated that her charity campaign, Vaseela-e-Raah, has finished the construction of 100 houses in Balochistan, including plans to establish a primary school, grocery shop, and maternity clinic for flood victims.
Kiani, however, doesn't stop there in her efforts to inspire and positively affect those around her. The singer-turned-actor has often chosen outlandish TV roles since making her acting debut. Pinjra, in which Kiani plays the mother, has won praise for its emphasis on children and questionable parenting practises. Her latest offering, Dobara, also depicts the story of a widow, Mehrunisa, who gets a second chance at life after the death of her controlling husband, Hidayatullah.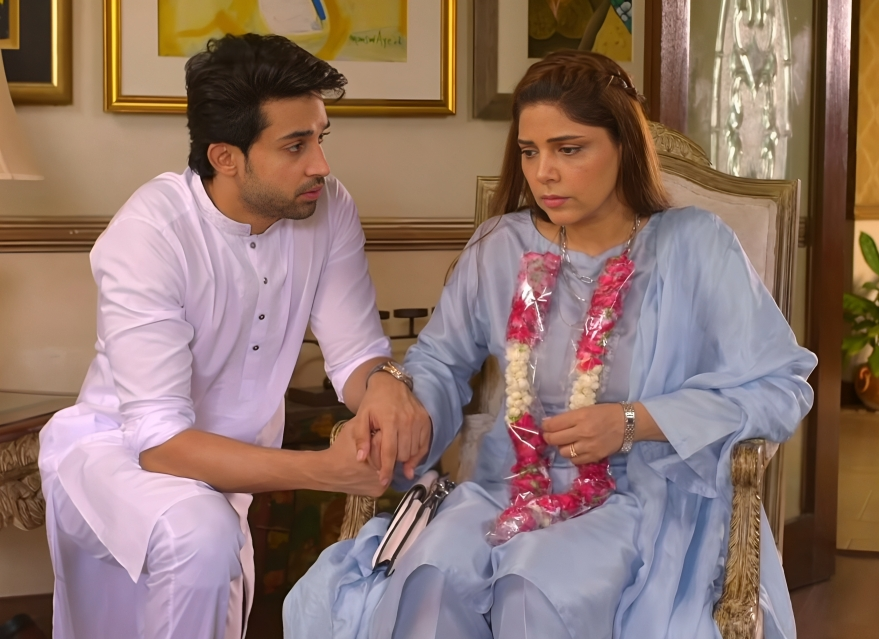 Sarwat Gilani:
The Qatil Haseenaon Ke Naam actress has established a reputation in the entertainment industry for the distinctive projects she chooses to work on. The critically praised movie Joyland is merely a stone in the vast ocean. Gilani has a talent for portraying roles that either empower other women or impart a sobering lesson, as shown in Churails, Meri Zaat Zarra-e-Benishan, and Mere Dard Ko Zuban Milay.
Sarwat Gilani recently appeared in the Pakistani short film Noor, which tackles the stigma associated with poor vision and wearing spectacles. The Umer Adil-directed film, which also demonstrates Gilani's drive to address significant societal concerns on screen, has already received the Best Health Film prize at the January online edition of the Cannes World Film Festival.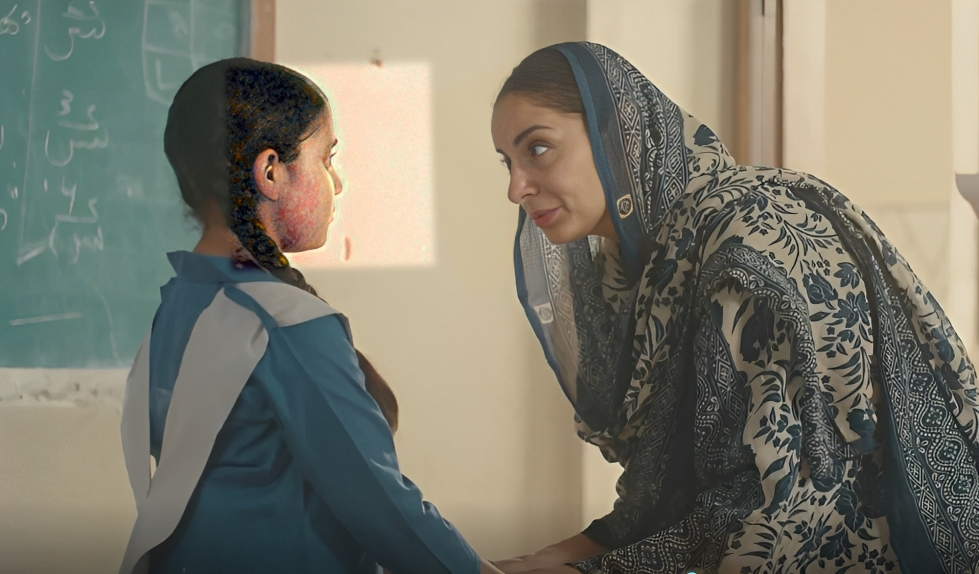 Saba Qamar:
The Kamli actor has made a name for herself as someone who selects important roles, much like Gilani. The versatile talent has always worked in compelling and thought-provoking narratives, whether it was portraying Qandeel Baloch in Baaghi or appearing in Hindi Medium alongside the late Indian actor Irrfan Khan.
Sar-e-Rah, Saba Qamar's most recent production, is also receiving praise from audiences for its novel approach to gender roles. Rania, the main heroine, defies numerous gender norms by working as a cab driver to support herself. With all the irate and nasty men on television, it is also refreshing to watch the caring, open-minded men in the TV show.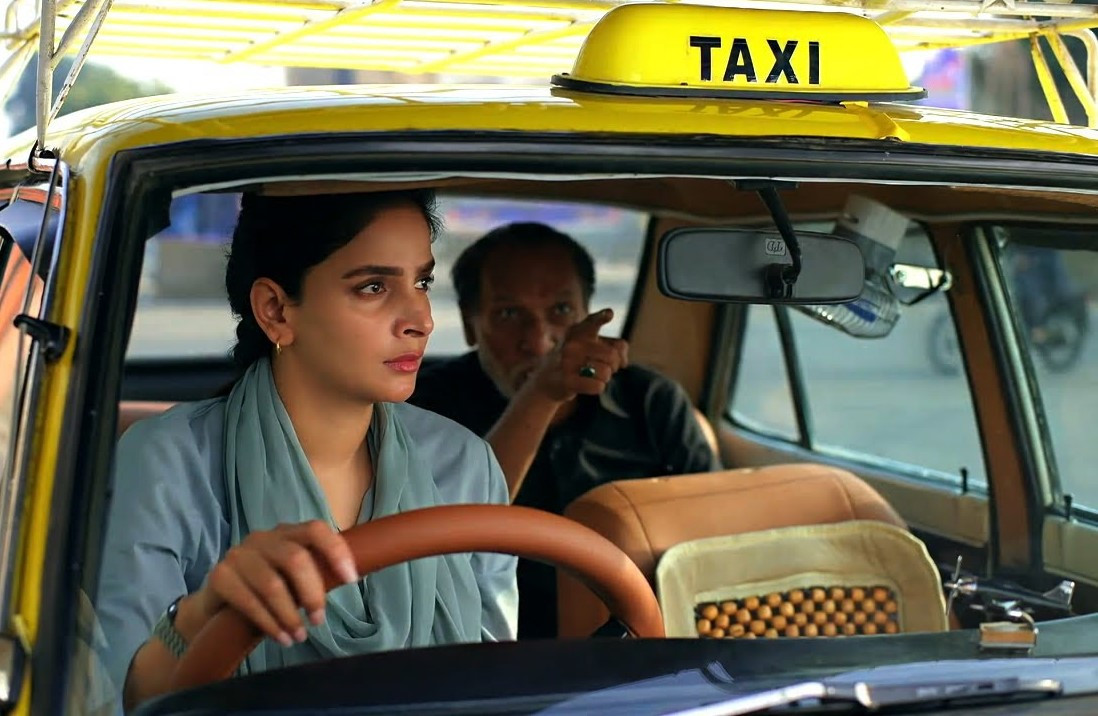 Samina Peerzada:
If we are making a list of inspiring performers, it also has to include Samina Peerzada! The veteran actor is known as a powerful matriarch on television and has worked on various empowering projects in her decades-long career. From her ground-breaking portrayal of a loving and supportive mother-in-law in Rehaai, to her leading role in Durr-e-Shahwar, the actor has broken many harmful stereotypes.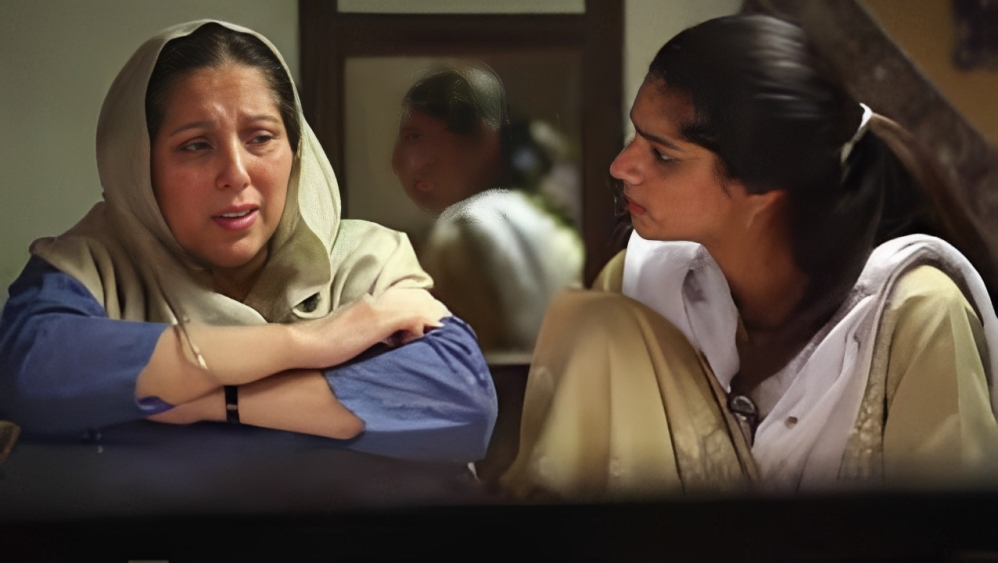 Yumna Zaidi:
Yumna Zaidi, who plays the lead in Bakhtawar, defies the convention that only dolled-up women appear on television. Her protagonist is a young, independent girl who alters her look to get by in life and make money.
The diva has won a lot of fans for playing a variety of characters in social and romantic dramas, wowing drama watchers this year with her amazing acting skills. In films with strong-willed female characters, such as Sinf-e-Aahan, Dil Na Umeed Tou Nahin, and Parizaad, to name a few, she gave some of the most unforgettable performances.