The much-anticipated sneakers have been finally revealed and they do not live up to "the legendary pair" promise. Not even a little bit. Most of us were probably waiting for an iconic pair that would blow up the internet with signature Nike style and generous amount of Tiffany blue. Instead, the venture introduced Black suede sneakers with a Tiffany blue tick!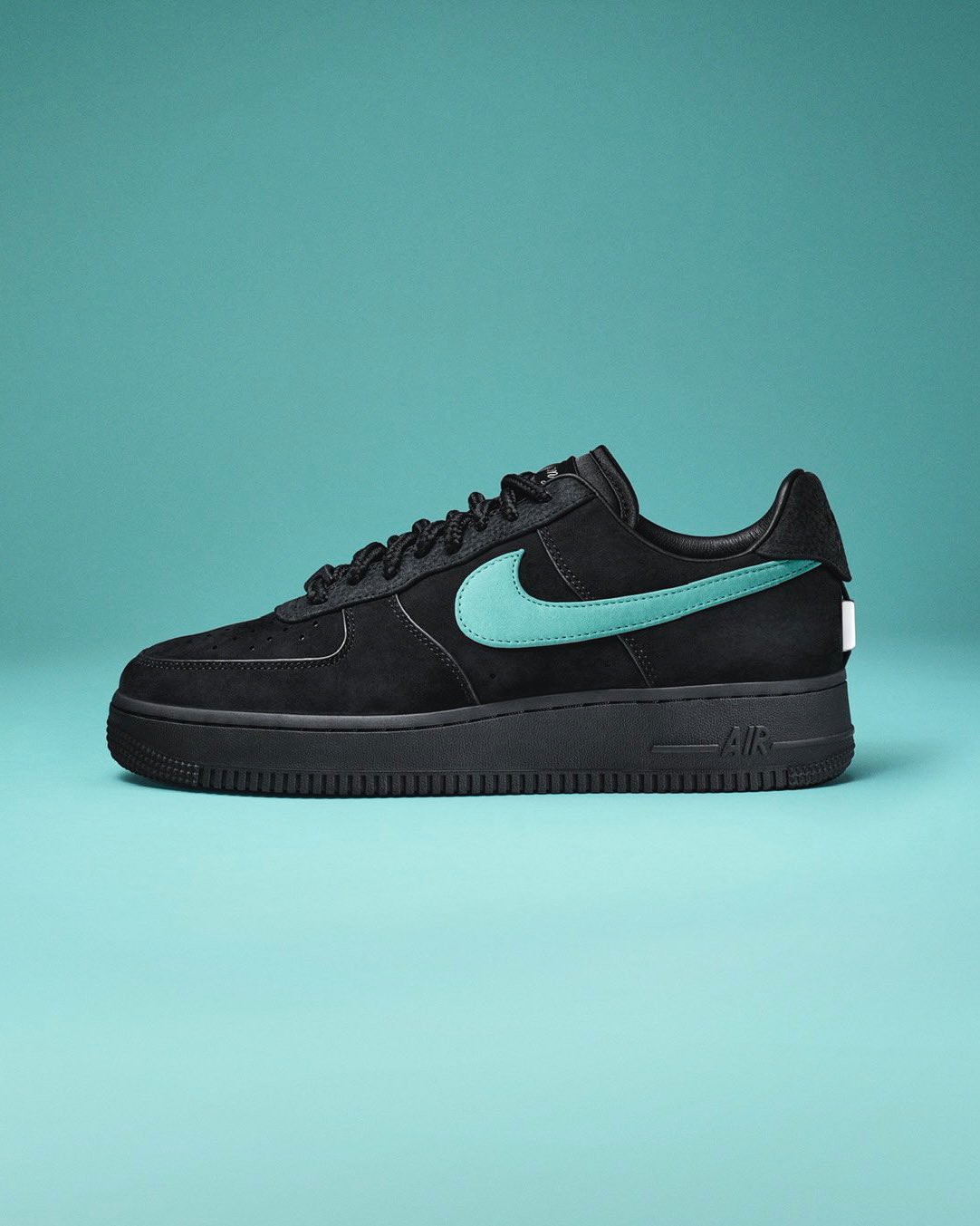 The two companies have the best team of designers that put their mind and effort in creating an internet breaking design. But in this case, looks like they didn't even try to put an effort.
Marketing professional, Michael J. Miraflor shared some AI-generated projections for the collaboration which had left the internet stunned. Maybe the designers should have taken a look.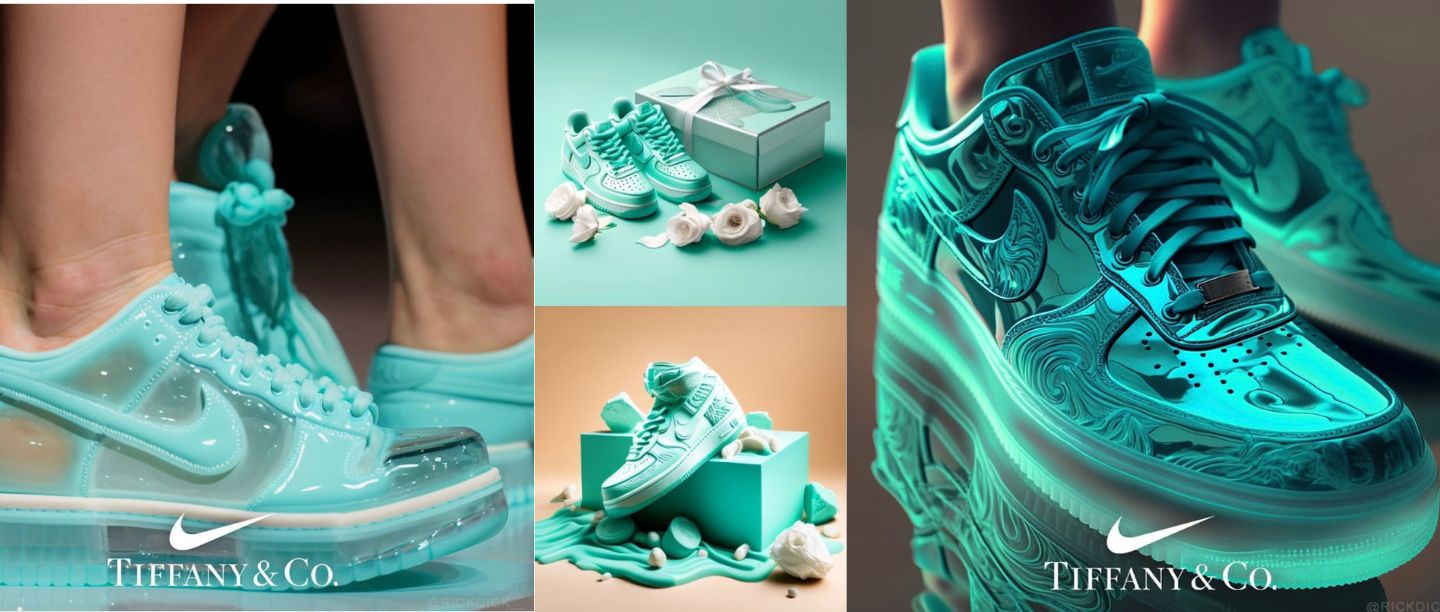 Nike X Tiffany & Co. Air Force 1 1837 sneakers will start retailing for Rs 32,727 (USD 400) from March 7, 2023. However, this is a premium considering what we get in the end is essentially a pair of basic black shoes with a coloured logo.
There may still be a huge number of people buying these new shoes and they might also think they are hip. However, at the price point introduced, the sneakers are highly underwhelming.
Although, looks like they thought the design of the box through.