Usman Mukhtar, an actor turned filmmaker, credits Usama Javaid Haider, a teenage actor he first met during a Lahore set, for the success of his short film Gulabo Rani at the Bucharest Shortcut Cinefest.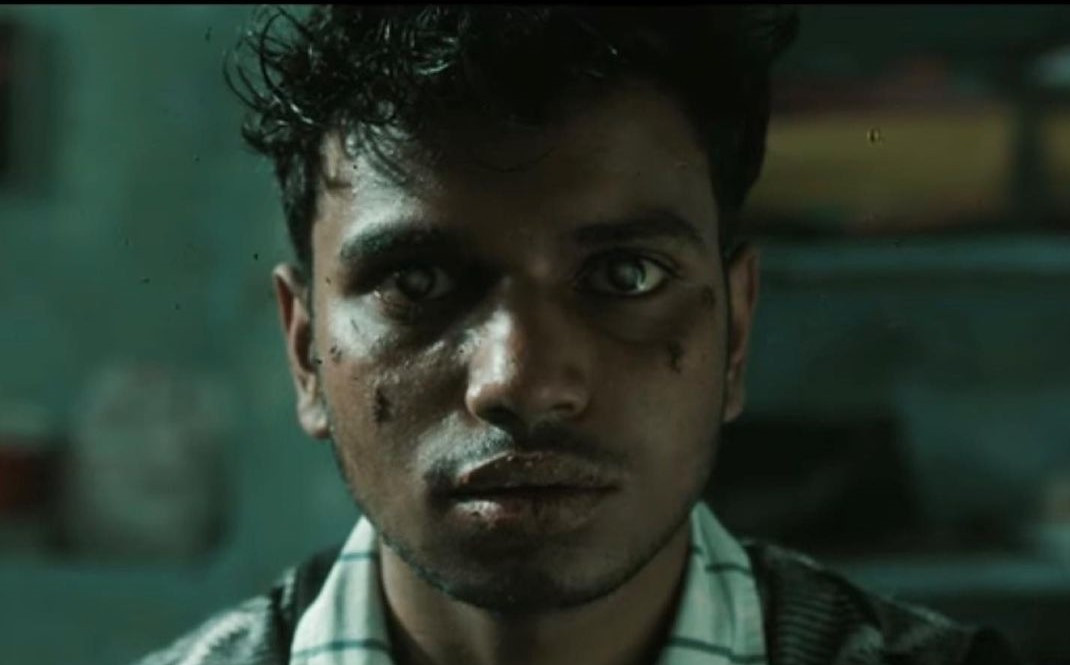 On Wednesday, the Anaa actor highlighted how the young actor only became successful because of his work ethic, enthusiasm, and commitment. Haider earned the Best Actor award for his portrayal in Mukhtar's horror movie, the actor said.
"I'm super proud of this kid. I honestly feel that I'm fortunate to have come across him. When i met him at a shoot in Lahore where we had a scene together. I just had to sit and react when this kid had a nine minute long monologue. By the time the monologue ended, I was blown away by his performance. He is a brilliant actor and a hardworking one," he wrote.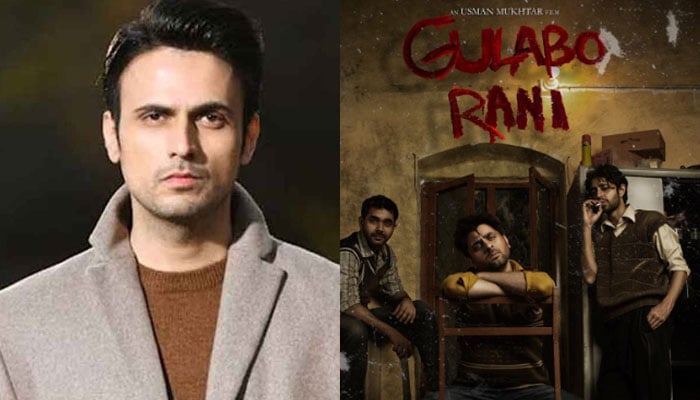 Mukhtar revealed that he thought of Haider again when they were short on a dubbing voice for Gulabo Rani and that day changed it all for him. "We were doing post-production for Gulabo, and Usama had some dubbing work left. I asked him if he could come in for the dubbing session, and he came without any ifs or buts. When he reached the studio, he looked like he had lost weight and had shaved his head. I asked him why did you shave your head, and he just looked at me and tried to underplay what he was going to say next. 'Nothing Usman Bhai, My cancer is back so I had to shave because of my chemo.' I was shocked! I asked him why he didn't tell me, and we could've had this session later. He replied " Usman bhai, work is work.'"
He thanked the "superstar" for winning the Best Actor prize at the Bucharest Shortcut Cinefest while gushing accolades for him. Saying that he deserves so much more, but for now, I'm incredibly glad to report that Usama Javaid Haider is now an internationally recognised Pakistani actor, and I have no words to express what a jewel this kid is and how much I've learnt from him in the process, he stated, adding that he's proud of his path.
Earlier this year, Mukhtar's short won the Best Short Film Award at the LA Sci-Fi & Horror Festival 2022.