The much anticipated Netflix series is back with its third season. Umbrella Academy's third season aired on 22nd June and that too with an exciting twist. The third season opens itself up to a slew of new possibilities with a fresh yet familiar story about found families figuring out what really matters to them in life.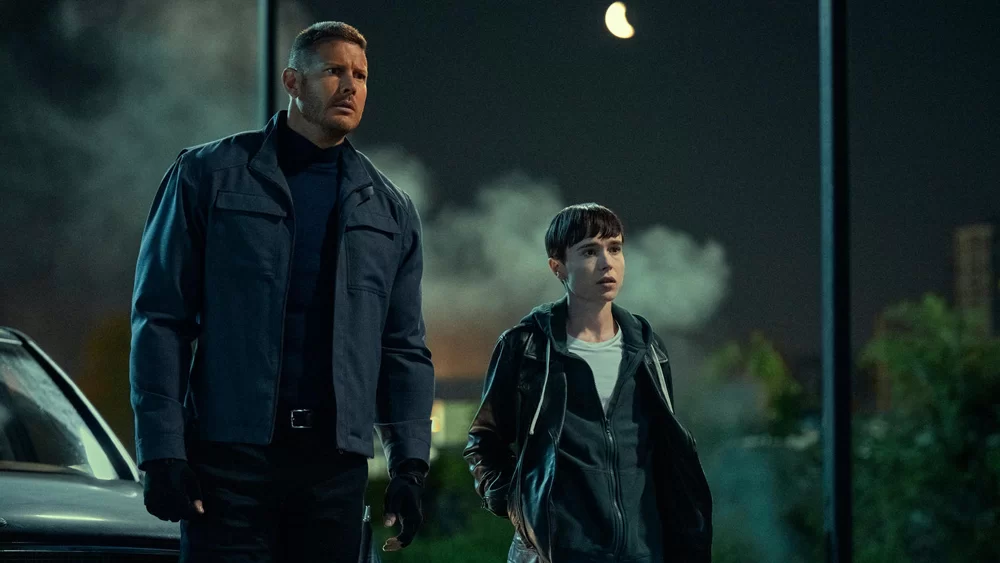 Netflix's show finally starts to answer many of the mysterious questions that have been weighing heavily on the Hargreeves siblings' minds since we first met them and digs into the world-ending strangeness that seems to follow them no matter which reality or timeline they find themselves in.
In some ways, the most unexpected thing The Umbrella Academy could've done was pull back on some of its trademark wackiness to tell a more intimate story of a family in crisis as the world ends.
Season 3 requires a tad bit of patience to see its vision through, but if you hang in there through a few slower initial episodes you'll be rewarded with a moving portrait of a complicated and flawed family, bolstered by excellent performances and a good amount of Umbrella Academy-flavored fun.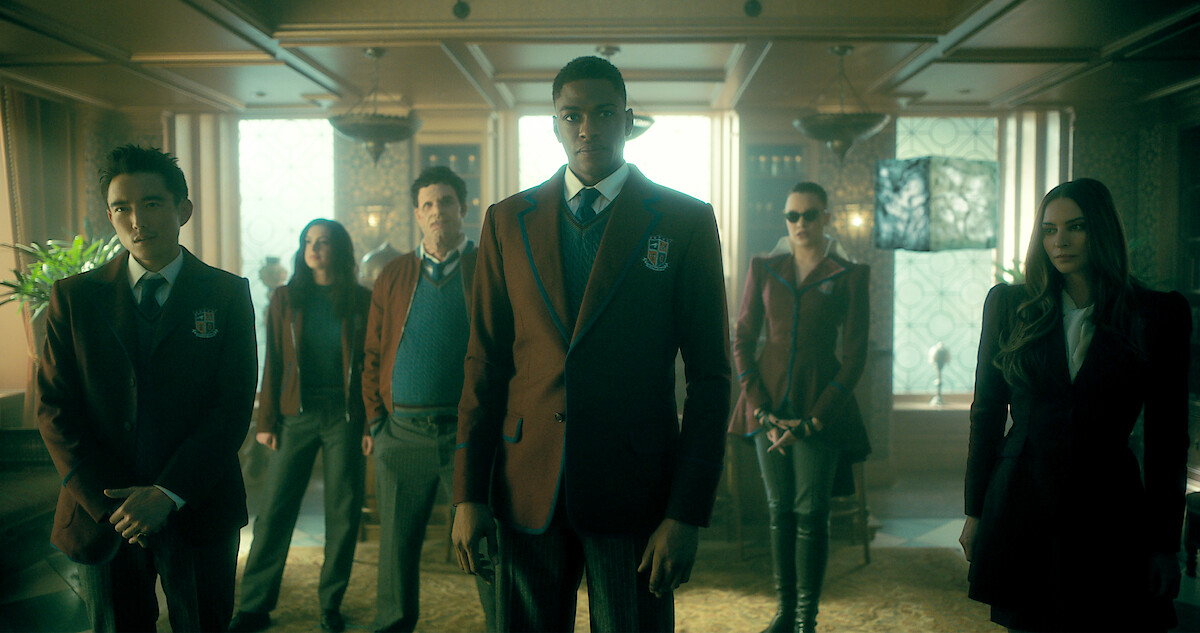 Rather than simply depicting Allison and Viktor as having gained finer control over their abilities, this season of The Umbrella Academy levels them both up as one way of illustrating how the Umbrellas' balance of power shifts in the face of a crisis they're not sure how to deal with.
Umbrella Academy is now streaming on Netflix so you better catch up.