The Sandman is out on Netflix now, and it's pretty terrific. For those who don't know, the show is based on Neil Gaiman's beloved comic of the same name, and revolves around an eternal being named Dream. He is the Lord of the Dreams, the ruler of the Dreaming (which is the place we all go when we fall asleep), and also the concept of dreams themselves. It's some heady stuff.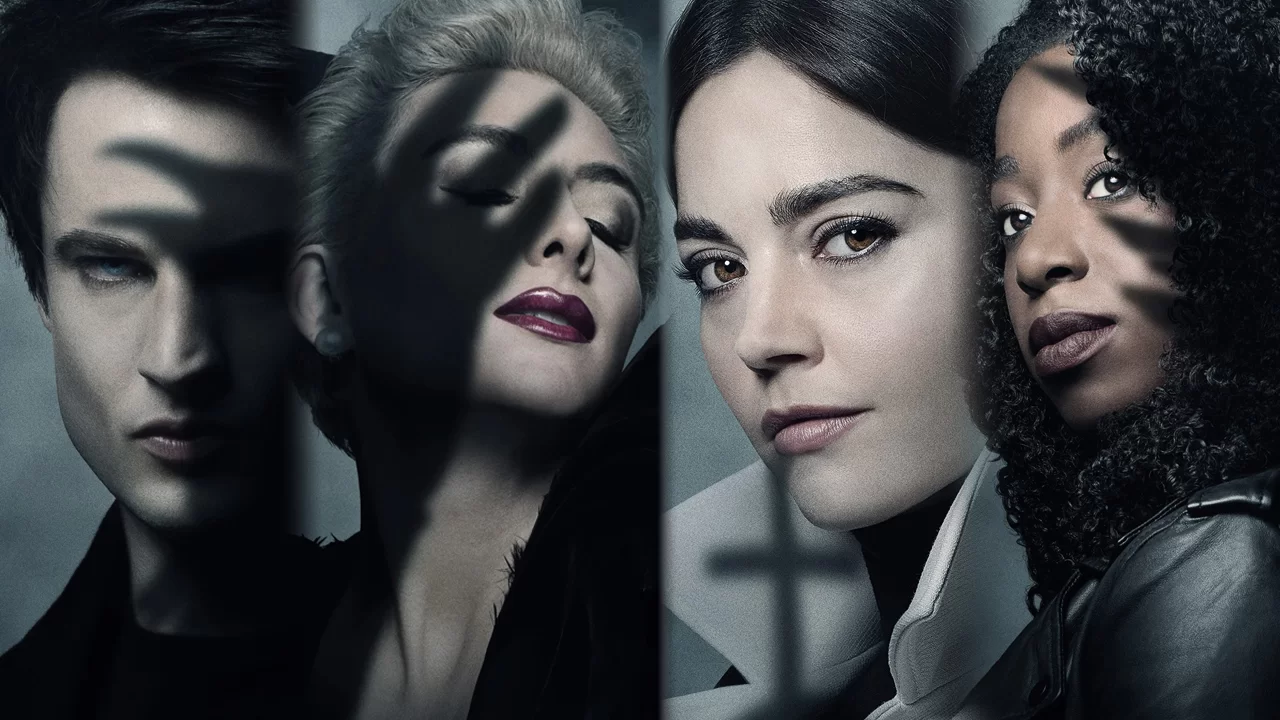 In the first season, we meet his older sister Death, who is way nicer than you'd think given her grim reputation. We also meet his younger twin siblings Desire and Despair. In the season finale, Dream mentions two other siblings, Destiny and Delirium when he explains to Desire that humans manipulate the 'Endless' and wanted Despair, Desire, and Delirium to remember that.
So who are Destiny and Delirium? Well, they're members of this family we have yet to meet, although we can see hints of them in the first season. Every member of the family has a gallery where all of their siblings' sigils are arrayed. Dream's sigil is his helm, Desire's is a heart, Despair's in a ring with a hook on it, and Death's is an ank. In Desire's gallery, we see two more sigils: a book and a formless, multicolored glob. These belong to Destiny and Delirium respectively.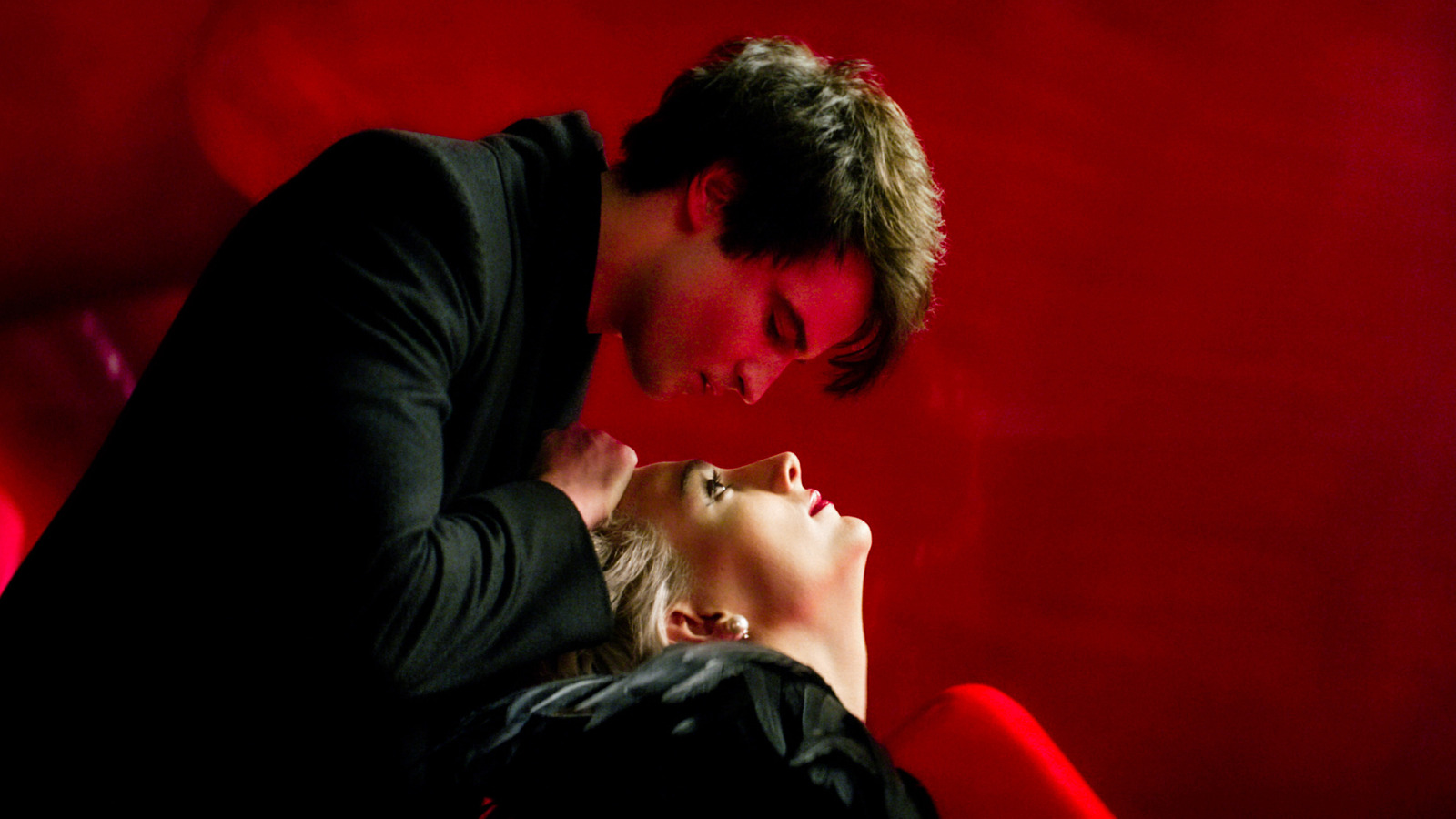 Destiny is the eldest of the Endless while Delirium is the youngest. Destiny definitely gives off elder brother energy. He's the most serious of the siblings. His realm is a maze-like garden, and shackled to his wrist is a book in which is written everything that has ever happened and everything that ever will happen.
Delirium is in charge of madness, and her realm is a cacophony of formless colors and shapes, ever-changing. Delirium has a chance of breaking out and becoming very popular; she's very memorable and charming in the comic. However, both are key characters to the Sandman series. How? Well, that will be known once the audience watches it. So far, they are the most anticipated characters of the show. We can't wait to see why.