We've all grown up watching Charlie and the Chocolate factory. Here's a treat for all of us. Timothee Chalamet takes on the role of a young Willy Wonka in the highly-anticipated prequel, Wonka, as showcased in the recently unveiled trailer.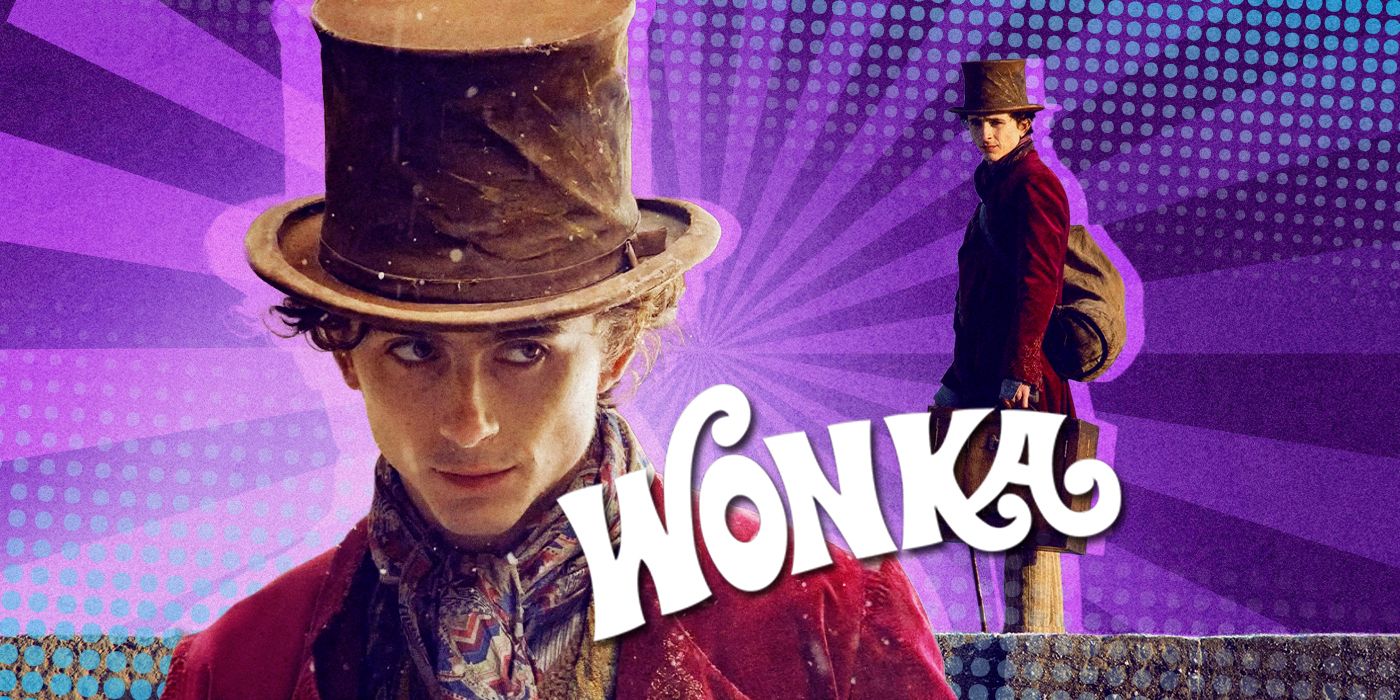 With charm and charisma, Chalamet not only convincingly portrays the beloved character previously portrayed by Gene Wilder and Johnny Depp but also ignites a sense of inspiration within viewers. The visually stunning trailer introduces Willy Wonka, who shares his journey of traveling the world for seven years to master the art of chocolate before arriving in a fictional European town.
Dreaming of owning a chocolate shop in the city, he is confronted with a warning from the chocolate cartel, stating that he cannot own a shop without selling chocolate, yet he cannot sell chocolate without owning a shop.
As fate would have it, Willy encounters an orphan girl and makes a promise to improve her life. With his creativity and imagination, he crafts unique chocolates, including one that defies gravity, creating a buzz in the streets. Together, Willy and the orphan girl embark on a thrilling adventure of sky walking.
Throughout his journey, Willy draws strength from his mother's wise words, "Every good thing in the world started with a dream." This inspiration leads him to establish the most extraordinary chocolate shop ever witnessed. The trailer also offers glimpses of Olivia Colman, Rowan Atkinson as a priest, and Sally Hawkins as Willy Wonka's mother.
Wonka serves as a prequel to the 1971 film Willy Wonka and the Chocolate Factory, where Gene Wilder brought the character to life based on Roald Dahl's 1964 book, Charlie and the Chocolate Factory. The film is set to release on December 15, captivating audiences with its enchanting tale of dreams and confectionery delights.
Also Read: Top 5 Scariest Movies to Watch this Summer