Hollywood's revered singer Taylor Swift is the ultimate cat lady. The 33-year-old singer-songwriter with her $450 million net worth has a beloved pet that comes with a hefty price, and sits as the third most expensive pet in the entire world!
Taylor swift's beloved pet cat, Olivia Benson, has reportedly been valued at a stunning $97 million according to a recent study by All About Cats. The ranking was developed on the basis of Instagram analytics.
"Olivia has found success outside of the world of Instagram influencing," the listing read.
"The Scottish fold earned her fortune starring alongside her owner in several music videos, has crafted her own merchandise line, and has had cameos in many big-budget ads."
To begin with, Olivia is named after the well-known Law & Order: Special Victims Unit character played by Mariska Hargitay. Along with appearing in advertisements for AT&T, Diet Coke, DirectTV. Taylor Swift's cat also appeared in the music videos for Blank Space and Me!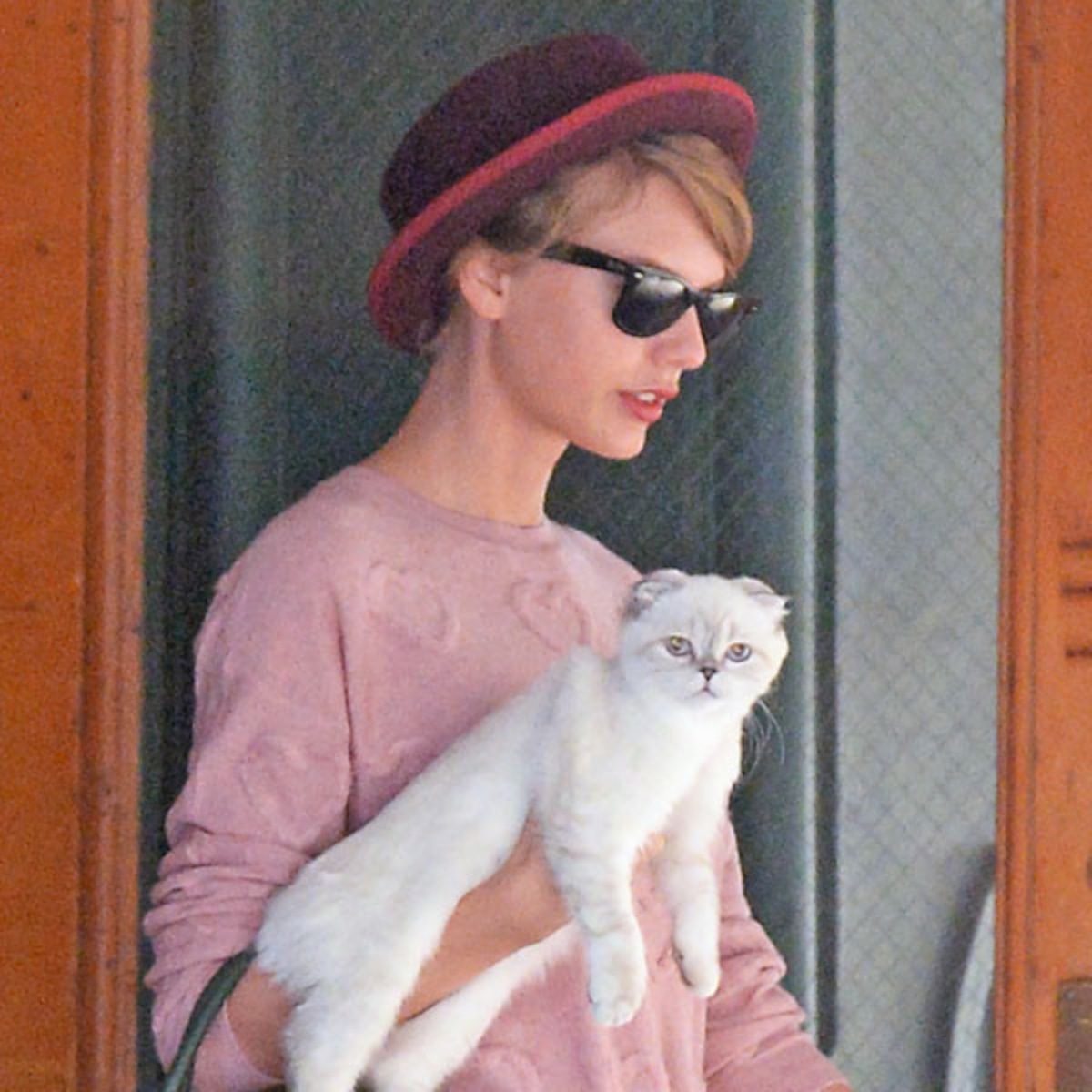 Although Olivia Benson doesn't have an Instagram account, she is often featured in Taylor Swift's Instagram posts.