20 years ago the movie "Shrek" was released and became the most popular animated movie ever. The writers managed to truly connect as the swamp-dwelling ogre in a way few could have expected. The response achieved by the movie enabled the creators of Shrek to release a series of sequels. Although there have been four sequels to Shrek so far, fans have been missing the green ogre since 2010. However, here's good news for all the 90's kids out there. Shrek 5 has just been announced and we are as excited as you are!
A fifth Shrek sequel is in the making and is said to be a reboot. Since Shrek 5 was officially announced in November 2018, there have been no promising insights about the movie. Since the updates on the sequel picture lessened over time, fans grew less interested and soon forgot about the new Shrek movie. However, there has been quite some buzz regarding its release recently.
Shrek 5 is said to have roughly the same type of structure as the previous films; complete with new twists. Although there hasn't been a trailer for Shrek 5 yet, fans have several theories about the new film. Michael McCullers, the man behind 'The Boss Baby' and 'Austin Powers', worked on the script and confirmed in 2020 that it had been completed, but no details on the plot itself have been revealed just yet.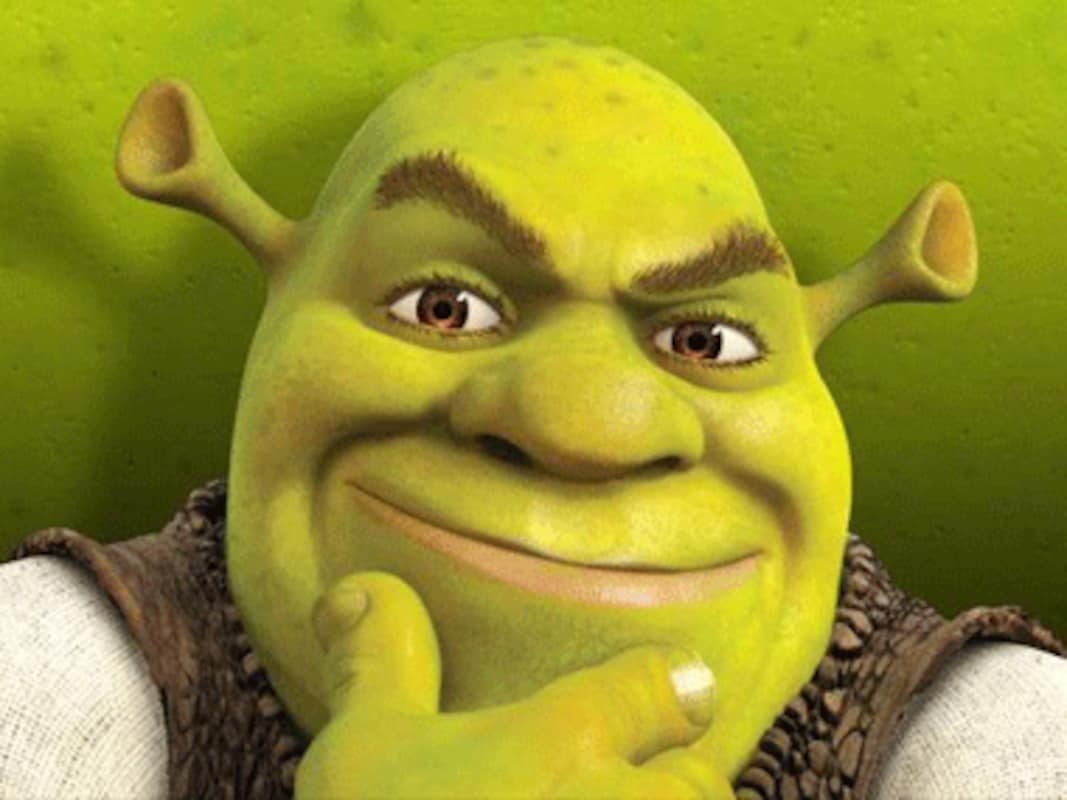 However, the storyline is said to revolve around the same main characters no matter what turns the plot may have. New features could come in, but, with no details on the plot itself, that is hard to tell until we at least see the first trailers. Nevertheless, we highly anticipate watching Shrek, Fiona, and the Donkey on screen. Looks like the 90's kids will be dominating the theatres with the release of Shrek 5. In 2022, hopefully!
The released date for Shrek 5 is said to be roughly around 23rd September 2022.
Also read: https://neemopani.com/dont-look-up-a-netflix-movie-review/