Salman Khan has reportedly turned down a role in the biopic 'Black Tiger,' which is based on the life of Ravindra Kaushik, an Indian intelligence agency RAW spy.
The Dabangg actor is currently affiliated with the popular spy series Tiger, which is set to expand in the future. According to reports, Khan turned down another espionage film because he didn't want to draw parallels between the two separate characters.
The film's rights were formerly held by director Rajkumar Gupta. However, after proving Salman's involvement in the film and failing to renew the rights, they lapsed and were later obtained by Anurag Basu.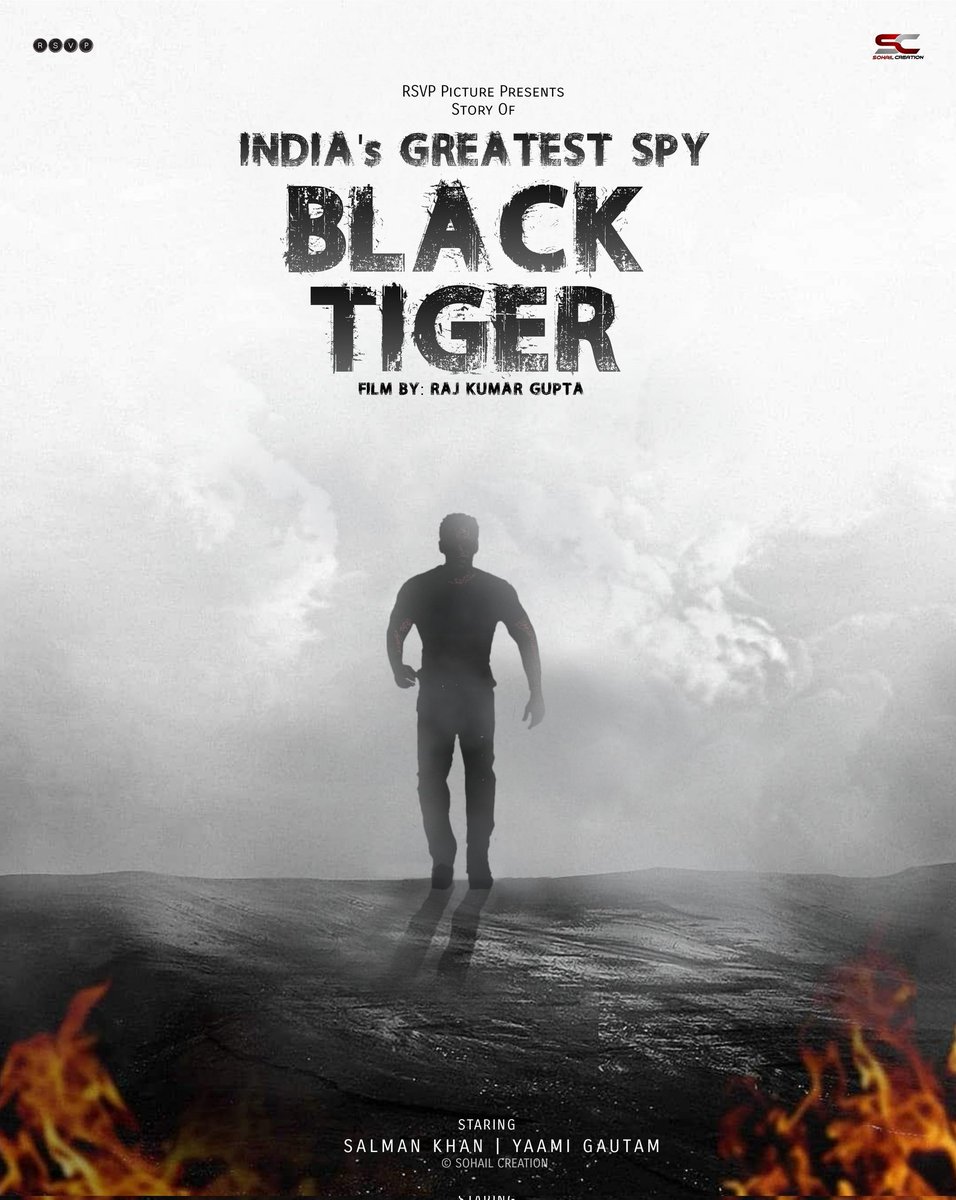 The film is now set to be produced by Anurag Basu, who also has The Bajrangi Bhaijaan actor in mind as a potential collaborator.
It's worth noting that famed Indian spy Ravindra Kaushik was also known as Tiger, which adds to the likeness. According to the Bollywood Hungama report, Khan ultimately chose to quit the project after multiple discussions with his staff.
Basu's portrayal of Kaushik in Black Tiger is very different from the Tiger film series. Nonetheless, he is unsure about the character's casting, and it is rumoured that he may consider a younger actor for the role.