American director Todd Phillips took to Instagram on Wednesday to confirm the news of a sequel of his 2019 hit film 'Joker'. He also revealed the title of the film is 'Joker: Folie a Deux.' In the Instagram post, Phillips shared a cover page for the script co-written with Scott Silver, with whom he collaborated for the first film.
Phillips also shared a picture that showed American actor Joaquin Phoenix, who also starred in the 'Joker' reading the script.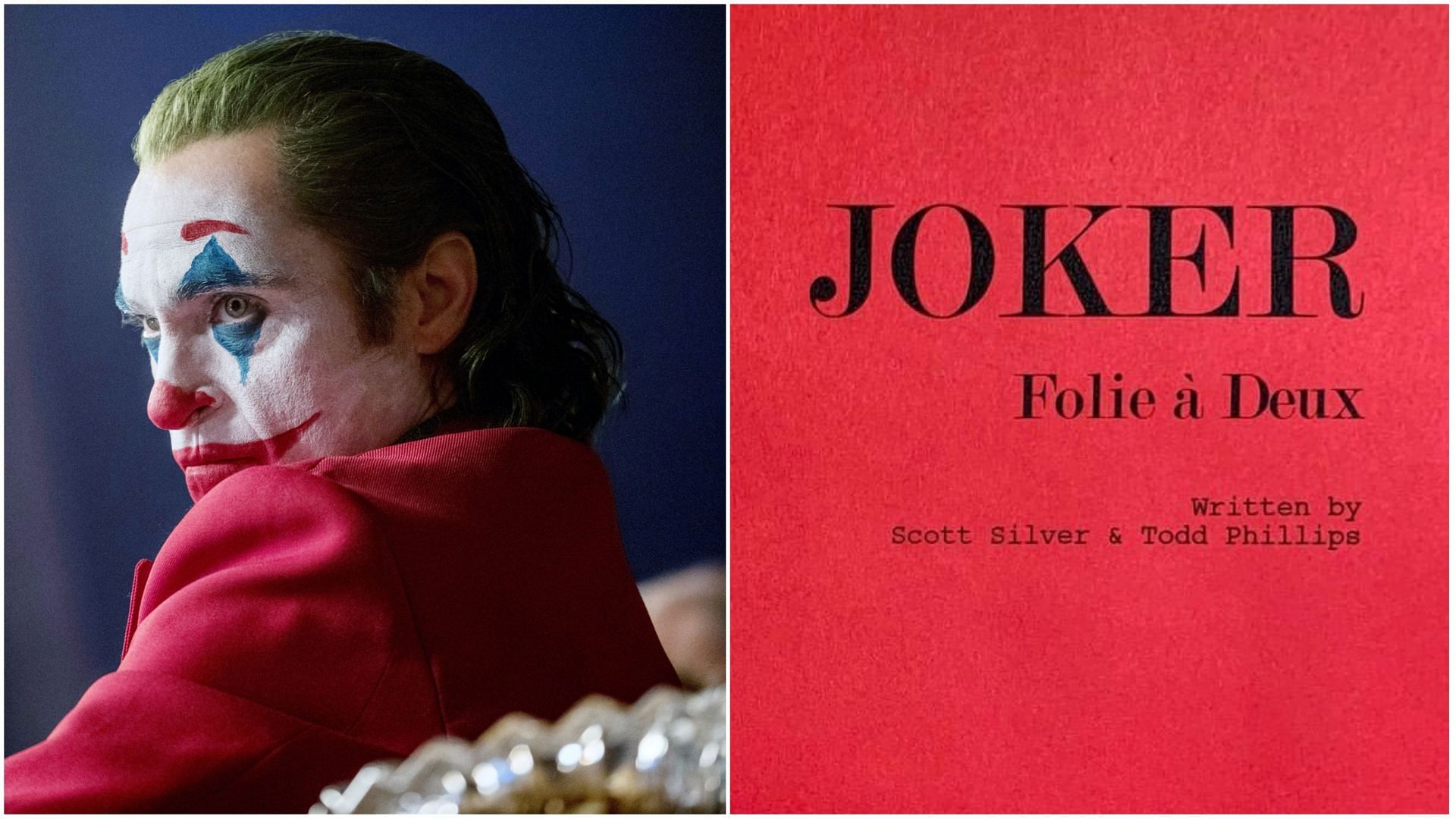 Joker fans are all expressing the same hope about the newly announced sequel after discovering its title. It was announced on Tuesday (7 June) that Joaquin Phoenix would be returning as Arthur Fleck in a follow-up to Todd Phillip's 2019 Oscar-winning hit.
'Joker' earned 12 Oscar nominations for best director, best picture, and best-adapted screenplay. Further, lead actor Joaquin bagged the best actor award as well. The film also garnered more than USD 1 billion worldwide and was declared a blockbuster.
After such a big hit, everyone is now hoping Joker 2 to live upto their expectations. There have been several sequels promised for the coming year and Joker 2 has also made it to the list.
https://neemopani.com/the-batman-the-bat-and-the-cat-trailer-breakdown/