According to a recent study that was published in the journal Clinical Cardiology, people who experience insomnia are more likely to experience a heart attack.
According to the study, during an average nine-year follow-up period, people with insomnia are 69% more likely to experience a heart attack than people without sleep disorders.
A team of experts conducted a thorough review study that included a systematic literature review of 1,226 studies that contained information on 1,184,256 adults with an average age of 52.
13% of them suffered from insomnia. 2,406 people with insomnia and 12,398 people without the condition had heart attacks during the nine-year follow-up period.
The study also discovered that those who get no more than five hours of sleep each night run the greatest risk of having a heart attack.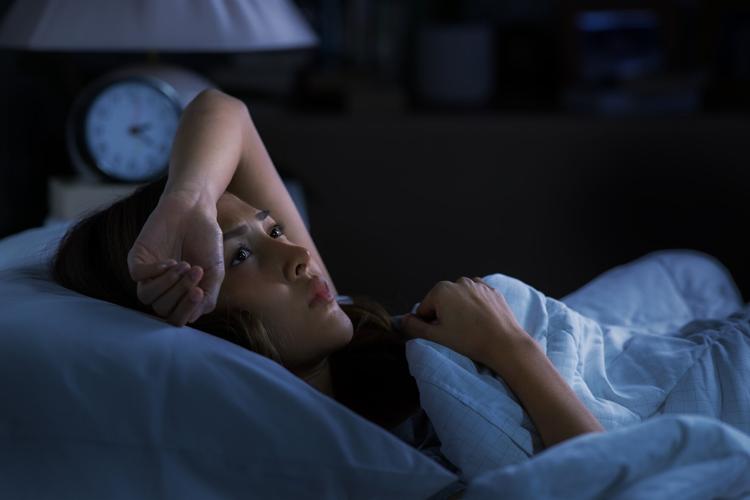 Additionally, those who have both diabetes and insomnia are twice as likely to experience a heart attack as those who do not have either of these conditions.
However, there was no difference in heart attack risk between those who slept five or fewer hours per night and those who slept over nine hours, supporting earlier research that showed getting too much sleep can also be harmful.
People are urged to prioritise good sleep hygiene in order to reduce their risk of heart attack because insomnia is the most prevalent sleep disorder.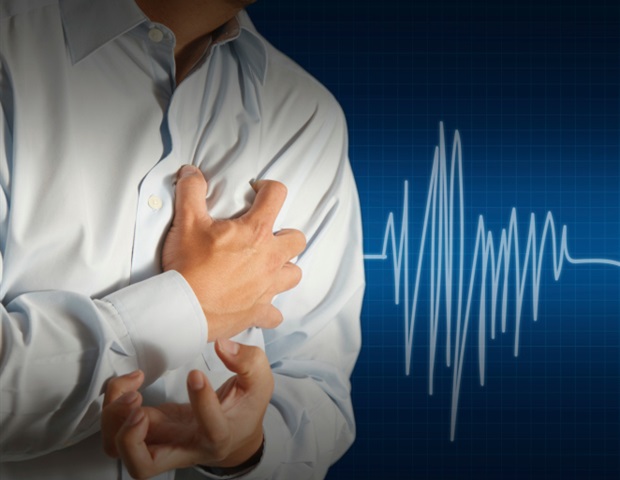 Yomna E. Dean, the study's lead author, suggested that the sleeping area be made cool, dark, and quiet, and that gadgets be put away. It is advisable to speak with a doctor if you consistently have sleep problems.
The study emphasises how crucial sound sleep hygiene is in preventing heart disease, one of the leading causes of death worldwide.