Marvel has officially released the teaser for "Doctor Strange In The Multiverse Of Madness". The character is brought back, played by Benedict Cumberbatch. The fans were in for a surprise when they got to see the trailer for the Doctor Strange Multiverse of Madness in the post-credit scene in the SpiderMan: No way home. Fans worldwide went crazy with excitement, as the movie had already been delayed from March to May. Yesterday, Marvel officially released the trailer on all media platforms and fans for those who had not seen the Spiderman movie went crazy.
The Multiverse of Madness follows Doctor Strange's appearance in Spiderman's newly released movie No Way Home. He helped Peter Parker do some mild fabrications with the universe. The story seems to pick up on the revelations around Wanda Maximoff from WandaVision. The teaser shows Doctor Strange seeking out Wanda for help with the Multiverse but it is later revealed to be in her witch mode. The teaser also makes contacts from Marvel: What If serial where we see the alter ego of Doctor Strange – the evil version of Doctor Strange who channels his magic from the dark arts. The latter can also be compared to WandaVision, the Scarlett Witch.
The Multiverse is a strange parallel reality that also features a darker version of Doctor Strange himself. In this parallel reality, he is seen as the greatest threat to the universe. The teaser leaves the fans in question; if it really is Wanda's doing, it could also mean that she is looking for ways to explore other worlds in the hope to resurrect her children, whom she actually hears calling out for her at the very end of the scene.
It seems like the movie will be the only source to understand how the story unfolds itself. However, the mind-bending landscapes in the teaser, along with a gripping background score, will definitely give you goosebumps.
Benedict Cumberbatch and Elizabeth Olsen have reprised their respective roles as Doctor Strange and Wanda. In contrast, Benedict Wong, Rachel McAdams, and Chiwetel Ejiofor have returned as Wong, Dr. Christine Palmer, and Karl Mordo, respectively. There is also a rumor that Loki – Tom Hiddleston might also appear.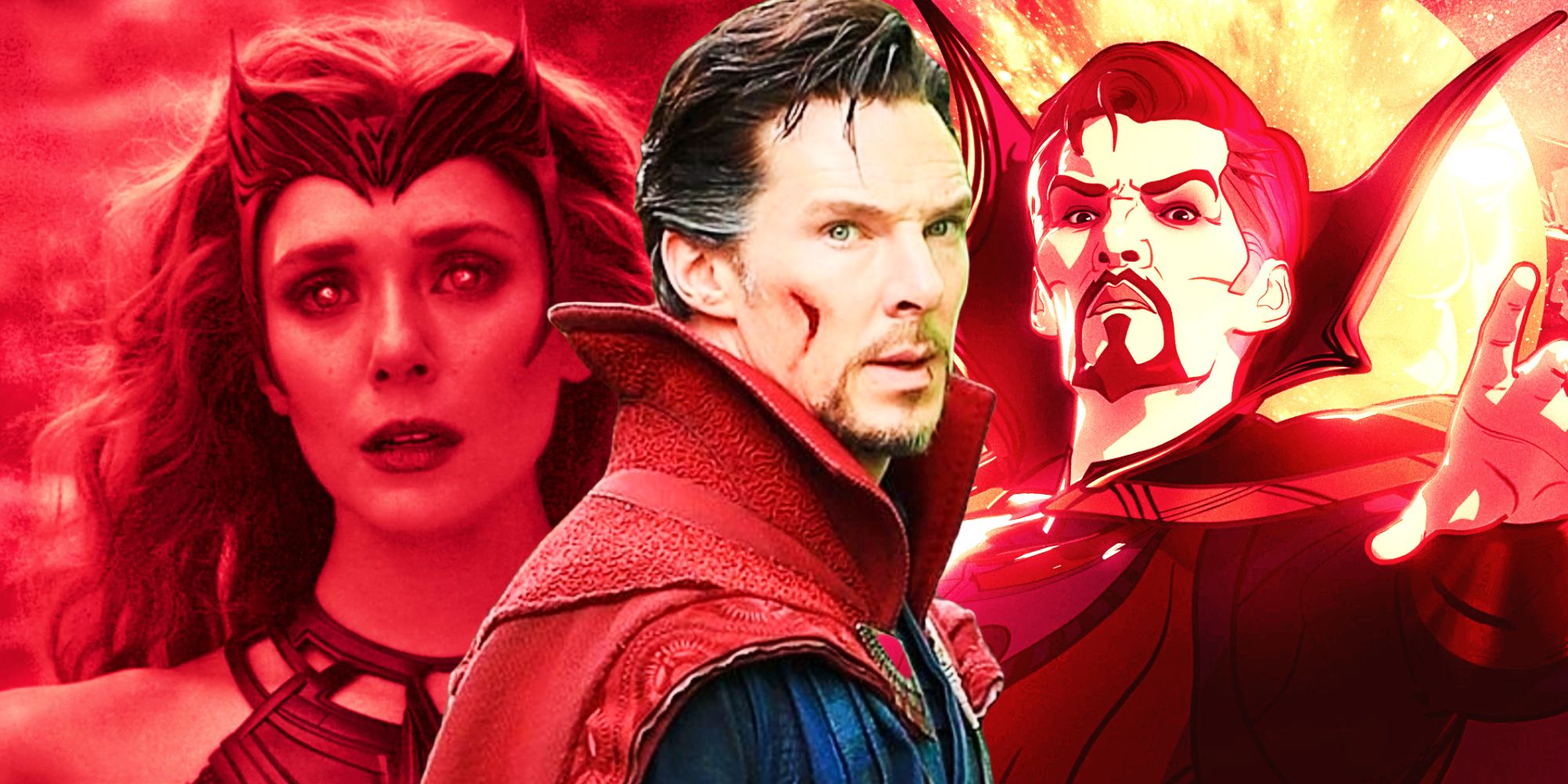 Doctor Strange In The Multiverse of Madness, is set to hit theatres on May 6, 2022.
Also Read: Spider-Man Tom Holland wants a break from acting! – Neemopani