Grab some popcorn and mark the dates as Disney and Pixar has just unveiled the upcoming lineup of movies for the next few years. The year 2023 and 2024 is all set to erase your boredom.
Disney and Pixar have touched souls and built a special bond with their viewers through their  evergreen movies. Be it this generation, previous generation or even the generation before that, all relate to the movies blessed by the two production houses. An expo event was held on Friday at Anaheim Calif where Disney unveiled all of its line-up for this year as well as the next two years. They presented trailers, posters and a moment with the cast and crew for titled projects.
Here's what you need to be looking forward to in 2023:
Haunted Mansion:
Disney's spooky classic dark ride is coming to the big screen (again), this time with an all-star cast including Winona Ryder, Dan Levy, Hasan Minhaj, Jared Leto, and Jamie Lee Curtis as the iconic Madame Leota.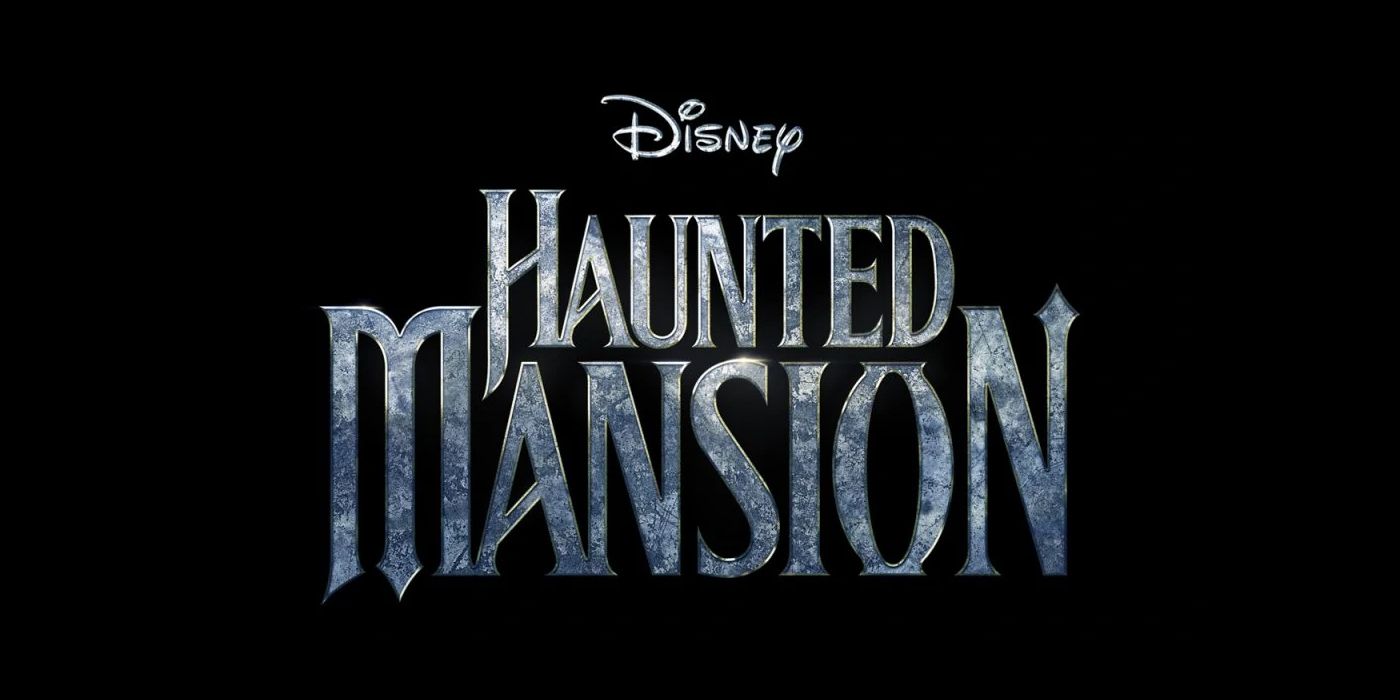 The Little Mermaid:
Sticking with Disney's recent theme of making live-action versions of their animated classics, Halle Bailey is taking on the role of Ariel in the remake of The Little Mermaid. Judging from the newly-revealed teaser trailer, Bailey will get to show off her phenomenal voice, making it all the more painful to know that Ursula is about to steal it from her.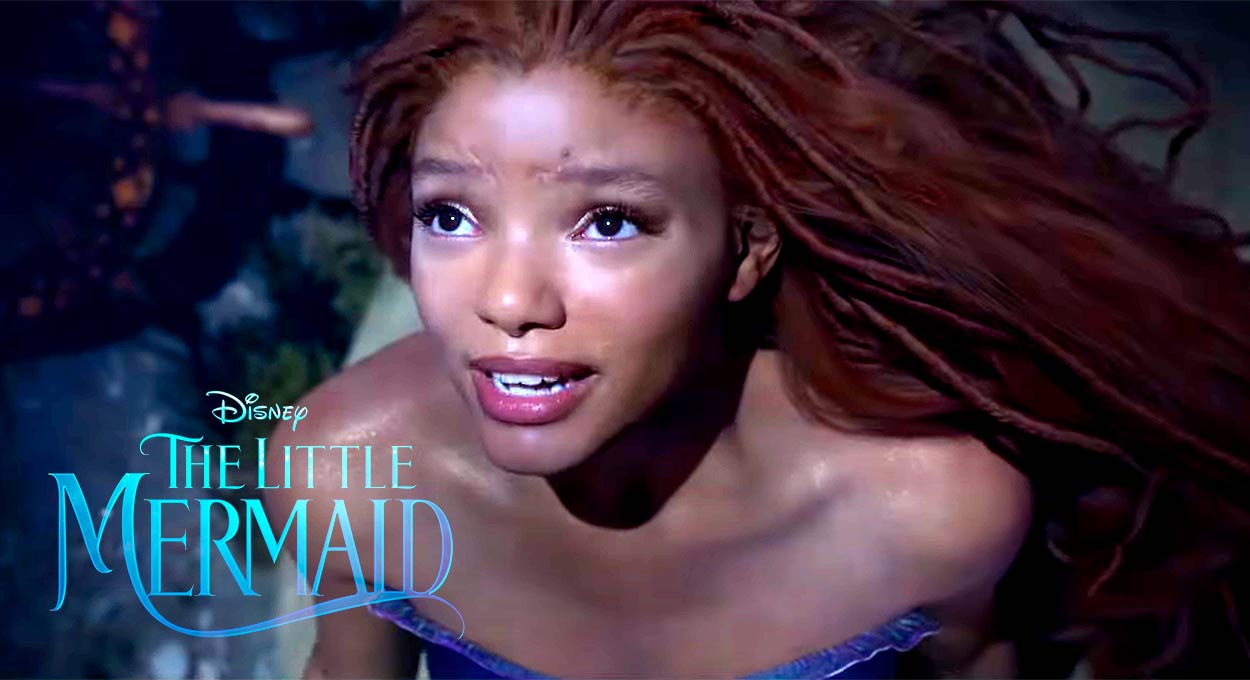 Elemental:
Elemental will take place in a city where fire, water, land, and air residents live together. The film, from The Good Dinosaur director Peter Sohn, stars Leah Lewis and Mamoudou Athie.
Peter Pan & Wendy:
Disney is once again opening up the vault and retelling the iconic tale of Peter Pan. The film will be live-action.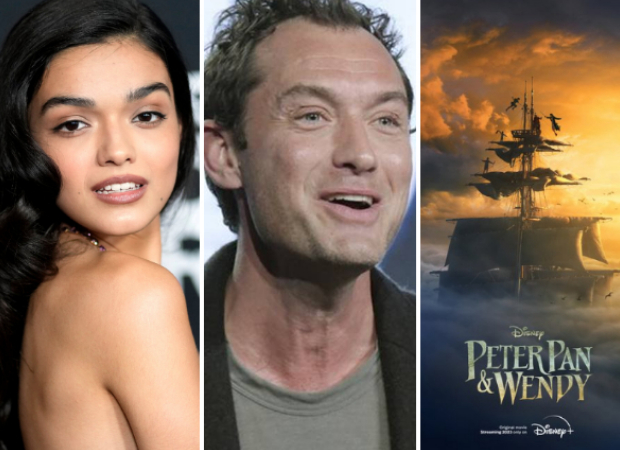 Win or Lose :
Pixar is unveiling its first-ever series with Win or Lose, which follows a little league team on their way to the finals. Will Forte is set to voice the team's coach.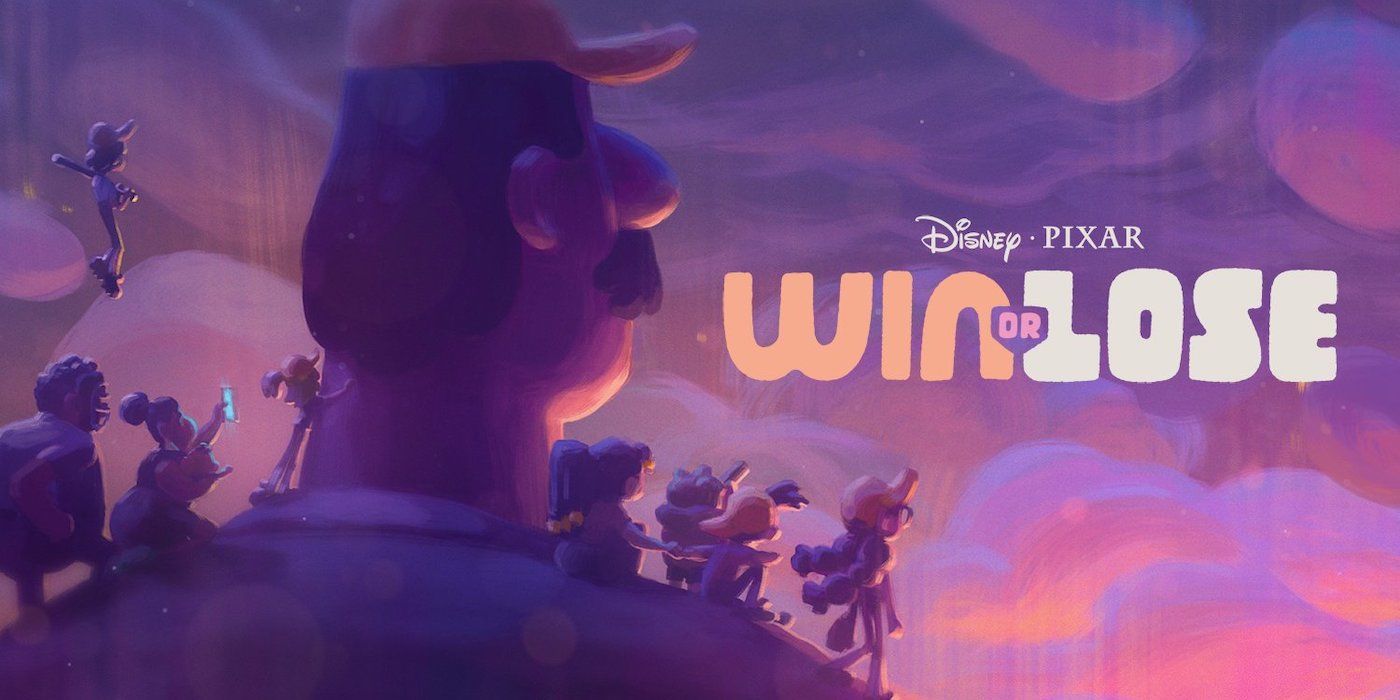 Wish:
Inspired by the Wishing Star that was so prominent in Disney's earlier films, Wish takes place in the Kingdom of Wishes. Ariana DeBose will be voicing the movie's protagonist, and, for anyone wondering, Alan Tudyk will be voicing a goat named Valentino. As a nod to classic Disney films, the movie will be a musical.
Mufasa: The Lion King:
In this prequel to The Lion King, it's revealed that before becoming king, Mufasa was actually an orphan, which is sure to create some tear-jerk moments reminiscent of old-school Disney movies. On the brighter side, the film is going to be narrated by Timon and Pumbaa!
Snow White :
Rachel Zegler and Gal Gadot will star in the live-action retelling of the classic fairytale, Snow White. Zegler will be portraying Snow White, while Gadot will be taking on the role of the nefarious Evil Queen.
Inside Out 2:
Amy Poehler is returning for the sequel to Inside Out. Riley, the original film's protagonist, is now a teenager, meaning she's going to experience a lot of new emotions, leading to lots more humor, and hopefully, some more surprisingly authentic and touching moments like the first film.