Lionsgate is moving through with a biography on singer Michael Jackson with the approval of his estate, despite the controversy surrounding him due to the numerous allegations of sexual assault. According to Deadline, the Michael movie will bring in a lot of money for the King of Pop's family.
The movie Michael will be directed by Antoine Fuqua, who most recently oversaw the Will Smith-starring drama Emancipation. John Logan will write the screenplay. Producer Graham King, who won an Oscar for his work on the 2018 Freddie Mercury biopic Bohemian Rhapsody, is another well-known person involved in the project. The crew intends to surpass that with Michael after the movie made over $900 million globally.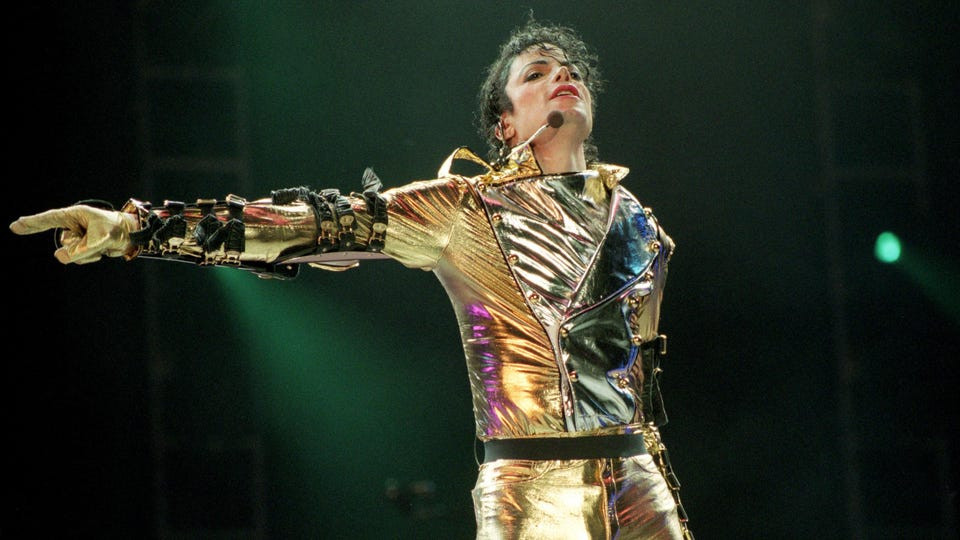 According to the studio, Michael Jackson's estate will participate in the film's creative decisions in a manner similar to that of MJ The Musical. The movie will be co-executively produced by Jackson's estate executors John Branca and John McClain.
Through the musical, Jackson's state made $75 million in 2022, making him the sixth highest-paid dead celebrity of the year, according to Forbes.
Michael Jackson began his career in the music industry with the Jackson 5, the family band, and later rose to fame as the King of Pop thanks to his now-classic singles like Billie Jean and Man In The Mirror. In his lifetime, he received 13 Grammy Awards.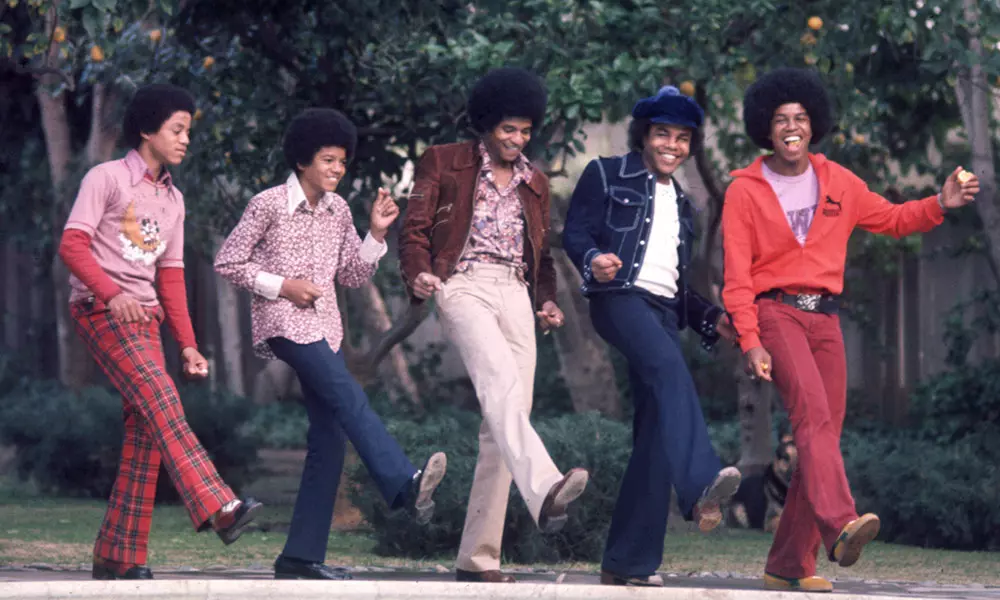 Although his career was successful, he was the subject of multiple abuse allegations. In 1993, Jackson was the subject of the first police investigation into allegations of child sexual assault. Ten years later, a 14-year-old boy said Jackson masturbated him, leading to accusations of child molestation among other crimes. In 2005, he was cleared of all charges.
Michael Jackson passed away in 2009 at the age of 50 after taking too much of the sedative propofol.