On the event of International Mother's Day, the Asia-Oceania Post-Doctoral Academia (AOPDA) and SAARC-ASEAN Postdoctoral Academia conjointly adopted a resolution on May 8, 2022 to present two prestigious titles 'Epitome of Motherhood' and the 'Mother of Humankind' simultaneously, on Pakistan's humanitarian Bilquis Bano Edhi to honour her sacrifices against infanticide.
Bilquis Bano Eidhi is a name the entire nation feels proud to call their own. Opening her arms to hundreds of unwanted children, Biquis Eidhi became light to many who were left astray. Becoming home for many thrown-away children, she became the planetary mother.
The philanthropist born on 14th August 1947 has an urge to serve the humankind. The young and energetic girl who had no interest in going to school had an inbuilt enthusiasm to help the nation's helpless. There is a famous true incident about their wedding night when the couple rescued an injured 12-year-old girl. They were taking care of the child and were by her side while arranging blood transfusions for her in their dispensary. Later, Bilquis started managing their Trust's cradle project, urging people to give to the Trust their unwanted babies. This resulted in saving of at least 42,000 lives in Pakistan. Most of these babies were girls and disabled children. She found them homes that adopted them.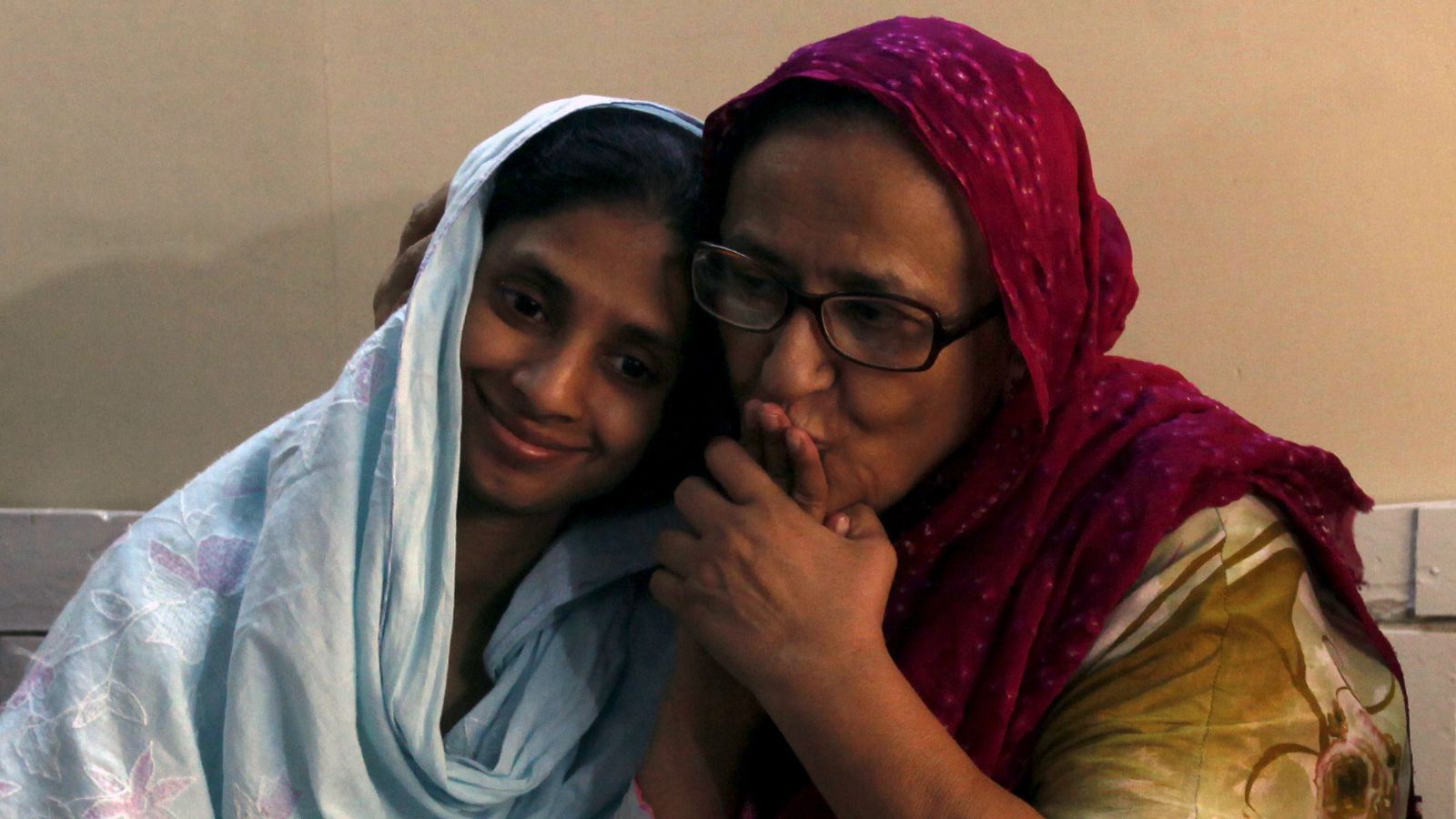 Bilquis was awarded the Hilal-e-Imtiaz by Pakistan, the Lenin Peace Prize by Russia, the Mother Teresa Memorial International Award for Social Justice, as well as the Ramon Magsaysay Award for Public Service. The planetary mother Bilquis Edhi's services were categorically recognised by the world in 2021, when she was declared the 'Person of two Decades' by UN.
Bilquis Edhi was declared the most impactful person of the first two decades of the 21st century and now posthumously proclaimed two prestigious titles 'Epitome of Motherhood' and the 'Mother of Humankind.' The nation could not feel more proud.
https://neemopani.com/rabia-osaman-a-heartfelt-message-for-the-late-bilquis-edhi/