In a move termed ridiculous by many, Spanish fashion house Balenciaga has started selling trash bags for $1,790. I'm sure you're as shocked as i am. The brand has labeled the garbage bags as 'Trash Pouches'. Following the move, many people on the internet are questioning whether the brand is conducting a social experiment or simply trolling the masses.
The 'Trash Pouch' first came to light when Balenciaga creative director Demna Gvasalia unveiled his autumn/winter 2022 collection in March. She said "I couldn't miss an opportunity to make the most expensive trash bag in the world, because who doesn't love a fashion scandal?"
The product is available in three different colors: black, blue and white. The black and blue variants come with a black string, while the white comes with a red one. As per Balenciaga's official website, the product is 'inspired by a garbage bag'.
Following the launch of the product at an exorbitant price, people on social media have been trolling Balenciaga and calling their strategy ridiculous.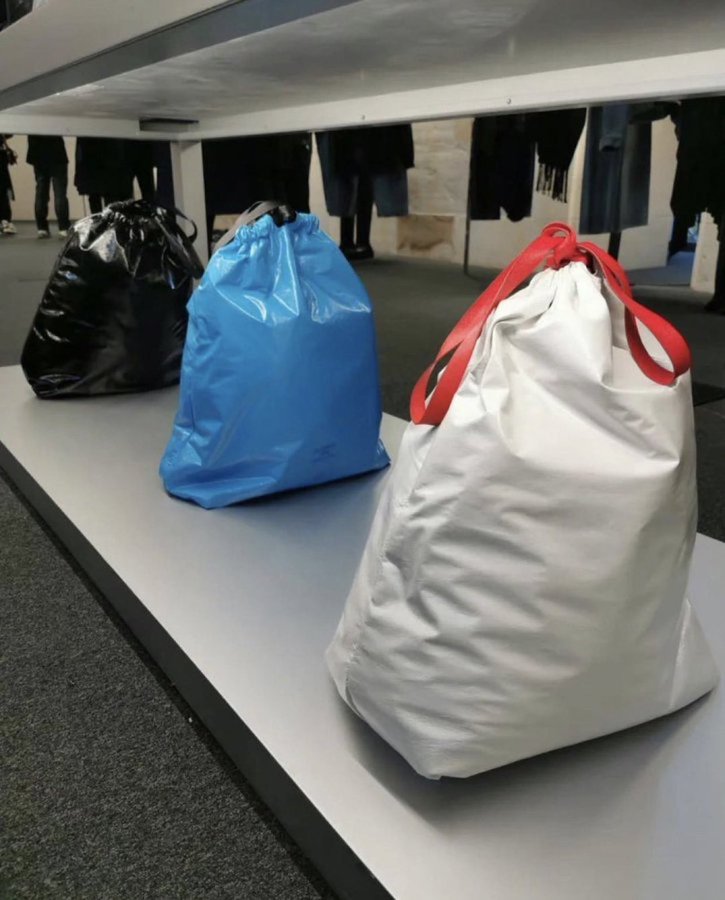 Netizens question whether they are running out of ideas or simply being innovative?