This week, singer-songwriter Asim Azhar released a new song, and whether you're in a loving relationship or single out of choice, the words will make you think of heartbreak.
Within 24 hours of its release, Dard became trending on YouTube. Actor Durefishan Saleem breaks our singer's heart in the song, abandons him for good, and forces him to express his emotions in a ballad that comforts many hearts.
The song portrays a thrilling story of love, deception, betrayal, and heartbreak and mimics the pain that comes with falling in love. It serves as a reminder that falling in love is a risk that is worthwhile to take but also has the potential to have disastrous consequences. It has to do with how those who have harmed us the most yet hold a special place in our hearts.
In the opening scene of the song's music video, the dapper Asim is waiting in the dressing room for his beau (Durefishan) moments before his live performance, only to learn that she is no longer coming. He goes into flashbacks as the music starts, playing the love story he believed to be his for all time.
The two share an amazing chemistry that is so genuine that you can see it wane in the middle of the song. Durefishan is seen to be envious of all the women Asim works with while filming his songs and of the popularity that comes with his name. At the same time, we observe him doing everything in his power to prevent the love from fading—but this is unavoidable.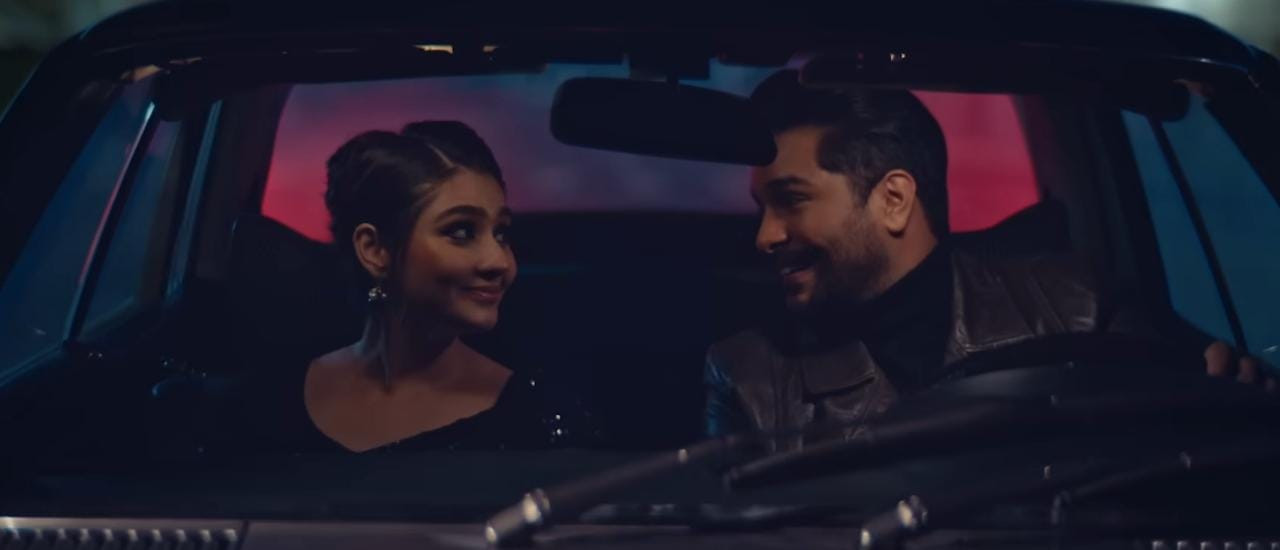 Dard, so far, has raked up over 6 million views.