Armeena Khan is a Canadian-Pakistani actress known for her ravishing beauty, remarkable acting skills and her vocal nature. Recently, she has made headlines with her adorable pregnancy announcement. Armeena Khan had tied the knot with Fesl Khan secretly before making a public announcement in 2020.
Armeena Khan has worked in notable Pakistani dramas while also having worked in Reham Khan's film Janaan. The actress is an epitome of grace and had made her way through the screens to the hearts of her fans in a very less time.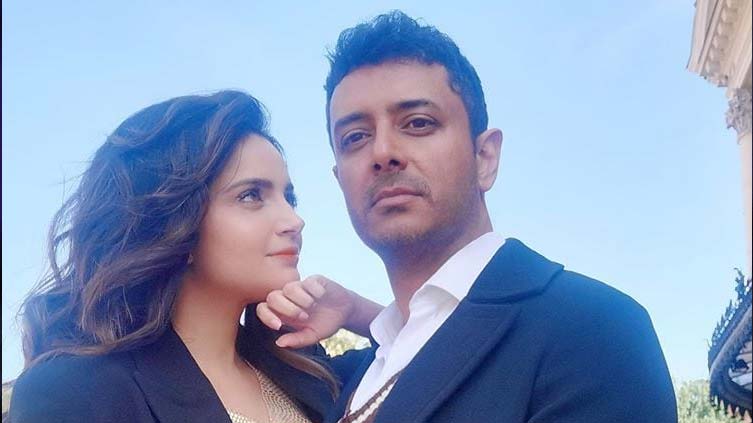 Armeena Khan is not only known for her acting but for also standing up for rights. She has been very vocal about the wrongs in our society and have used her social media accounts to stand up for the weak. She has been the voice of several people in eager need of help and has been able to successfully project the message to Western media.
She shared a stunning photo of herself on Instagram while showing off her growing baby bulge.The greatest and most fruitful endeavour of my life, without a doubt. Fesl and I thank the Almighty for this wonderful gift, the "Sherdil "actress stated.
Congratulatory comments began to flood her comment area as soon as she announced she was pregnant.
"Mashallah, sweethearts, eager to meet the young angel, "Mansha Pasha, a Pakistani actress, penned the article. While Nimra Khan wrote that she was "very thrilled."
Shazia Wajahat, a director and producer, wrote: "Such wonderful news, thank Allah. Many thanks."