The Asian Institute of Fashion Design (AIFD) is Pakistan's first fashion school to exhibit its students' work at the famed Paris Fashion Week (PFW).
This was said by the AIFD CEO and creative director on Sunday evening, following the display of ten bright costumes on the runway.
On Sunday, the AIFD completed the PFW exhibition with a fashion video including 29 garments, including those seen on the runway. Eight final-year students collaborated on the project.
The presentation was special as the Pakistani school showed the film prior to the showcase, unlike any other participant at the PFW, running from Feb 27 till March 7.
Momal Sheikh and Hasan Rizvi shared some glimpses into the fashion show with their fans on Instagram.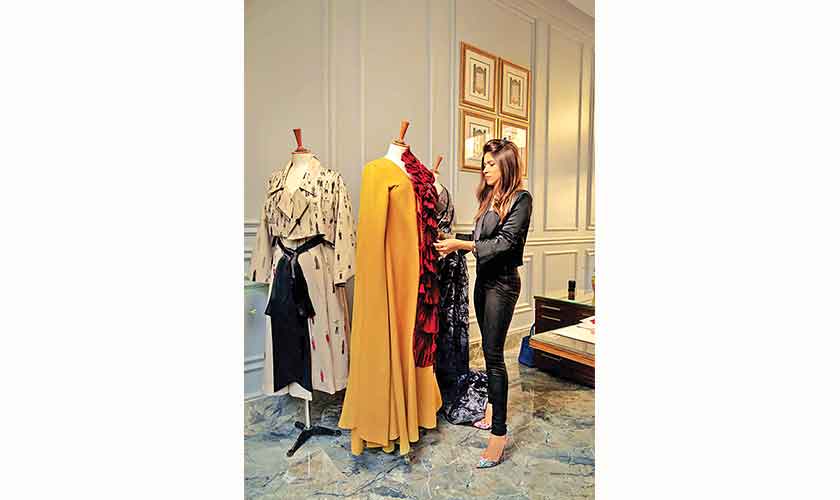 This milestone will help Pakistani designers step up their game, eventually bringing Pakistani fashion in the international limelight. On March 5, AIFD exhibited a collection of its students' work at the Hôtel d'Évreux at Place Vendôme in Paris, France.
Maheen Lakhani Ahmar, co-founder and CEO of AIFD, aced this significant feat.
AIFD's show in Paris commenced with their first-ever student-made Fashion Film, 'Enchanted Odyssey.' The fashion film was followed by a showcase of the Top 10 looks from the AIFD Thesis Collection 2022.