As 2022 comes to an end, TikTok has released its yearly report. The list includes the top five songs that served as the platform's soundtrack for the year in Pakistan.
"We're honoured to celebrate our global community who shaped this year's trends, shared new ideas, learned from one another and turned their passions into careers and livelihoods throughout 2022," said Vanessa Pappas, Chief Operating Officer, TikTok, in a press release.
"It's been truly inspiring to see over a billion people around the world show their creativity and come together to experience joy and find a sense of belonging on TikTok," she added.
TikTok is known to frequently produce and share comedy, dance, and lipsync videos based on viral music.
These top five Pakistani songs represent the varied and vibrant music culture on TikTok. The list includes a variety of genres and singers.
At the top of the list is "Habibi" by Asim Azhar, a singer-songwriter known for his soulful voice and catchy melodies.
2. Next in line is Ali Zafar's "Jhoom – R&B Mix," a remix of his original song that was released back in 2011.
3. At number three is "Pasoori," a beautiful and heartfelt love song by Shae Gill and Ali Sethi.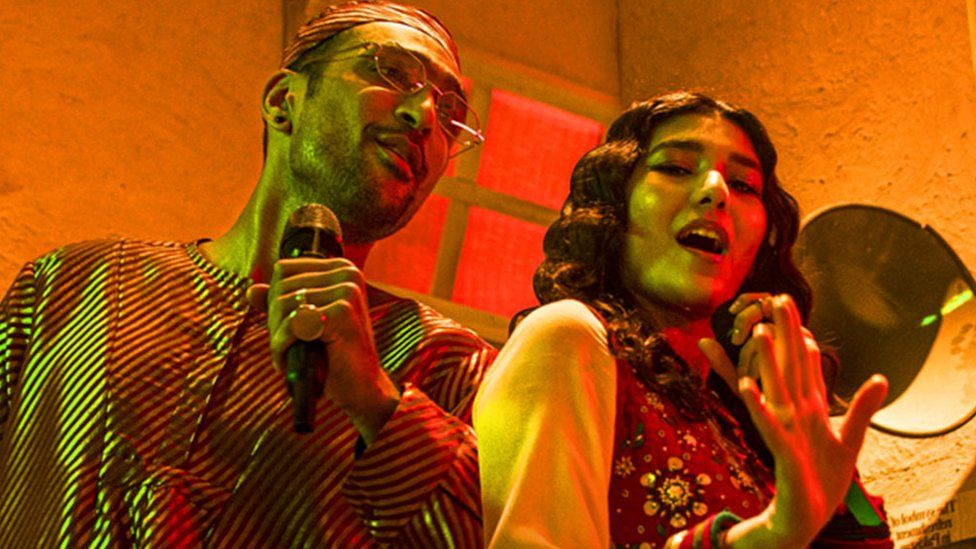 4. At number four is "Agay Dekh (Pakistan Super League)," an exuberant and spirited anthem for the well-liked cricket league.
5. Finally, "Ik Lamha" a sentimental and beautiful ballad by Azaan Sami Khan completes the list.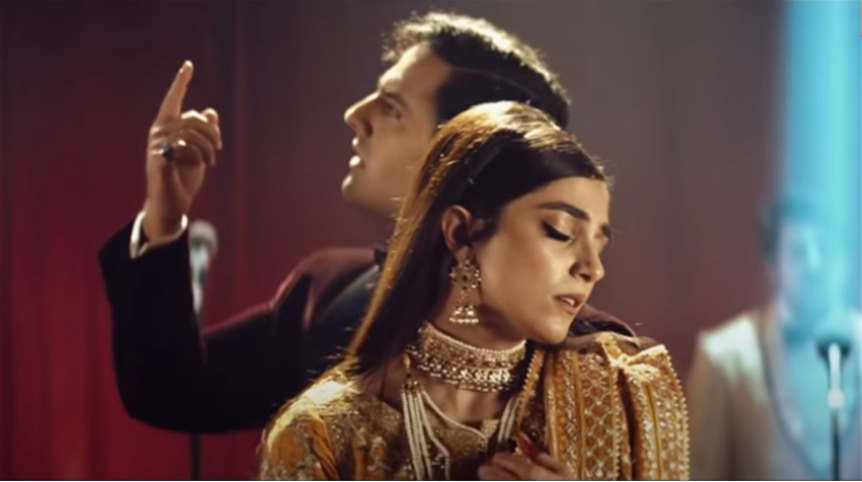 These top five songs highlight the quality and variety of Pakistani music on TikTok.