Winters are the perfect season to cuddle up in bed and watch movies. With many new movies lined up, Tom Holland starrer Spider-Man's second trailer was just released and is set to hit theatres on December 17th.
The trailer revealed Spider-Man: No Way Home picks up right where Far From Home left off: with Peter Parker's secret identity as Spider-Man revealed to the world and the villain Mysterio framing him for murder.  It can also be seen that Doctor Strange tries to cast a spell in order for the world to forget his identity which goes terribly wrong.
Spider-Man: No Way Home can be seen to feature, not one, but many villains to make a comeback from previous Spider-Man chronicles as well. This was Marvel Cinematic Universe (MCU)'s attempt to give the audience a multiverse adventure and fans are anticipating seeing the previous villains as well hoping to see previous spider-man's back on screen again as suspected by many users across the internet with the concept of multi-verse coming in.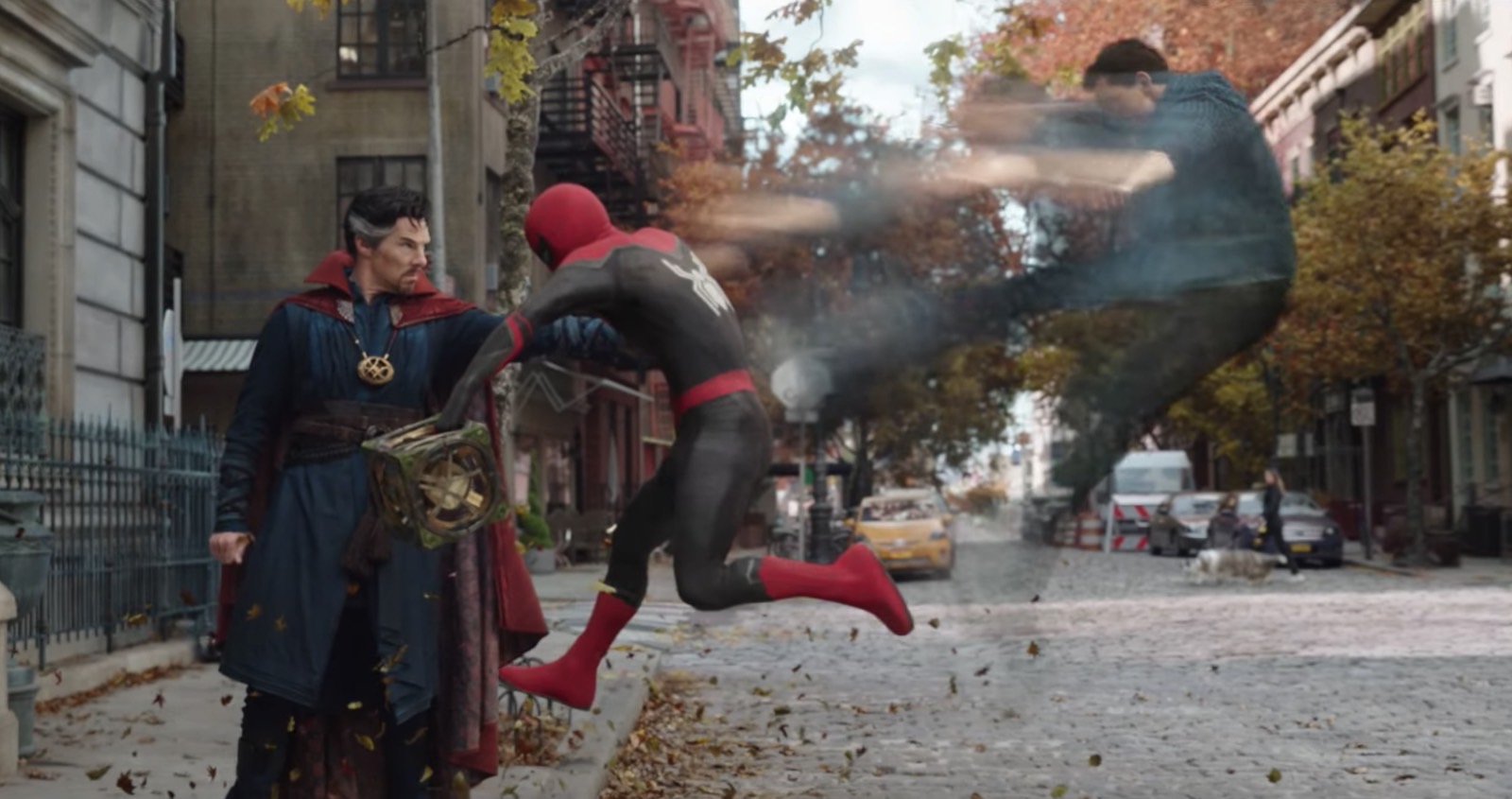 No Way Home is among the most anticipated films of the year and has been subject to rampant speculation about who is in the cast, as well as leaks. The first trailer leaked online in August a day before its official debut, and a series of photographs spoiling several apparent cast members also made their way online last week.
Spider-Man: No Way Home is the third Spider-Man movie since Tom Holland stepped into Peter Parker's shoes. In addition to him the movie also stars Zendaya as Parker's love interest MJ. Although this might just be the last edition with Tom Holland as Peter Parker/Spider-Man, but who's to say?
For all the Spider-Man/Tom Holland/MCU fans out there, here's another epic addition to your winter watch list.