The Pakistani film industry presents a broad roster for Eid ul Adha, demonstrating the industry's expansion and ambition, ranging from romantic comedies to animated adventures and gripping crime thrillers.
Teri Meri Kahaniyaan
An anthology featuring a star-studded cast including Mehwish Hayat, Wahaj Ali, Ramsha Khan, Hira Mani, Mani, Sheheryar Munawar, Zahid Ahmed, and Amna Ilyas. This unique experiment aims to captivate audiences with multiple interconnected stories. Babylicious: Starring Syra Yousuf and Shahroz Sabzwari, this romantic comedy was filmed prior to the couple's divorce and has faced delays. Audiences eagerly anticipate its release this Eid ul Adha.
Allahyaar And The 100 Flowers Of God:
The beloved animated franchise continues with "Allahyaar and the Legend of Markhor," offering children a captivating adventure that has become a successful staple in the Pakistani film landscape.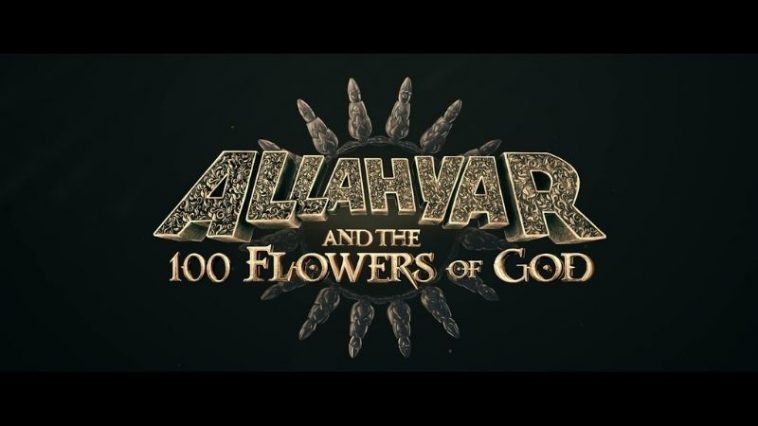 Madaari
A crime thriller, presents a mix of fresh and seasoned talent, appealing to crime genre enthusiasts. Its release during Eid ul Adha promises an engaging cinematic experience.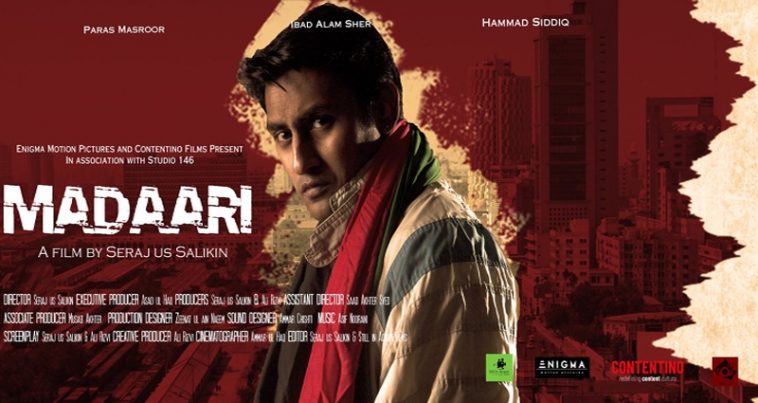 VIP
With shades of a comic political drama, "VIP" introduces new talent to the industry. The recently released poster hints at a vibrant and entertaining story, reminiscent of the popular animated film "Donkey King." Audiences eagerly await its reception.
As the Pakistani film industry continues to evolve and flourish, the influx of diverse films during Eid ul Adha demonstrates the industry's commitment to delivering quality content and expanding its commercial viability, even amid challenges like the ongoing pandemic.