Actors Mansha Pasha and Ahmed Ali Akbar are prepared to reunite for the first time in four years, this time with the new film Idiot.
Although the series' specifics are yet unknown, Ahmed published a motion poster on his Instagram page to give followers a glimpse of what the project may involve.
The motion poster for the upcoming film "Idiot," which stars Pasha and Ali, was published on social media by Kifayat Rodani. Since then, it has been going viral across the internet. Ali yelled at the top of his lungs in the beginning of the motion poster, "If you can't live yourself, will you not let others live their life too?" The tense conversation raises the prospect of a convoluted and thought-provoking plot.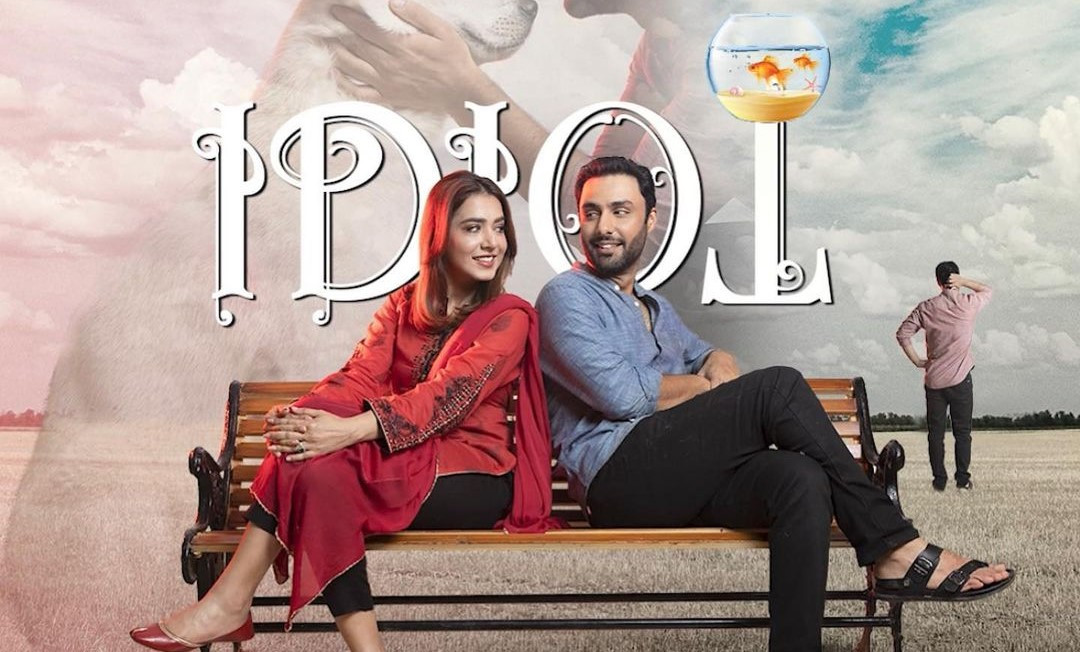 The motion poster's audio track is a song about a man who wonders why he stutters and later regrets everything he says and does. This reflective and heartfelt song gives the narrative more depth and suggests that the protagonists are battling their inner demons.
Fans are curious about what to anticipate from the project after viewing the motion poster and listening to the narration and music that go with it. Mansha Pasha and Ahmed Ali Akbar's on-screen chemistry, which was evident in their last project Laal Kabootar, has been highly anticipated by their fans. "Idiot" appears to be shaping up to be a promising addition to Pakistani cinema, especially with the skilled Anjum Shahzad in charge of the production.
On the work front, Pasha was recently seen in Surkh Chandni, Haqeeqat, Mohabbat Tujhe Alvida and Dikhawa.