It is that time of the year again when you see the internet flooded with memes. Jokes about selling the kidney or other organs begin surfacing over the internet. Yes, its September again which means a new Iphone!
Apple launched the much-awaited iPhone 14 series globally on Thursday. The smartphone series consists of four devices – iPhone 14, iPhone 14 Plus, iPhone 14 Pro, and iPhone 14 Pro Max. The base variant of the series, iPhone 14, is not that different from what we got to see in iPhone 13. However, there are a few noticeable changes in terms of design, performance, and a few other aspects.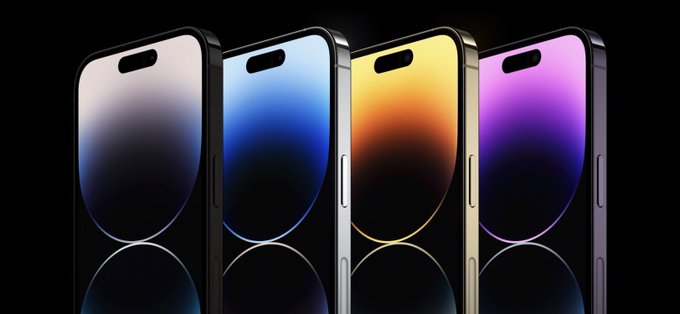 The freshly released iPhone 14 looks very similar to the iPhone 13 in terms of appearance. Both devices have minimal front bezels and flat corners. The front sensor is located in a tiny notch at the top centre of the devices. The camera island of the iPhone 14 is larger than its predecessor. The gadget's sliding button and volume rockers are also located at the right spine of the device. The device's body is framed in aluminium and has a glass rear panel.
The iPhone 14's camera features are identical to those of the iPhone 13's, but Apple has made certain improvements. Two new camera sensors on the iPhone 14 are reported to be able to collect more light and produce images that are better in low light. The primary sensor on the iPhone 14's main camera has the same f/1.5 aperture as the primary sensor on the iPhone 13 Pro. The new 12 MP camera on the front of the iPhone 14 is the most significant enhancement. Better low-light shooting is also provided by the upgraded selfie camera sensor.
Now comes the big question, Is it worth it?
There is definitely a big price gap and comparing it to the specifications offered, looks like it isn't much convincing. But, it wouldn't be wrong to expect our Iphone-crazy friends around us flaunting their new phones quite soon.